Reading Time:
4
minutes
Twelve incredible and inspirational young people have been honoured and celebrated in a special awards ceremony aimed at recognising amazing children and teenagers.
The Live Our Best Life Awards 2023 ceremony, organised by Nottinghamshire Police, was held on Friday, April 21, 2023 at the Village Hotel, in Chilwell.
The sparkling awards night treated guests to not only outstanding performances but also the chance to showcase exactly why the winners and runners-up had been chosen.
The third consecutive year of the Live Our Best Life Awards saw those aged between eight and 18, who have shown incredible resilience, selflessness, talent, or have done something inspirational or risen above adversity, highlighted for their achievements.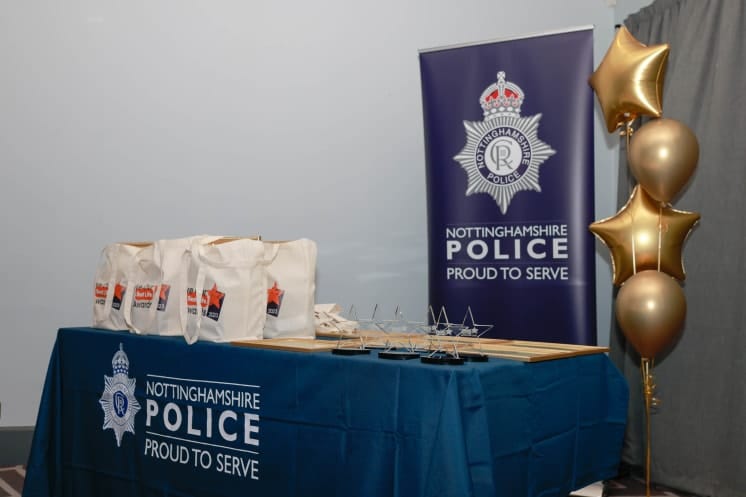 The awards were once again held in connection with the Stephen Lawrence Day Foundation and featured a very special video filmed with Stephen's mother, Baroness Lawrence, explaining her support.
Receiving the highest number of nominations ever, six winners and six runners-up were chosen to attend and awarded trophies and other gifts in recognition of their hard work.
This year's winners were:
– Rising Above Adversity Award – Josie-Leigh Wightman, aged 12, who despite their background or upbringing are an inspiration to others.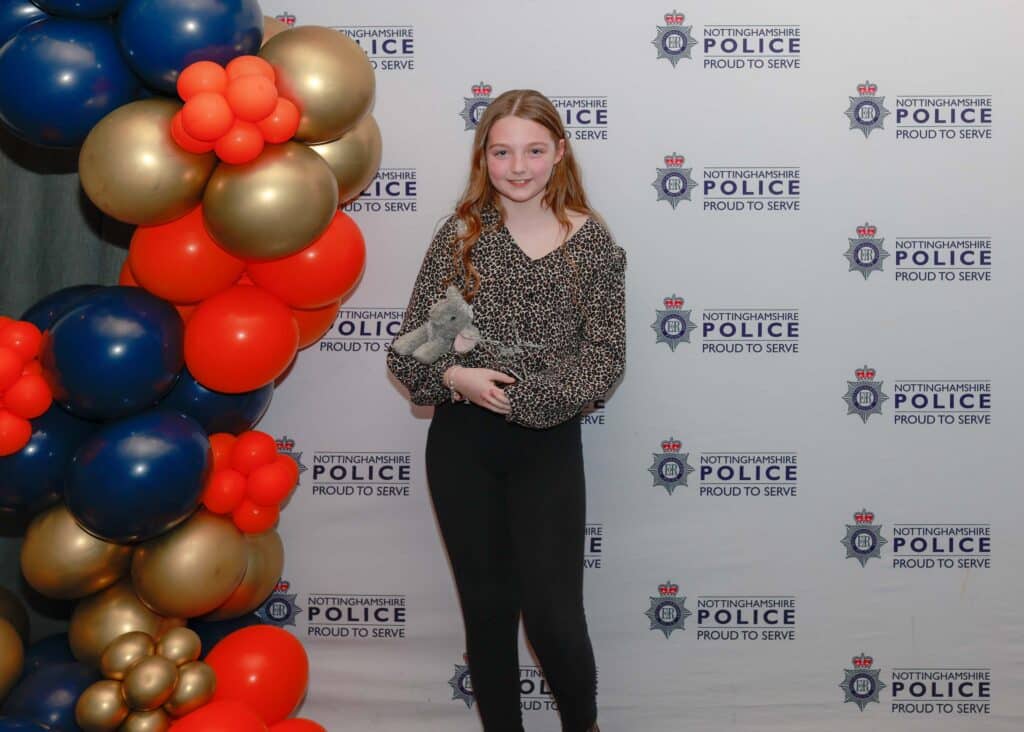 – Lyrico Steede Award – Jahlil Kumar, aged 15, for making significant progress and inspiring others to make positive decisions and better life choices.
– Young Performer of the Year Award – Charnae Samuels-Stevenson, 17, for displaying amazing talents such as singing, rapping, dancing, acting, or anything creative.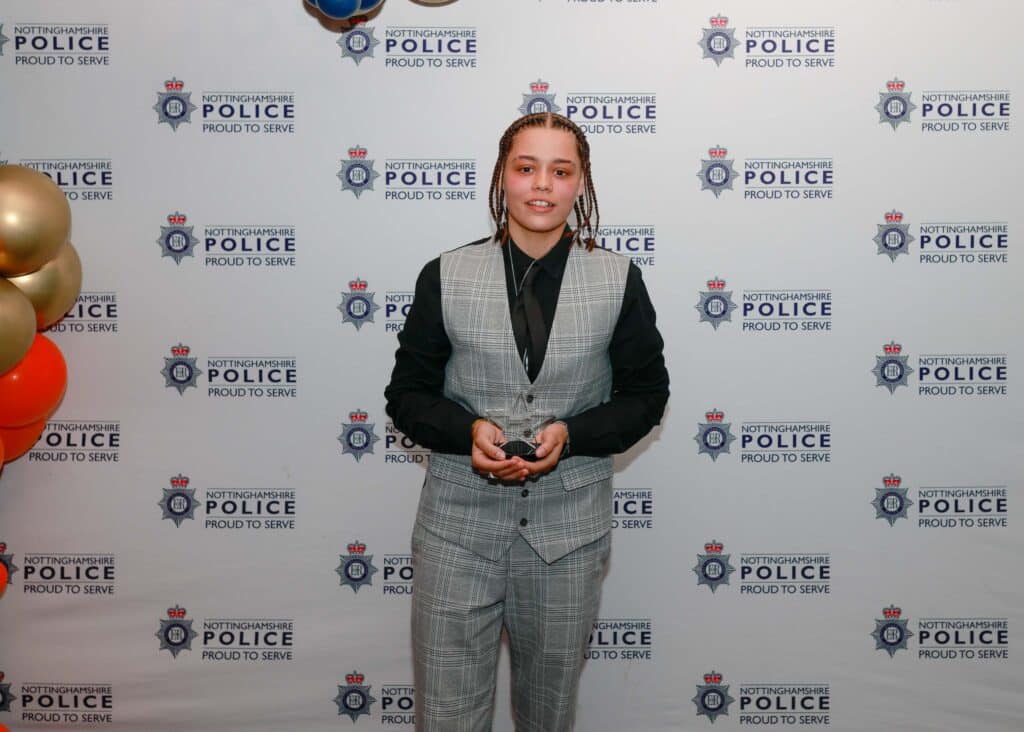 – Young Leader of the Year Award – Zeko Smith, aged 12, for leading by example and being a role model to their peers and other young people through student, sport, or youth work.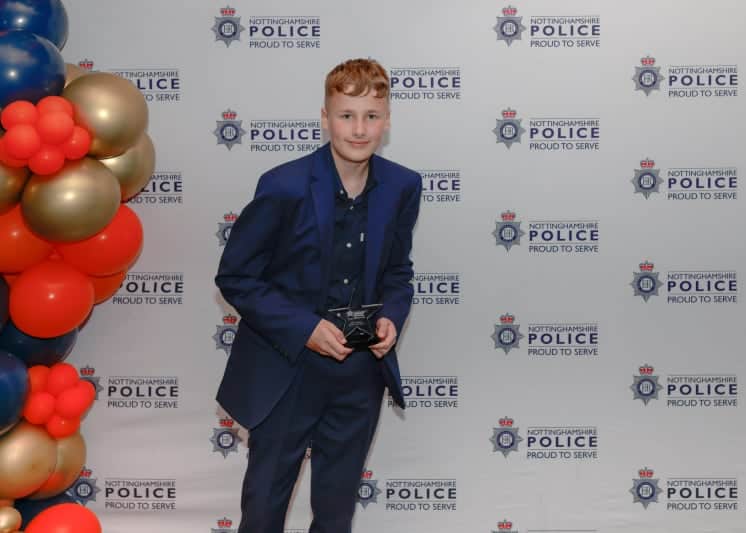 – Bringing People Together Award – Joel Bailey, 18, for bringing the community together or fighting to eradicate hate or racism.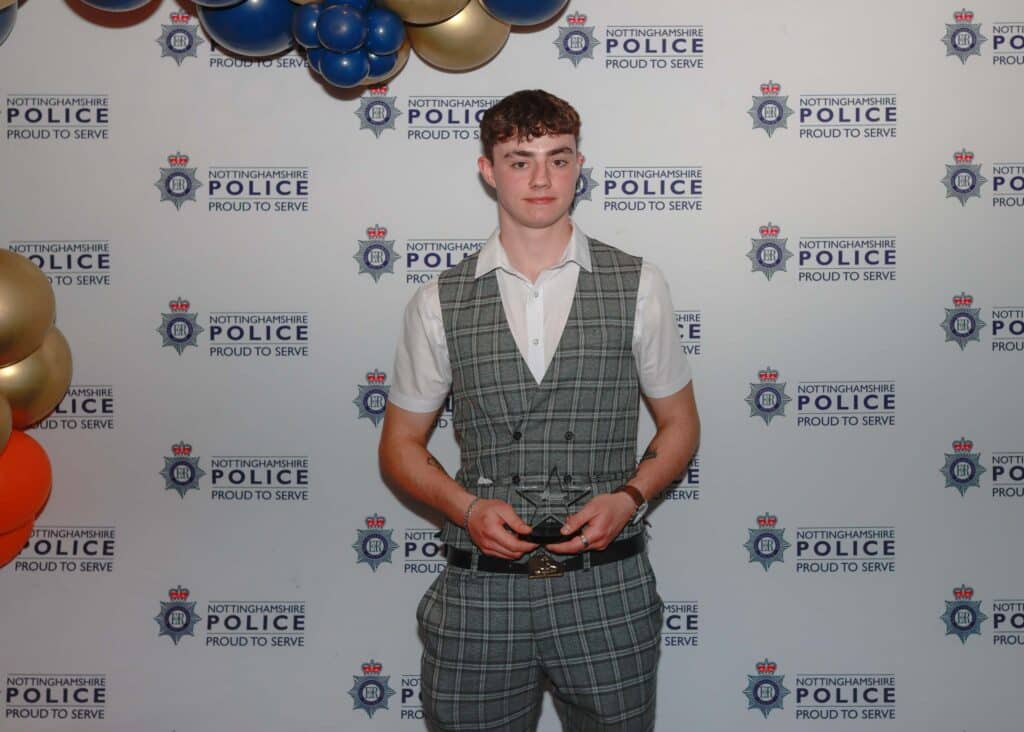 – Young Inspiration Award – Olivia Waddley, aged 16, for doing something inspirational, showing incredible resilience, or doing something selfless to help others.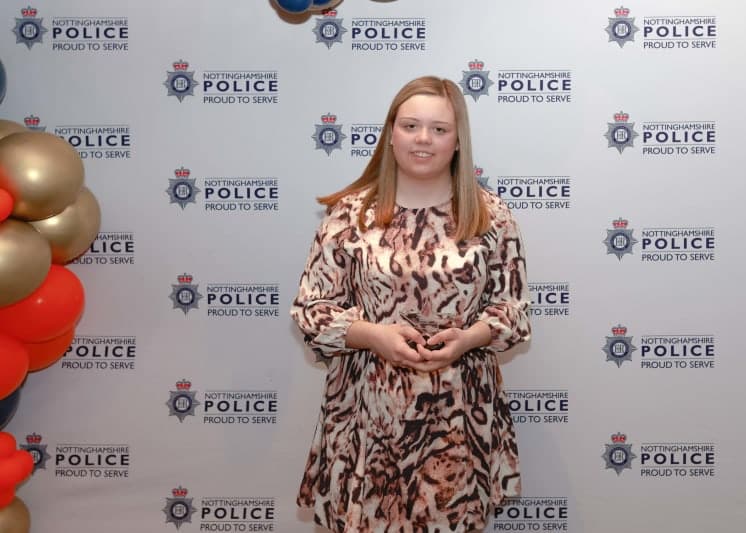 Youth outreach worker and founder of the awards Romel Davis, of Nottinghamshire Police, said: "This year's awards were such a fantastic event and we're still on such a high.
"Last year's ceremony was amazing but somehow, we've been able to go one better again this year.
"The feedback and impact have been overwhelmingly positive and I've had several adults and young people tell me it was the best night of their lives.
"The energy and vibe of the whole evening was electric.
"I'm so proud of this year's winners and runners-up. Getting to once again meet so many amazing young people is incredible and highlighting their fantastic achievements really makes my job special.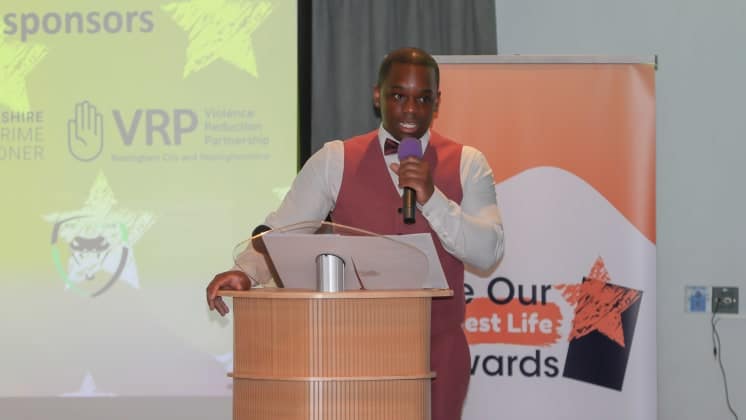 "We are so passionate about working with the young people in Nottinghamshire and the awards are just one way we are continuing to shine a light on all of the amazing work being done.
"Live Our Best Life 2023 was such a huge success and I want to thank everyone involved from our sponsors, performers, and anyone who shared and supported this year's awards for their time and continued backing.
"And of course, I want to say a huge congratulations to every single winner and runner-up for being a truly inspirational person."
"We are so passionate about working with the young people in Nottinghamshire."

Romel Davis
Youth outreach worker and awards founder
Nottinghamshire Police