Reading Time:
4
minutes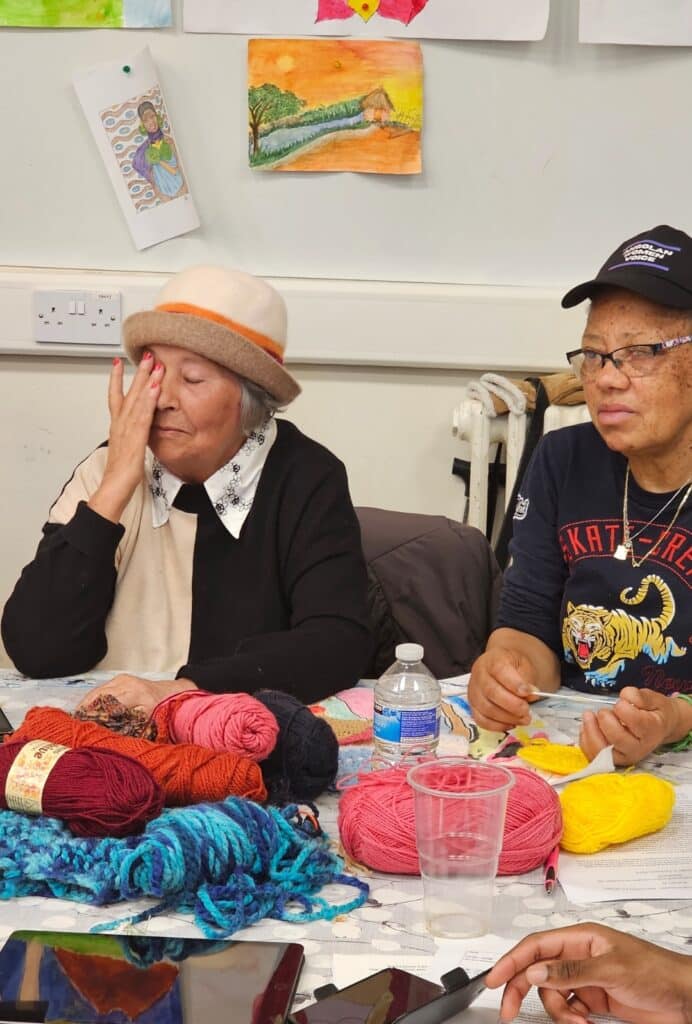 There is an urgent need to close the information gaps on dementia for the Black, Asian, and Minority Ethnic (BAME) communities to ensure that everyone understands better about the deadly disease.
The call was made in an interview on Thursday on the sidelines of a dementia workshop held at at Marcus Garvey Centre in Lenton, which was conducted by public health experts from Nottingham Trent University (NTU) in collaboration with the Angolan Women Voice Association and Mojatu Foundation in Nottingham.
Angolan Women Voice Association founding director Paula Pontes said the only way to help the African, Caribbean, and Asian communities is to impart to them the correct information about the disease.
"It is important that we empower the people from the Black and Asian communities with knowledge and the correct information about dementia in Nottingham and surrounding areas because as they say, ignorance is bliss and that a little knowledge is dangerous.
"It is against this background that we thought it is significant to engage public health experts from Nottingham Trent University to come and talk to the people from the community on how cultural and ethnicity can impact dementia and how to deal with it."
Pontes added that healthcare professionals require religious and culturally sensitive training and support in delivering person-centered care, or care which respects the needs, rights, and wishes of every person.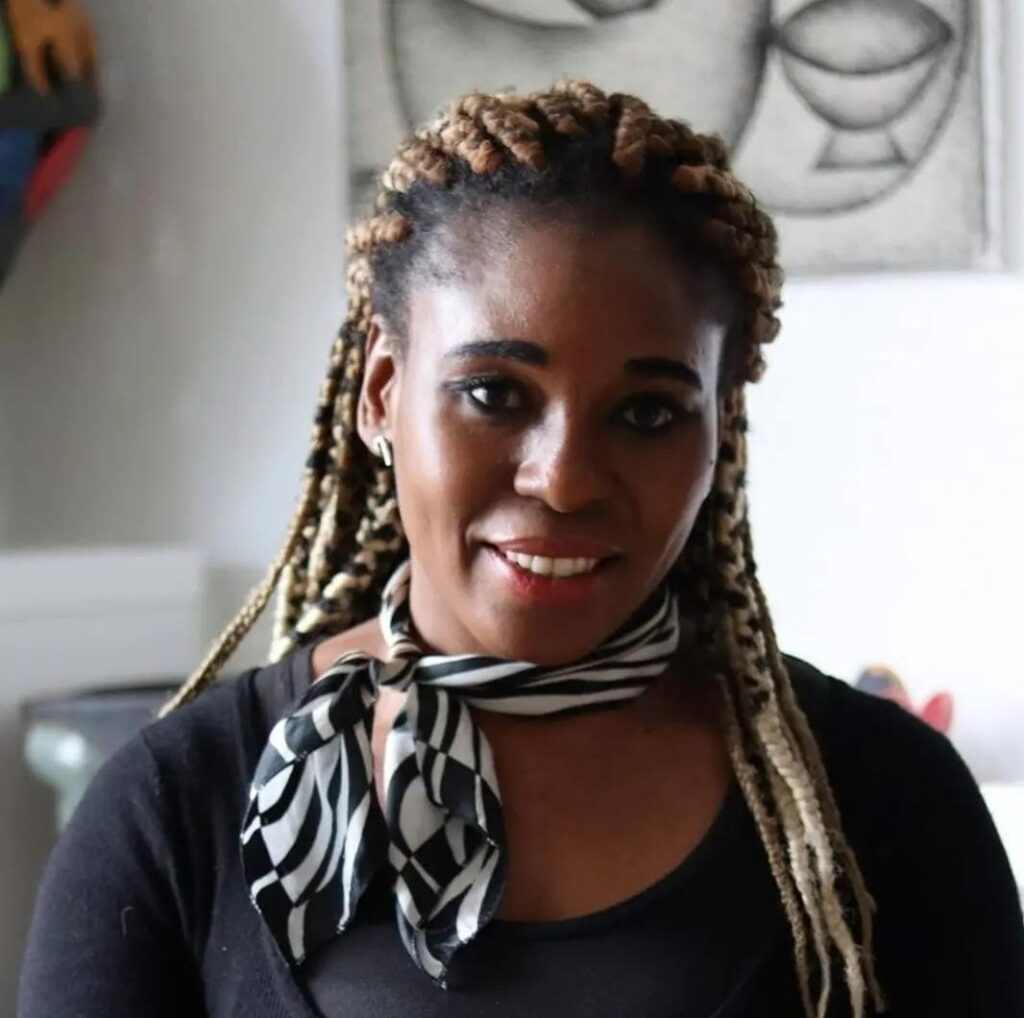 "This is especially the case for those from ethnic minority communities who continue to under-access care because of a lack of tailored services," said Pontes.
The dementia workshop was conducted by NTU's public health experts from the School of Social Sciences, Dr. Penelope Siebert, Dr. Hannah Christie, and Ellis Richards.
During the workshop, one of the participants, Maria Fontes who appears to be in her 80s and grew up in Africa, and accepted that she is experiencing, some dementia said: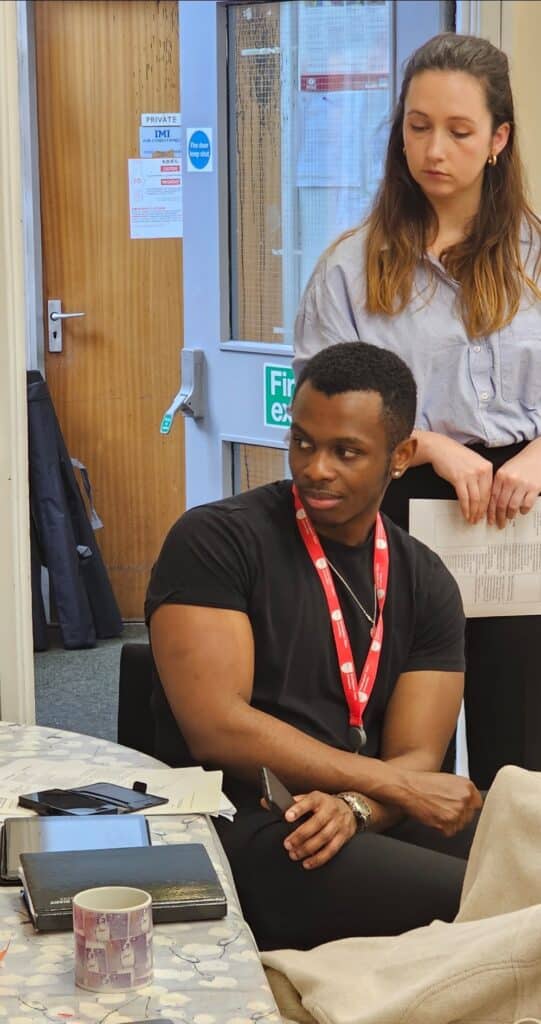 "It is hard growing old in Africa and having dementia. But, I must say that people in some parts of Africa do understand the plight of those suffering from dementia and supports them," she said in her native language, Portuguese, and was translated into English which was done by Tatjuana.
Another participant Peter Makossah said: "The problem is that a larger part of Africa do not know much about dementia and there are no institutional care settings for those suffering the disease in Africa.
"Confused old people due to dementia are mistaken as people who practice witchcraft making it difficult for people to understand the depth of the disease. The African culture places responsibility on children and family to look after old parents."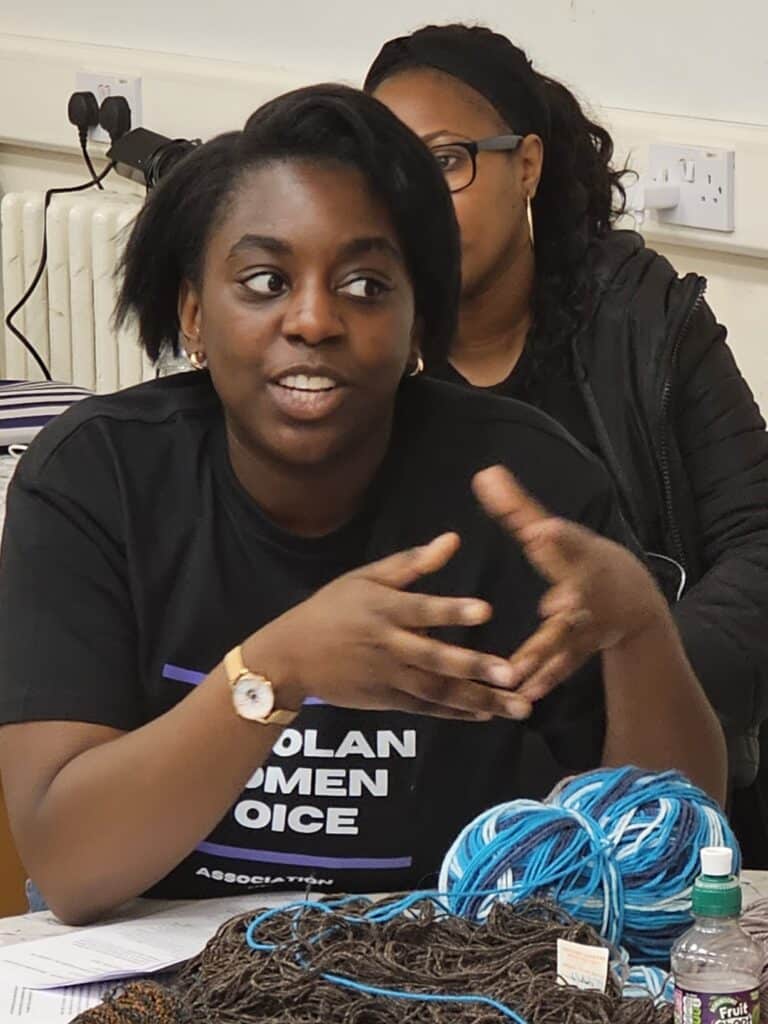 Edrissa Touray, Fearless Youth Association (FYA) Training and Youth Development Manager making a contribution said: "It is time we must have this conversation in the Black, Asian and Minority communities so that everyone is on the same page.
"Times have changed. In the past, people in African communities used to rely on subsistence farming to take care of everyone but now a lot of people live in cities and therefore they will have to work to earn a living and that makes it difficult to have time to look after them at home," said Edrissa.
According to Dementia UK, there are an estimated 25,000 people in ethnic minority communities with dementia in the UK; there are varying experiences and care needs in each of these communities.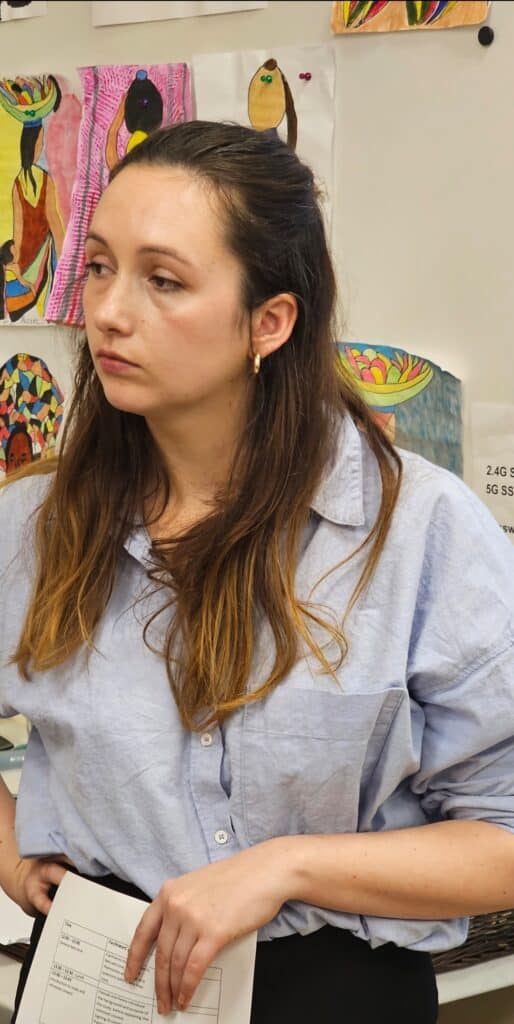 While the number of white British population with dementia is expected to double by 2051, the number of people from ethnic minorities is expected to increase seven-fold by the same time as per reported by the Alzheimer's Society in 2019.
Although the prevalence of dementia is higher in some ethnic minorities, they are also less likely to engage with dementia services.
Research has suggested that until barriers such as stigma, communication problems, and discrimination are explored and resolved ethnic minorities will continue to miss out on vital support.
There is a lot of research that highlights the importance of considering the 'super diversity' of ethnic minority communities.
The ability to acknowledge and respond to these specific cultural differences within ethnic groups is essential to ensure a holistic person-centered approach is met.
Interestingly, it has been suggested that standard tests for detecting dementia may not be culturally appropriate, consequently leading to flaws in diagnosis.
Alzheimer's Research UK state that the memory tests currently conducted compare performance to the majority of white British population norms.
The lack of culturally tailored questions on these tests could prove to be a huge hindrance in trying to reach a diagnosis of dementia in these communities.
There is also evidence that the early onset vascular type of dementia is more prevalent in the African-Caribbean population.
Because of the migration history of the African-Caribbean community to the UK, this population is demographically the oldest of those communities defined as 'Black' in the UK national Census categories.
Researchers have proposed that the raised risk of vascular dementia is linked to the higher risk of hypertension and other lifetime health risks that increase the risk of stroke in this population.
"It is hard growing old in Africa, and having dementia."

Maria Fontes
Dementia workshop participant