Reading Time:
4
minutes
She mesimerised with the African talking-drums.
The stage was not only too big, it was too special and very historic but Africa's most treasured music royalty rose to the occassion with a bang and an extra-bravado to do her and the continent immense proud.
The queen of Afrobeats, representing African continent, dressed in a sparkling emerald green gown oozing not only royalty but also wit, eloquence, and foresight took to the stage in grand style with so much confidence and an assurance of her place in history.
In her exquisite dress, which was aptly designed by Lanre Da Silva, the Nigerian-born British superstar and Africa's music queenpin, Tiwa Savage conquered many a heart including those of the crowned King Charles and Queen Consort Camilla as she sizzlingly performed a rendition of Keys to the Kingdom, which was fused with African traditional beat-drums.
The song, which she performed with a dogged energy and a sharp focus, is featured on Beyonce's album "The Lion King", and she recorded it with fellow Nigerian singer, songwriter and producer, Mr Eazi
The Eminado hit-maker entered history books at Windsor Castle with that out-of-this-world performance as the first African artist to headline a British monarch coronation.
The Windsor Castle coronation concert was a once-in-a-lifetime opportunity for the Afrobeats landlady, and Tiwa Savage did not disappoint as King Charles III was seen dancing to the tune – it was a great moment not only for Nogeria but for Africa and the rest of the world.
The concert was organised by state-owned public broadcaster, the BBC and over 20,000 people were in attendance while billions of people viewed it on TV and online across the globe.
For all and sundry, on the day, the highlight of the performance was the two 'talking drums' (Bata) drummers who played beside her, leaving the crowd mesmerised and a tad amusing and excitedly screaming.
The crowd went into a frenzy as she dished out a performance of her life, and living.
Tiwa's performance was accompanied by an orchestra that comprised drummers, violinists, and backup singers who sang both in English and Yoruba.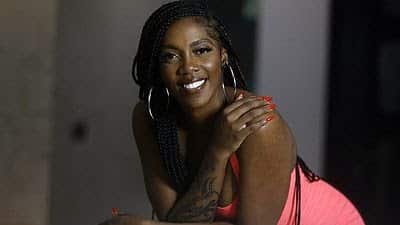 When Columbia Records and Parkwood Entertainment released Lion King: The Gift Album, which features artists worldwide, they didn't predict that any of the songs could feature at a king's coronation concert.
Even, Beyonce did not envisage this moment. But as her rapper and billionaire husband, Jay Z would rap it out with DJ Khaled, "God did."
'Keys to the Kingdom' is a song by Tiwa Savage and Mr Eazi, and it is among 27 songs that Beyoncé wrote and produced but did not sing.
Tiwa Savage was in this concert the best version of own-self – with the song so stimulating and appealing to King Charles and everybody else as it was craftly blended in English and her native Yoruba language – it was purposed to inspire the African girlchild to keep going and overcome doubts and believe that it is possible.
Tiwa Savage is an accomplished actress, songwriter, singer and performer born in Isale Eko, Nigeria, but she relocated to London for her secondary education when she was just 11 years old.
Technically, Tiwa Savage is a Londoner.
Her music career began five years old and before breaking out as a solo artist Tiwa Savage did some backup vocals for big artists such as Mary J. Blige and George Michael.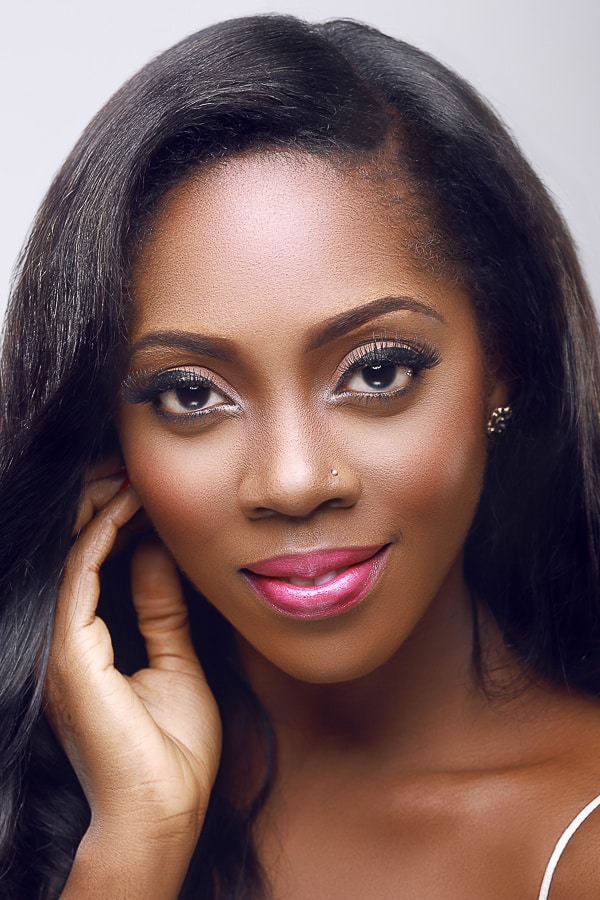 It is at this point that Tiwa Savage was exposed to the big stage
Savage studied accounting at the University of Kent and worked at Ther Royal Bank of Scotland.
She participated in the UK chapter of The X Factor, and graduated from Berkley College of Music, and, in 2009, bagged a publishing deal with Sony/ATV Music Publishing.
In 2012, savage went back home to Nigeria and signed with Mavin Records and appeared on the label's 2012 collection album Solar Plexus.
The concert also had other incredible musical acts and global superstars, who included Andrea Bocelli, Freya Ridings, Lionel Richie, Take That, Katy Perry, Alexis Ffrench and Sir Bryn Terfel.
Mixed bag of opinions
Tiwa Savage's performance at the coronation for King Charles III and Queen Camilla on Saturday May 6, 2023 has some fans excited and were all full of praise after she took the stage with her dynamic heart-pleasing record.
Naturally, fans and viewers flooded social media with a mixture of opinions.
On YouTube, one user wrote, "Thank you Tiwa for your spectacular performance. Well done. Africa was well represented. Proudly Naija."
Another exclaimed: "What a phenomenal performance. I love her green dress. I know it is deliberate as that is our colour and I also love the Yoruba language and gangan 'talking drum' incorporated in the music."
"The Queen never disappoints. Thank you Tiwa for representing Nigeria and Africa as a whole so beautifully," another showered her praise.
While many people praised her for the momentous and historic performances others scorned her.
On Twitter, criticism surfaced for the Nigerian-British artiste.
One user wrote, "You are Nigerian. Your people were colonized and massacred by that family in the millions. It's bad enough that you are performing at their coronation…but you chose to sing 'Keys to the Kingdo' complete with talking drums. My sister, your ancestors have LEFT YOU."
Another tweeted, "Soooo….. nobody gonna talk about the 7 layer cake of irony of her singing this song for that family? No?… ok."
A separate response read, "she ate but performing for the descendants of the people who robbed and murdered ur ancestors is CRAZY. love her tho."
Despite the mixed reactions, the mother of one seemed unperturbed and she appeared pleased with her performance and shared her performance, tweeting, "One day I will tell my son that this is 'Tiwa Savage.'
Her name will forever be etched in the annals of British history as the first African musician to ever p erform at the mornarch coronation.
She was beauty and elegance personified in her emarald green dress which did not only signify royalty, wit and elegance but represented the main colour of her country of birth, Nigeria.
"What a phenomenal performance. I love her green dress. I know it is deliberate as that is our colour and I also love the Yoruba language and gangan 'talking drum' incorporated in the music."

Social Media User