Reading Time:
2
minutes
Police in Nottingham discovered a cannabis factory in Bilborough estate in Nottingham after floods rocked the area after a neighbour alerted the police.

According to the police, over 300 class B drug was uncovered growing in buildings and the loft when police raided the property last week.
It is reported that a neighbour detected a water leak proliferating on her property and called the police.
On call police officers, who responded to the call has had to force entry to the property and discovered severe water damage and flooding.
The kitchen roof had caved in due to the leak that began from a bathroom upstairs, and there was bypassing of the electricity supply.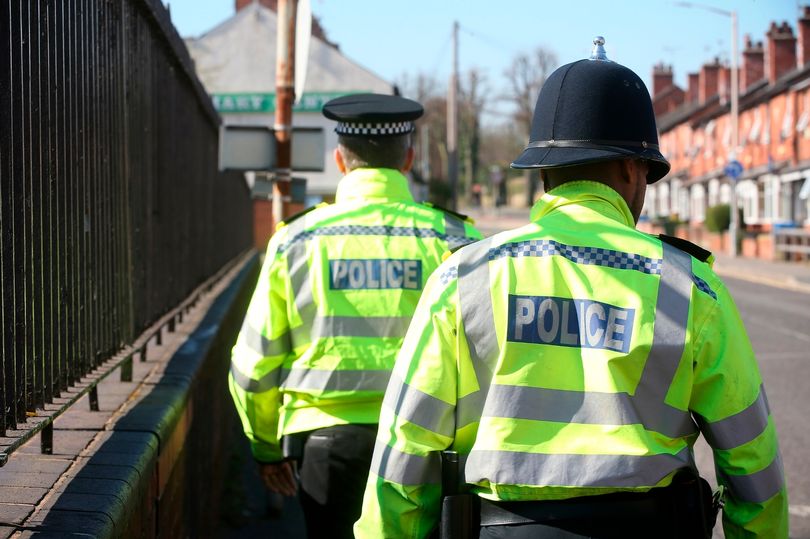 Gina Northwood, a police constable with Nottinghamshire Police, said, "We found this house in a condition that clearly shows the dangers involved when people produce cannabis in residential areas."
"There was total water damage and flooding within the property, and it would have been dangerous to mess around with the electricity supply under the circumstances.
Engineers from Severn Trent are said to have turned off the building's water supply while Western Power are reported to have switched off the power.
The police say this is a reminder of how harmful cannabis production is and that it is not a victimless crime."
Meanwhile, Nottinghamshire police last month shut down another cannabis factory in Beeston after a member of the public tipped them off.
People around the area got concerned about activities on a property in Dunsmore Close, where two men were seen leaving the property with black bags.
The police are said to have recovered almost 100 cannabis plants in the property's living room and kitchen area before finding cropped cannabis in bedrooms upstairs, ready for sale.
The plants were thus confiscated from the property for destruction.
Mike Robbins, a Neighbourhood Inspector covering the Beeston area, said, "This incident is proof that the community can provide the police with intelligence, and we can act upon it."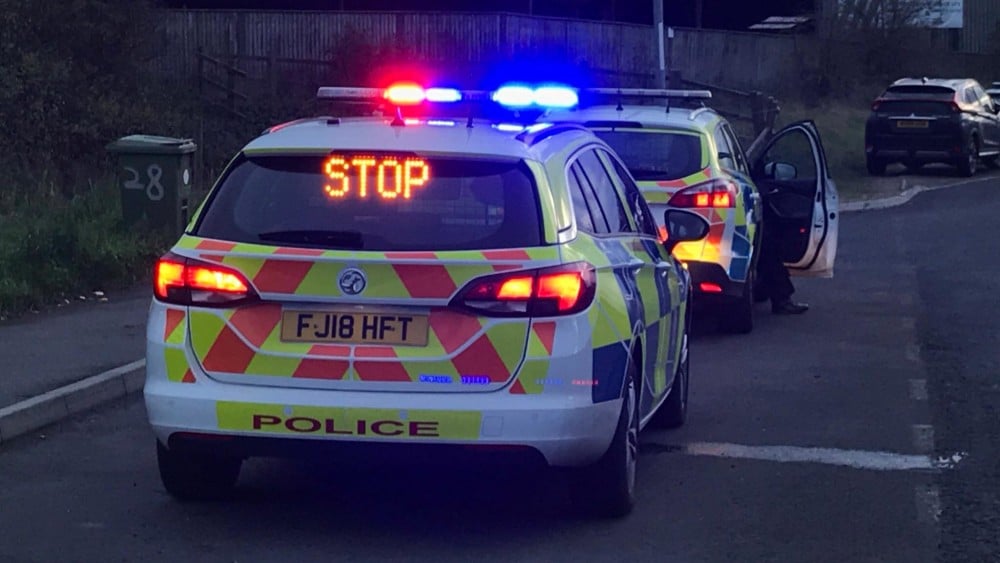 "Cannabis plants are a blemish on communities and present a fire trap to nearby properties. We are putting criminals considering making money from selling or cultivating cannabis on notice; we will visit them."
The police in the Beeston area said that drug dealing is a crime they prioritise and heavily rely on tips from the public to act.
Public members were encouraged to inform the police of any cannabis grows within their community by calling 101.
In a similar incident in November 2019, police arrested a man after intercepting a van at Welham Road, Retford, carrying cannabis plants harvested from a flooded house.
Police reported seizing 25 cannabis plants worth over £20,000.
"There was total water damage and flooding within the property."

Gina Northwood
Police constable – Nottinghamshire Police