Reading Time:
4
minutes
We speak to Open Doors Forum co-founder Bev Stewart about how the charity has been supporting young and old alike since 2003…
Derby is a city filled with great opportunities – but people's access to them isn't always equal, with many facing unfair disadvantages as a result of their race or class. The task of bridging these gaps often falls to those in the voluntary sector, who give up their own time and energy for the betterment of their communities.
Among these grassroots heroes is the hardworking team behind the Open Doors Forum: a voluntary organisation aimed at improving the lives of all generations of Afro-Caribbean people in Derby. 
"Too often, people are not connected," says Bev Stewart, who established the organisation alongside co-founder Sonia Richards in May 2003. "So we decided to try and join up the dots."
Among ODF's main recurring projects is its three-week summer scheme, which facilitates sports, education and free food for children during the school holidays. Past activities have included baking, first aid practice and paintballing, with large cohorts of children taking part in the fun year after year.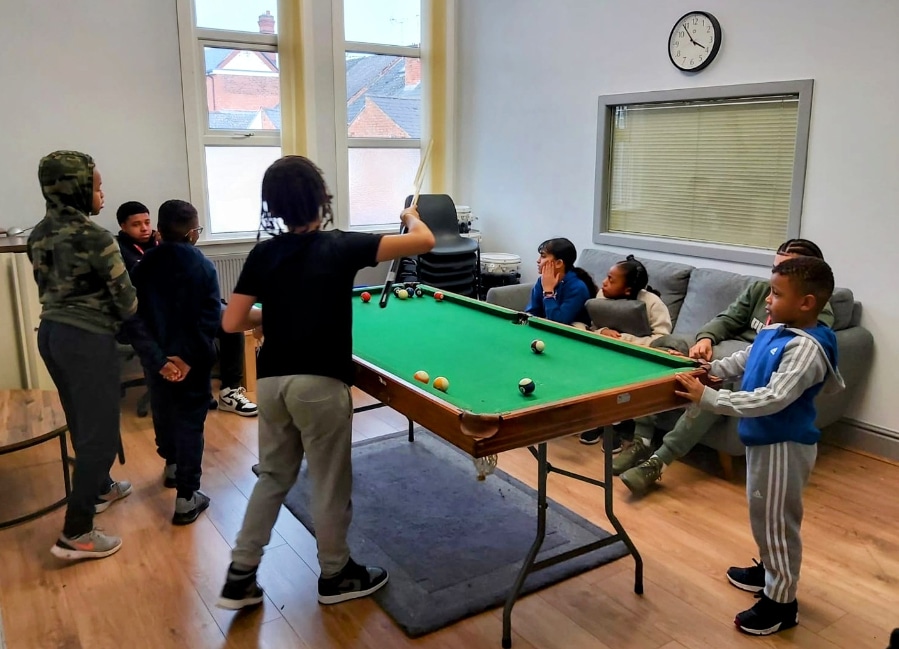 "I can say in all honesty that we've had over a thousand children go through our organisation," Bev says. "In fact, many of the kids that used to come here for the summer scheme are now bringing their own children here."
In addition, ODF works with institutions such as the City Council to boost educational and employment outcomes for young Black people throughout the city, and on one occasion even made contact with the fire service to successfully help one of their young service users start a career as a firewoman.
Honouring the past by caring for their elders is just as important to the ODF crew as supporting the youth, however, and much of their work is based around highlighting the under-discussed health issues that can tragically cut Black people's lives short. 
"We try to raise awareness of issues like organ donations, sickle cell and prostate cancer – things that affect us directly as Afro-Caribbean," Bev says. "The hardest thing I do is attend a lot of funerals, because it's part of our community to show honour to people who have passed and to give support to the family."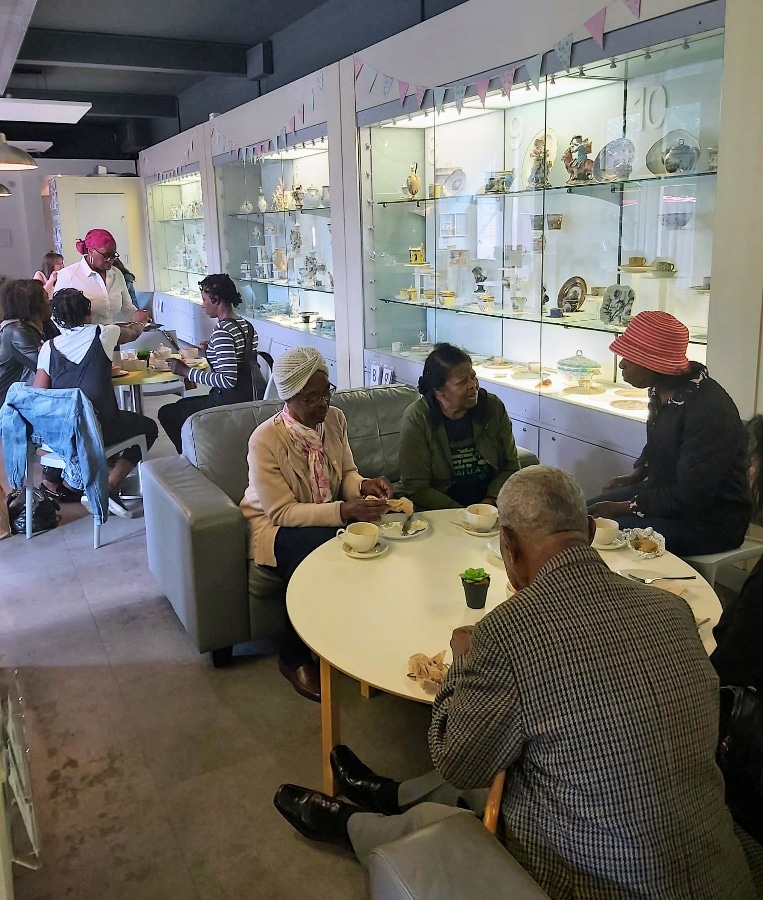 On the last Wednesday of each month, ODF also invites the elderly to socialise over tea, coffee and cake at their base at the ANFC Church in Normanton, which doubles as a warm space for people struggling to pay for heating.
Furthermore, ODF will be commemorating the 75th annual Windrush Day with a series of events aimed at members of the Windrush Generation this summer, including a day at the Royal Ascot races on 22nd June and a dinner dance at a later date.
Twenty years in, ODF shows no signs of slowing down – but Bev says that there's always a need for further volunteers in order for the organisation to keep running. "People don't always give back, so my advice for everybody is to give a minimum of two hours a week – or even two hours a month – just to help grow your community. I don't think it's a lot," she says.
"We want to say thank you to all the supporters and all the people that have volunteered for us over the years, because without them, we couldn't function."