Reading Time:
3
minutes
For the first time ever in history, Nottingham has elected female black woman as the city's Deputy Leader.
She is Councillor Audra Wynter, who was first elected in 2019 as a labour councillor for Bestwood, Bestwood Park and Top Valley, and she says she has seen first-hand the challenges people in Nottingham are facing.
She says: "I am proud and privileged to be the first female black Deputy Leader and Portfolio Holder for Finance and HR."
Said the deputy chief: "I hope this experience will be valuable in supporting the council to deliver on the priorities that matter to you, including support with the cost-of-living crisis, providing new homes for local people, and growing the local economy to create more opportunities for local people.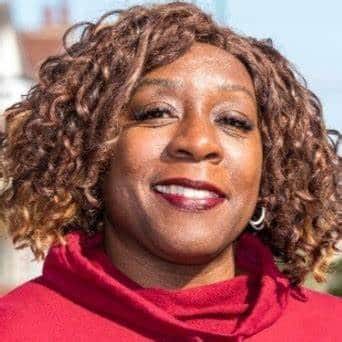 Councillor Wynter, who was born in Nottingham has for the last 29 years have primarily been involved with social housing providers, local start-ups, and support programmes to help people with budgeting and debt management.
Says the deputy lead: "The last four years have seen everybody's household bills rising considerably and local authorities continue to struggle with reduced funding from central Government.
"The council has also been on a very important improvement journey over the last few years, and I will continue to work with the Leader Councillor, David Mellen and the wider executive to ensure we are delivering balanced budgets and high-quality public services that people in our city rely on."
Councillor Wynter said she is paying tribute to her predecessor, Councillor Adele Williams, who she stated that she has been very supportive during this transition period.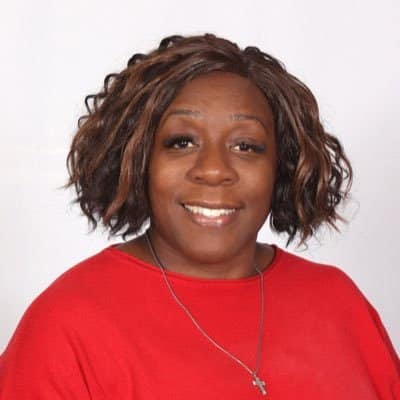 She says: "I am very grateful for her advice as I take on this new role. I am all too aware of the responsibility I am taking on and very humbled by the opportunity to serve you in this role.
Councillor Wynter was also Portfolio Holder for Highways, Transport and Parks during her first period of being elected.
She undertook both roles to the best of her ability and succeeded in all aspects of her work and has always placed the needs of the residents of Bestwood at the forefront of whatever she did.
In her first term as Councillor to Bestwood Ward, Audra advocated for and supported the residents in many different ways, including: encouraging new businesses in the area, organising litter picks, and providing food parcels for those in need.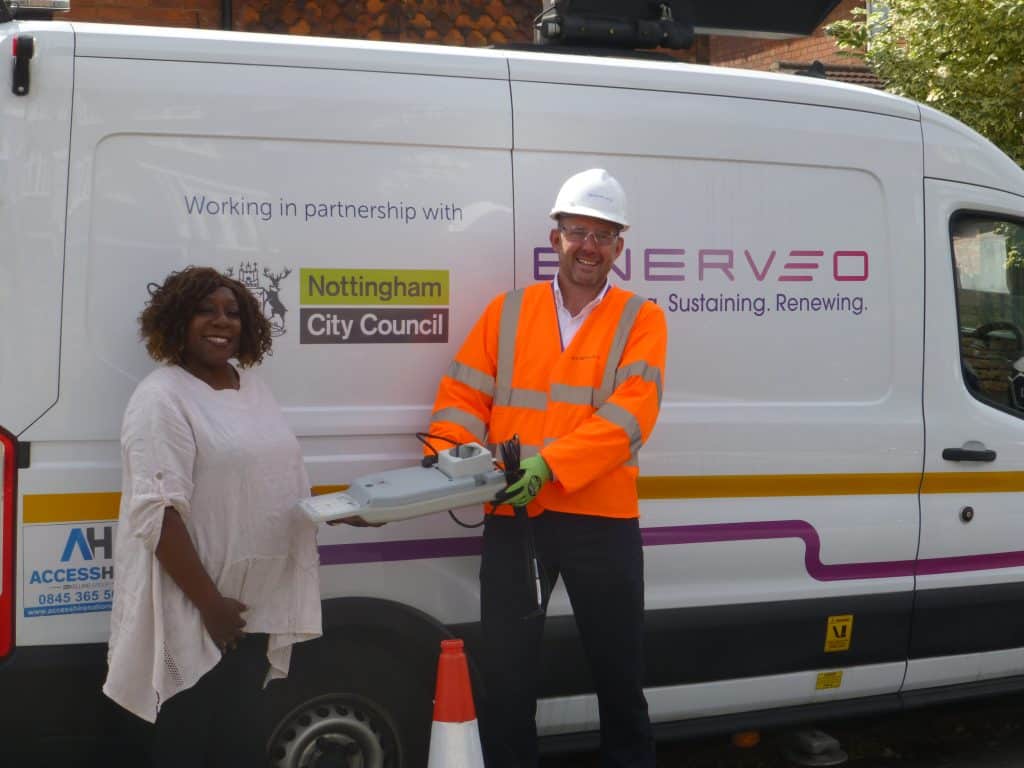 Also, she has been working in partnership to provide financial management support for those struggling with the Cost-of-Living crisis, working in partnership to resolve ant-social behaviour and creating opportunities to help those facing homelessness.
"I have been working in supporting a family who was facing deportation, instigating the building of new homes in Bestwood and help organising community events, such as Random Acts of Kindness.
In this role, Councillor Wynter says she will draw on her years of experience as an accountant, board member and Chair of many significant successful businesses in Nottingham.
Explains Councillor Wynter: "As the first black female Deputy Leader of Nottingham City Council, it is not only an honour to serve the people. It's also a privilege to inspire black females to break the glass ceiling."
"I am all too aware of the responsibility I am taking on and very humbled by the opportunity to serve you in this role."

Councillor Audra Wynter
Deputy Leader and Portfolio Holder for Finance and HR.