Reading Time:
4
minutes
Concerned that there are still many more people out there who do not understand the adverse impact of Female Genital Mutilation (FGM), Mojatu Foundation , a local humanitarian charity organisation is holding a one-day conference to raise awareness in a bid to end the practice.
The conference scheduled to be held on Friday June 23rd from 10:00 am to 2:00 pm at Marcus Garvey Day Centre in Lenton, Nottingham to raise awareness about FGM with sharp focus on community engagement on the vice.
Mojatu Foundation has played a significant role alongside the Nottingham City Council in making Nottingham as the first city in the UK to declare a zero tolerance on FGM.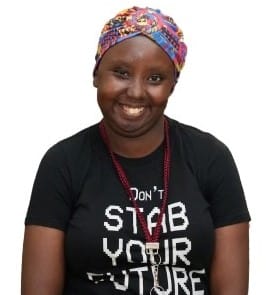 Director of operations for Mojatu Foundation Angela Wathoni said: "We decided to have this conference to raise awareness on FGM so that every one understand that this practice is not only dangerous, cruel, barbaric, and inhuman but it is also against the universal legal principles of human rights and freedom as enshrined in the UN charter of international legal instruments."
Wathoni said the conference is designed to help the people in the communities across the city and the county to fully understand or be reminded that FGM that FGM has no place in these modern times as it is archaic.
She said: "As Mojatu Foundation, we are committed to end this practice, we have engaged communities leaders and professionals to come and talk to the people about FGM. It is our hope that this awareness will reach out to all the corners of Nottingham and beyond."
The conference, whose theme is, accelerating investment and abandonment to end FGM, has been organised by Mojatu Foundation in collaboration with Nottingham Trent University (NTU) and in association with the Police, Community Fund and Utulivu Women Group, and other organisations tackling FGM globally.
Zero Tolerance Champions
Mojatu Foundation, who champions the fight against FGM in the UK, has been raising awareness, sensitising communities and empowering survivors to be the driving force for tackling FGM by giving them a voice and engaging them in discussions, decision making and events aimed at tackling the practice.
According to the conference organisers, the seminar's deliberations will be centred on the following themes; pathways to help and services offered, police involvement and safeguarding, gender equality and women's empowerment.
The conference will also endeavour to discuss matters surrounding the medicalisation of FGM, the DO's and DON'T's, the role of Men in ending FGM and how they impact on ending FGM.
Furthermore, the FGM indaba training, education and research and will also bring together local, national and international speakers and delegates comprising of FGM survivors, FGM campaigners, members of the practicing communities, religious leaders, local authorities, health and education specialist, women's organisations, the police, journalists, and other multi-disciplinary professionals.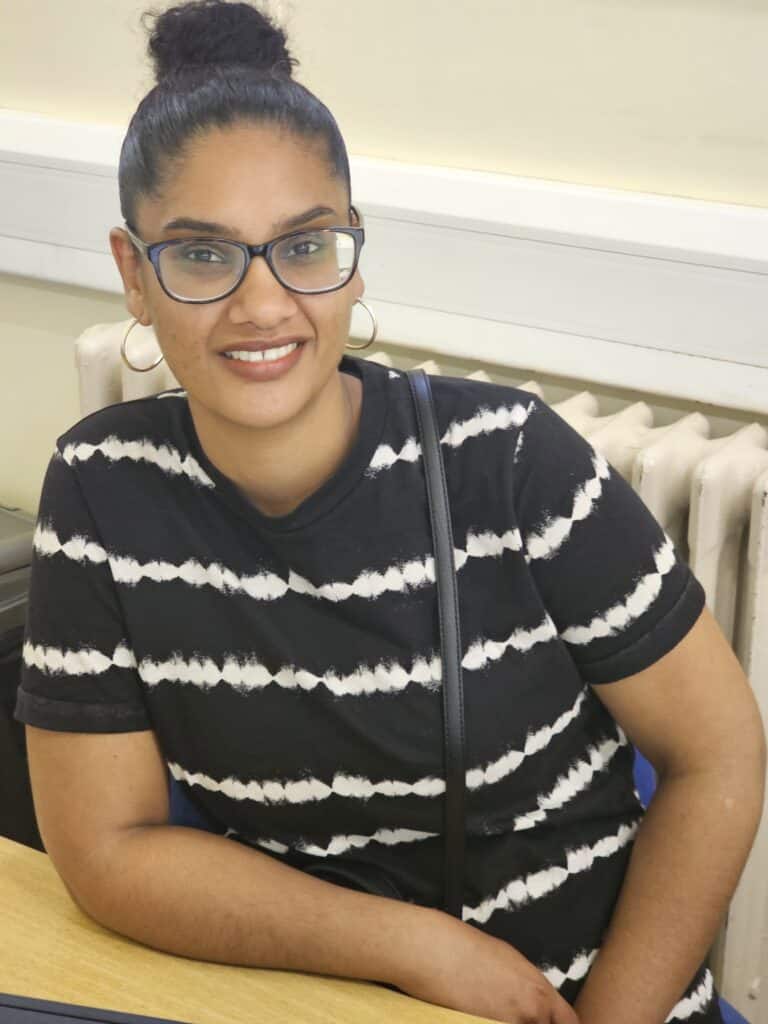 Mojatu Foundation FGM Programme manager, Saida Barbar said: "We are inviting everybody to come and attend this important meeting and this is a fantastic network opportunity to connect, socialise and above all else to learn from the professions on FGM and other matters of significance to their livelihoods.
Need for urgent action
World Health Organisation (WHO) indicates that more than 200 million girls and women alive today have undergone female genital mutilation (FGM) in 30 countries in Africa, the Middle East and Asia where FGM is mostly practiced.
According data from the WHO, FGM is mostly carried out on young girls between infancy and age 15 which is a violation of the human rights of girls and women.
It is reported that treatment of the global health complications of FGM is estimated to cost health systems US$ 1.4 billion per year – the number, however, is expected to rise unless urgent action is taken towards its abandonment.
FGM involves all procedures that deals with partial or total removal of the external female genitalia, or other injury to the female genital organs for other reasons than medical reasons.
Basically, FGM has no record that there are health benefits for girls and women and the practice is incredibly dangerous as it causes severe bleeding and problems urinating, and later cysts, infections, as well as complications in childbirth and increased risk of new-born deaths.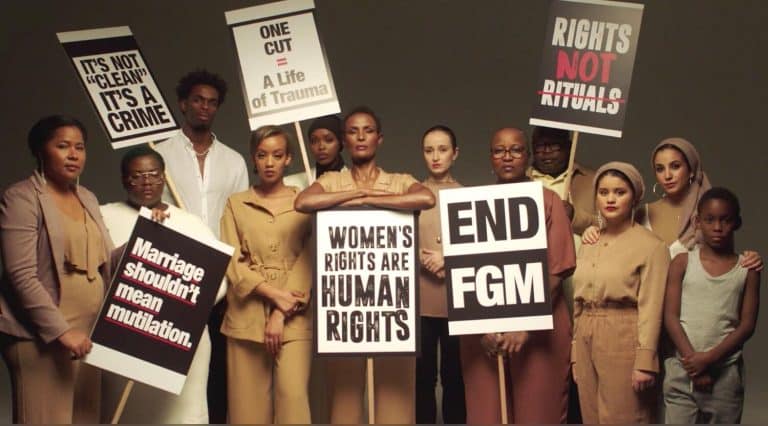 FGM is recognized internationally as a violation of the human rights of girls and women. It reflects deep-rooted inequality between the sexes and constitutes an extreme form of discrimination against girls and women.
According to WHO, FGM is generally carried out by traditional practitioners on minors which is a violation of the rights of children and the practice is declared to violate a person's rights to health, security and physical integrity; the right to be free from torture and cruel, inhuman or degrading treatment; and the right to life, in instances when the procedure results in death.
WHO strongly urges health care providers not to perform FGM and has developed a global strategy and specific materials to support health care
"It is our hope that this awareness will reach out to all the corners of Nottingham and beyond."

Angela Wathoni
Director of Operations, Mojatu Foundation