Reading Time:
2
minutes
Mojatu was one of several groups and projects represented at the Connecting Creatives event, held at Derby's Dubrek Studios.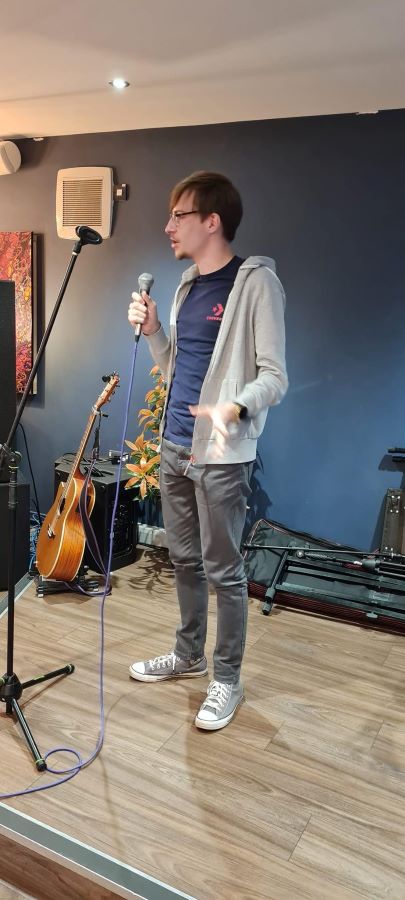 My colleague Jamie Morris and I attended the evening, and would most definitely attend the next event. It was a great and very productive night. We managed to establish new relationships with creative people from in and around Derby, such as poets, artists innovators and many more well established individuals and representatives for local groups.
The atmosphere was welcoming and allowed the people to feel confident in expressing themselves. And the organisers did great, as they made sure each individual had been heard and cheered on, with good time keeping and efficiency.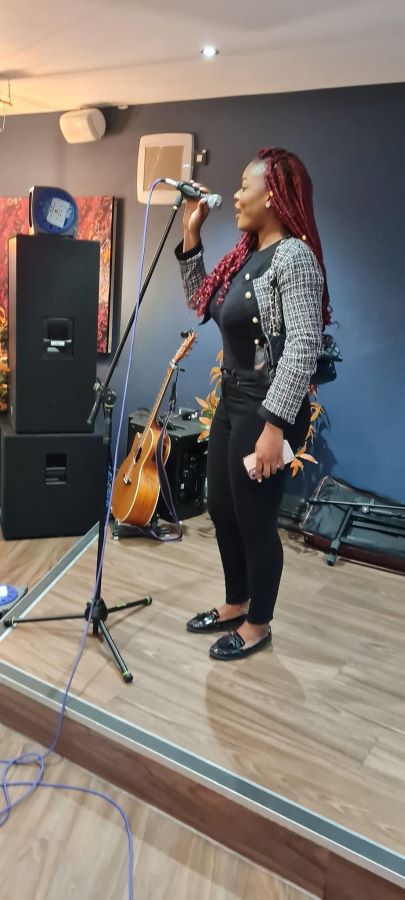 We at Mojatu Derby found the event online, when Tanvir Akram from Connecting Creatives kindly invited us via Instagram. The arrangement in the building allowed around a hundred people, which was rather impressive. I didn't expect that, but it really showed how important the community is in this great city. After the event, we managed to continue to build and create with many of the individuals introduced at the evening, and we are looking forward to the possibility of having them all in future editions of Mojatu Derby.