Reading Time:
4
minutes
Kericho county has witnessed increase in the economic sector, agriculture being the main source of income, employment and food to the people in the county, horticulture farming is also one of sectors in agriculture that has provided employment to the youths in Finlay. Mining is another source of income in this county, Kedowa in Kericho county has a large section of land where people mine stones for domestic and commercial purposes.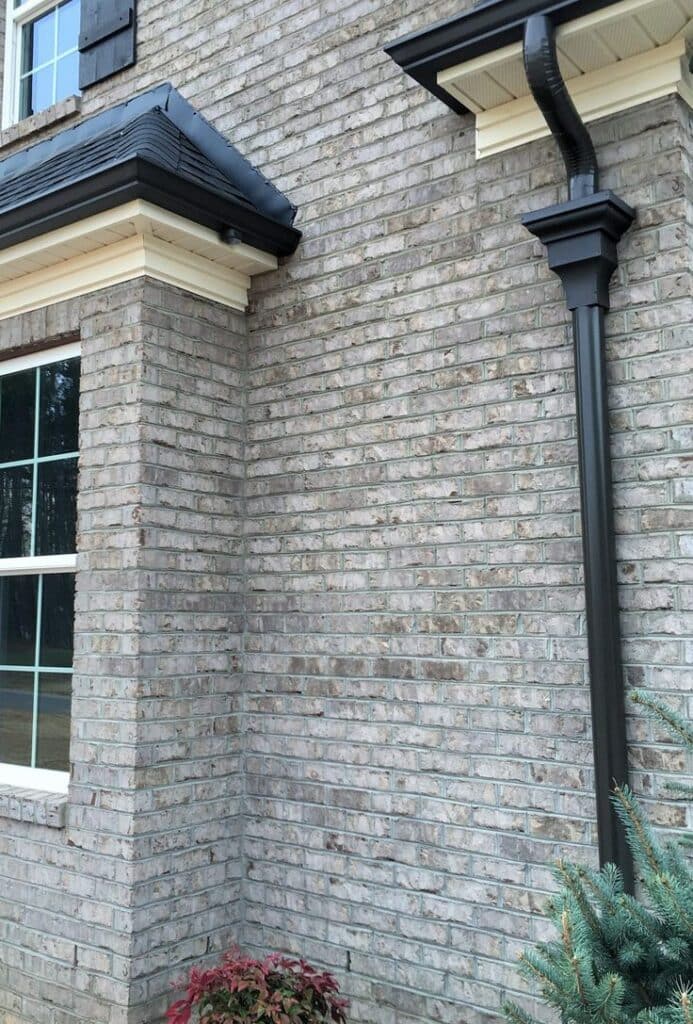 Mining in Kedowa brings food to the table for many people, both youths and parents. Kedowa is located in Kericho East sub county, Londiani, Kedowa has so many quarries across large piece of lands, some even build houses beside quarries. These quarries employ people who mine the stones as their full-time jobs, most people who do these kinds of jobs are men, they identify a piece of land, talk with the owner and start digging, they start by digging on the land until they find stones, then they remove the and shape them in rectangular form.
They keep on mining the stones up to even 20,000 meters deep, as they dig deeper, they find more and more stones where they expand wider depending on the size of land they have. These quarries go even for an acre wide. The more the land, the more the stones and the more the more the money. The cheapest these stones can go for is 5bob per stone.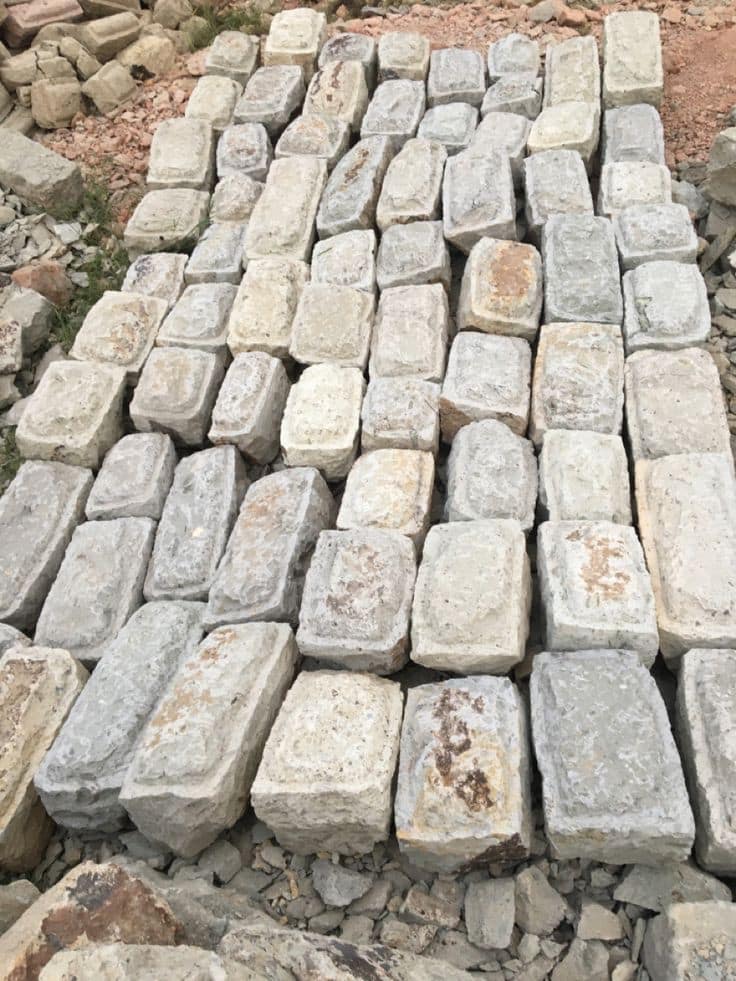 Apart from digging, these youths also have a job of loading vehicles as they transport the stones. Mined stones are transported all over the county, in a day more than 50 lorries make trips to an for the quarries, they get orders from different people, different schools who are constructing houses within and outside the county. "We even go as far as Kisumu delivering these stones" one of the drivers said.
Individuals buy lorries and employ youths who do deliveries for them, these drivers make almost five trips to schools like Kipsigis Girls for example which has construction underway. Making these trips a day brings them money that sustain their life, the loaders also make these trips with them, they can take up to ten or 7 loaders who load them before they take off and when they arrive to their destination, these loaders are paid daily which keep them busy and brings them income.
Upon shaping the stones in the quarries, the waste parts are used to make ballast, these are the small stones mixed with cement when constructing a house, the ballast are made by crushing the crafted out parts from stones into mediums sized parts, This kind of job is done mostly by women o young women since it does not take much energy it only involves one sitting beside the road or even inside the quarries ,some women can have a lorry full of the ballast within a month or less. This goes for a thousand or more depending on the seller, get a lot of profit and at least a small amount of money that will help support themselves or their families.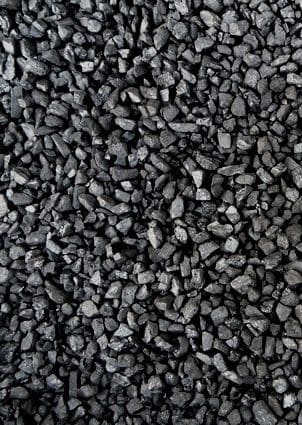 While these people work, they also need food, some youths and adults have taken the initiative of taking food to quarries, since Kedowa is mostly rural, individuals get food from their farm like avocados, potatoes and sell them cheaply to the workers in quarries. They sell avocados as cheap as 5 bob each, some even buy at a lower price from the farmers within the area. Other food that they sell to the workers include; eggs, mandazi and porridge and sometimes fruits.
Youths who sell food to these workers walk from quarry to quarry over a very long distance but they mostly sell all the food they have. This gives them jobs whether they are doing it part time or full time, mining has been of great help to everyone in the community and beyond. However, mining also comes with other disadvantages, the used mining sites are left open and unfenced, they pose danger to the people around the community.
2 or 3 cases are reported yearly of people drowning or falling into these quarries, some even from boda-boda motorists in the area, the deep mining pits are located beside roads and some people in the area build houses inside these pits posing great danger to their families mostly during rainy seasons. Water can come from underground in these sites exposing the houses to great danger in the area.
Mining is really helpful to the youths and everyone in general however, great measures have to be taken in ensuring the safety of the community and every worker in the area.