Reading Time:
3
minutes
Youth empowerment is a fundamental pillar of sustainable development and social harmony, as it aims to enable young individuals to actively participate in the political, social, and economic aspects of their communities and societies. In recognition of its significance, the Kenyan government launched a visionary flagship program as part of Vision 2030, establishing Youth Empowerment Centers (YECs) throughout the nation. These centers serve as one-stop hubs, addressing the diverse and ever-changing needs of the youth, offering vital services, guidance, and opportunities.
The YECs cater to a wide range of requirements, ensuring holistic development and support for young people. They offer access to essential Information and Communication Technology (ICT) services, providing internet connectivity, computers, and digital skills training. Equipping the youth with these valuable tools opens up new avenues for education, communication, and self-improvement in the digital era.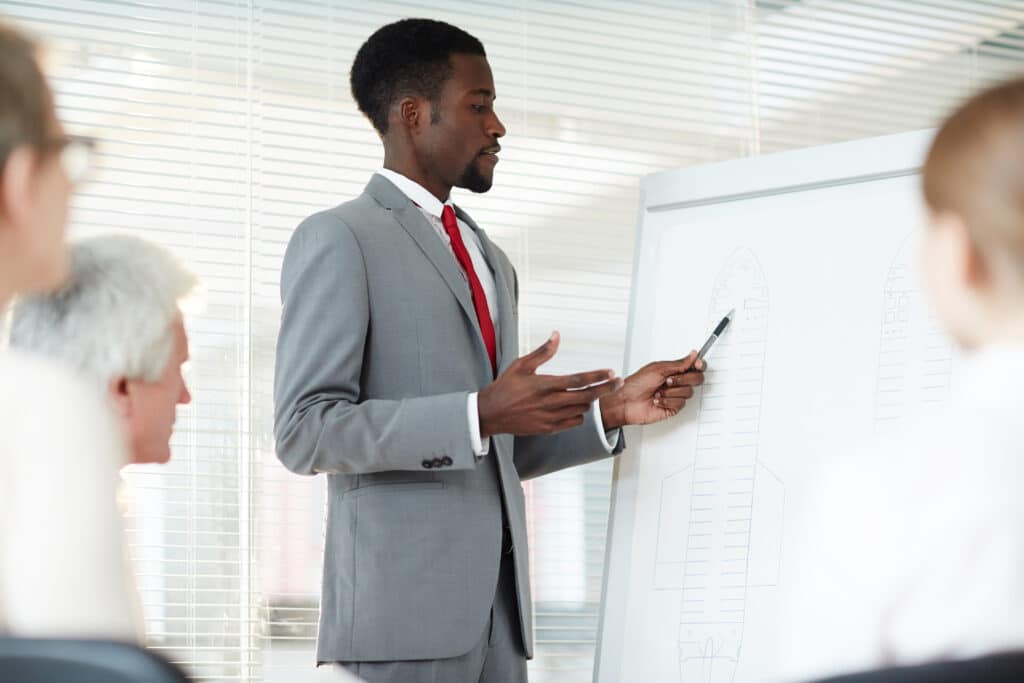 Recognizing the prevalence of challenges faced by the youth, the YECs also provide guidance and counseling on pressing issues like drugs and substance abuse, HIV-AIDS prevention, reproductive health, and mental well-being. Tackling these concerns is crucial for fostering healthier and more resilient communities.
Moreover, the centers play a pivotal role in nurturing entrepreneurial aspirations among the youth. They offer training, valuable information, and potential career opportunities, empowering young entrepreneurs to contribute to the nation's economic growth. By promoting innovation, creativity, and self-reliance, the YECs contribute to a more vibrant and dynamic entrepreneurial ecosystem.
One of the standout features of the Youth Empowerment Centers is their commitment to cultivating talent in various fields, including sports, arts, culture, and innovation. These centers serve as platforms to showcase and celebrate the potential and achievements of young individuals, inspiring others to pursue their passions and dreams.
Leadership development and community involvement are also crucial aspects of youth empowerment, and the YECs actively encourage and support youth participation in decision-making processes at all levels of governance. By empowering young leaders, the centers contribute to a more inclusive and democratic society where the voices of the youth are heard and valued.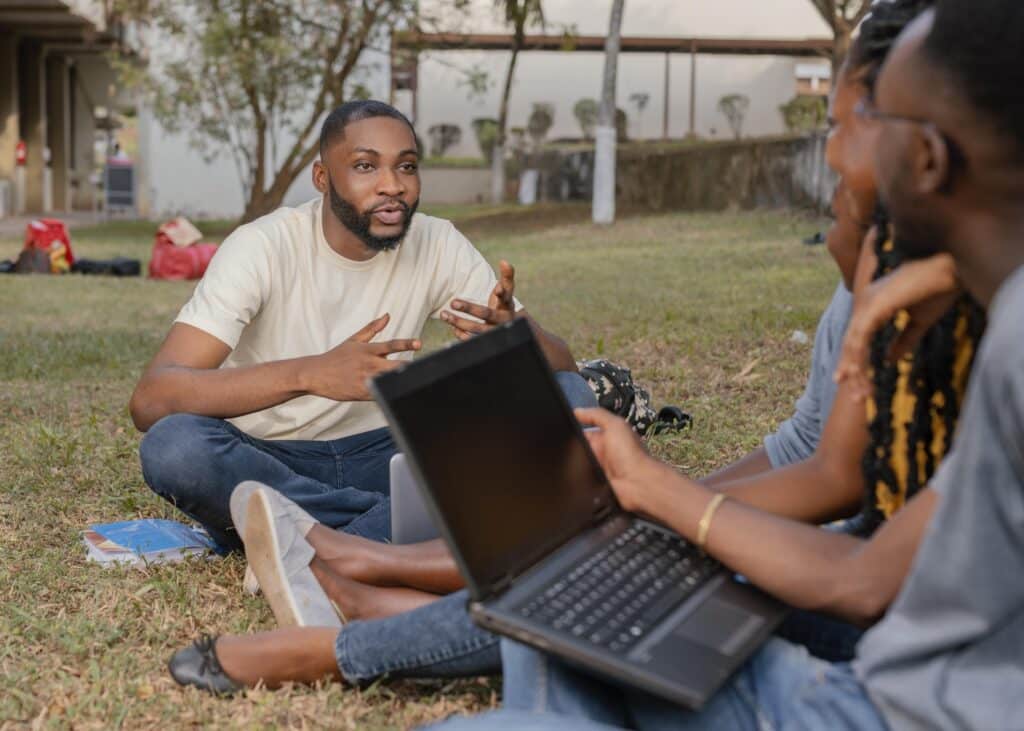 To ensure seamless service provision, the YECs integrate services from various government agencies and partners involved in youth affairs. This collaborative approach streamlines support and enhances the effectiveness of the centers, making them accessible and beneficial to a wider audience.
The architectural design of the YECs reflects their purpose, as they are structured in a Y-shape to symbolize the focus on the youth. Each complex comprises three wings, each funded by different stakeholders. The first wing, supported by the national government, includes essential facilities such as a library, cyber café, guidance and counseling rooms, and spaces for indoor games. The second wing, funded by the local National Government Constituency Development Fund (NG-CDF), houses a large multipurpose hall, a physical fitness gymnasium, and facilities for reproductive health. Finally, the third wing, financed by local county governments, provides spaces for conferences, counseling and testing, and facilities for addressing drugs and substance abuse.
The success of the YECs is a testament to the dedication of the Kenyan government and its partners in empowering the nation's youth. These centers have transformed the lives of thousands of young individuals, providing invaluable services and opportunities. Among their numerous achievements, some highlights include raising awareness on critical youth issues, enhancing employability through skill development programs like Ajira Digital Kenya, empowering young entrepreneurs through mentorship and access to finance, promoting youth engagement in decision-making processes, supporting youth-led initiatives, and showcasing youth talents in various fields.
The YECs stand as beacons of hope and progress, illustrating the potential and resilience of Kenya's youth as positive agents of change. By investing in youth empowerment, Kenya paves the way for a brighter and more prosperous future, where young people can fully contribute to their communities and society at large. These centers serve as living examples of the transformative power of mentorship, guidance, and access to information and opportunities, and they reaffirm that a nation that empowers its youth lays the foundation for sustainable growth and development.