Reading Time:
4
minutes
Youths empowerment is a crucial and sensitive aspect as it enables young people to be optimistic. It also encourages youths to take risks among themselves to be a productive members of society. In the same manner, empowerment enables them to be aware of the challenges that they may face.
Youths in Bomet County are not exempted from such challenges, because most of them especially in Bomet county don't have jobs. However many youths have tried as much as possible to navigate those challenges and eliminate poverty among themselves , in so doing they have benefited from different initiatives and programs, that enable youths to acquire the skills, and allow them to be self-sufficient.
in that case ,In Bomet Central, a sub-county in Bomet, different youths have devised how to help eradicate poverty and support the community, primarily through charity work especially in Chesoen Ward which is located in the Bomet Central sub-county, where the majority of the people are youths who are still schooling. In their common experiences, they teamed up and formed a group named The Chesoen Ward Forum , their objective is to give all the youths in Chesoen Ward access to education and engagement in activities like charity work, environmental conservation, and mentorship programs.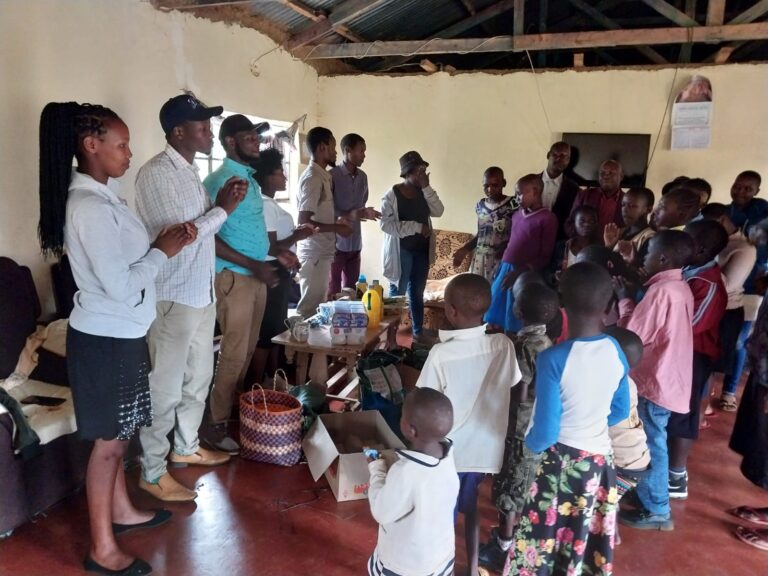 additionally the forum participated on different charity work, which is essential in shaping the youths, the community and a source of unity among the youths. In that case youths have played a big role in uplifting society and the vulnerable people in the community. They have ensured that no one faces challenges in terms of school fees , more so the youths decided to raise the maximum possible amount of money through different groups meeting and through charity work. Also, the youth initiated a welfare kitty that supports vulnerable students and families. In addition the youths have collected foods stuff and clothes for other households in need.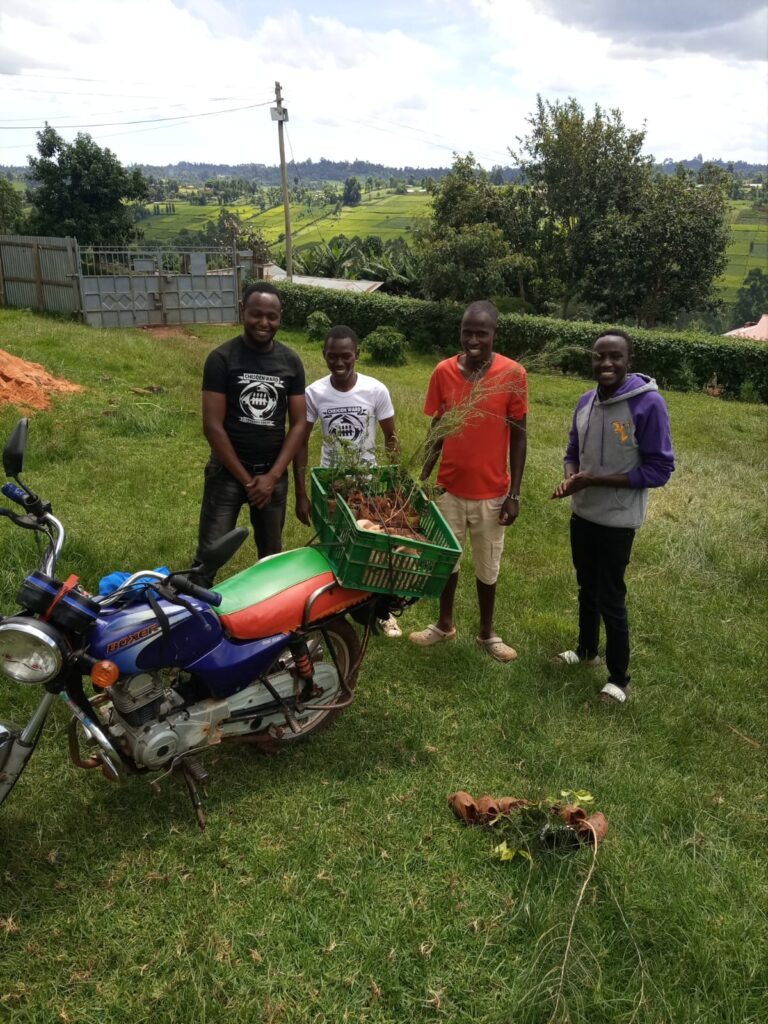 In conservation of the environment, which is the protection of natural resources for our future generations and ensuring biodiversity, health, and sustainability of the ecosystem is protected, and also compacting the climatic change, and because the area is covered with green vegetation where most of the people has indulged themselves on clearing indigenous trees in water sources because trees are essential in observing carbon dioxide from the atmosphere, reduce greenhouses gas emission and help in mitigation of climatic change the youth in Chesoen ward has participated in a different form of environmental conservation, one of which is through planting trees whereby the group has grown more than 1000+ trees across Chesoen ward furthermore youths provide education to the community on the importance of conservation of environment and they can advocate for the policies which aligned in the preservation of the environment for ensuring a healthier environment to live in.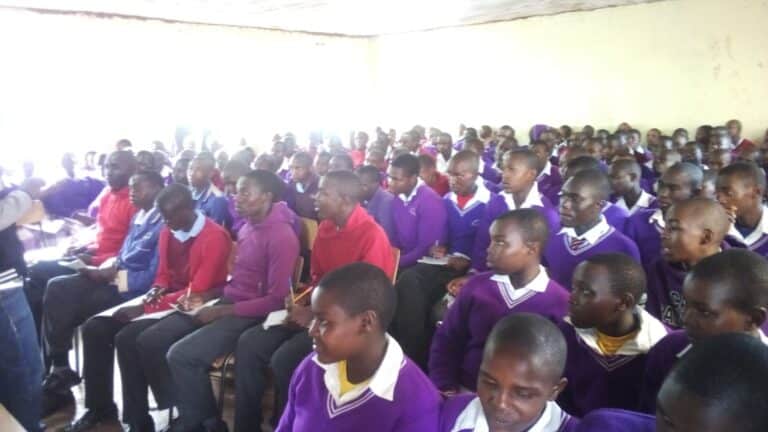 Through empowerment, Chesoen ward comrades have also started different mentorship programs that entail supporting individuals to achieve their future goals. A knowledgeable individual achieves this through support, guidance, and advice. To achieve this, the group organizes meetings, forexample, acareer talk at Kiplokyi mixed secondary school, to allow their fellow youths or those who are still in school to cope with different challenges, which may include dealing with financial instability, early pregnancies, drug abuse, and other ways in which they can transit to adulthood, Examples of youths empowerment in Chesoen ward include, vocational training whereby various vocational activities have been equipped with latest machinery and infrastructure facilities. At the same time, the staff has been trained to deliver relevant skills through this investment, which has reduced the skills gap and has improved employment among the youth in Bomet County. These skills include carpentry, tailors, and welding skills after completing vocational training. Some youths have gone ahead to become self-employed. For instance, those trained in carpentry make different furniture that attract many customers.
There is also girls empowerment in Chesoen ward, whereby youths leaders have created forums that assist needy girls in purchasing sanitary towels; the platform also educates them on the harmful effects of early pregnancy, which will prevent them from furthering their education; they educate them on the use of contraceptives and also to practice abstinence to ensure that each girl access education without difficulty.
Even though youths in the Chesoen ward have undergone different youths empowerment, they face many challenges, including insufficient funds because most are still schooling. The government needs to support youth leaders to carry out the activities.