Reading Time:
3
minutes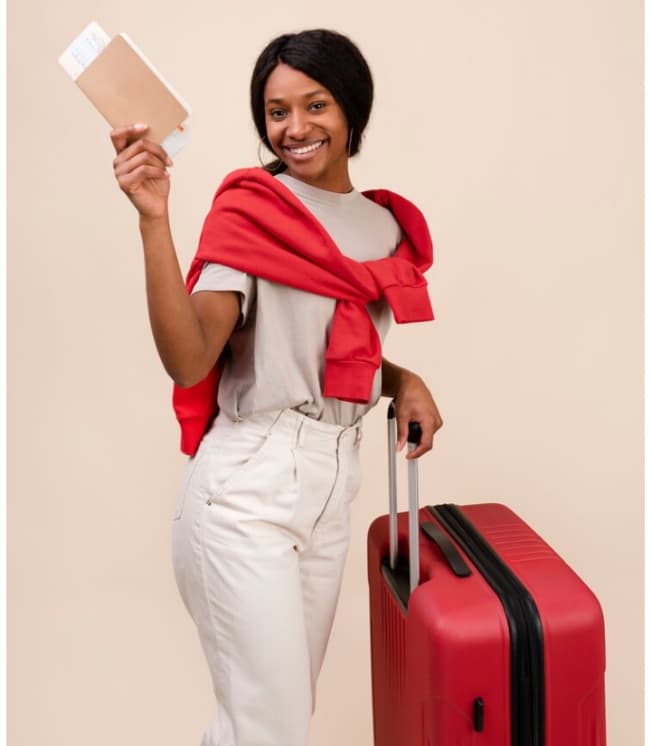 Living a life of hand to mouth has widened the minds of Kenyan youth (25 – 32 ) of age to seek green pastures in western countries.
According to Kenya National Bureau of Statistics (KNBS), 2023 report; at least 30 percentage of Kenyans have made their debut abroad and many; positioning themselves in technical fields like information technology, building and construction and engineering.
Countries: Qatar, Canada, Australia, Saudi Arabia and New Zealand are reported to be hosting many Kenyans in labour market.
In 2021, Kenya's International Migration organization reported that in 2020, Kenya's youth exodus daring abroad between 2016 – 2020 were over 535,000 migrants where 253,000 were male and 282,00 being female.
What's making Kenya's youth exodus to developed states a dream ? Before COVID-19 pandemic, the dream daring abroad to many looked like a nightmare.
Their debut was slow and processing of traveling requirements; passports and visas was never a hurdle. However, the experiences of the pandemic that made Kenya's economy tough and rough, opened the eyes of Kenyans by creating a desire to take risk abroad.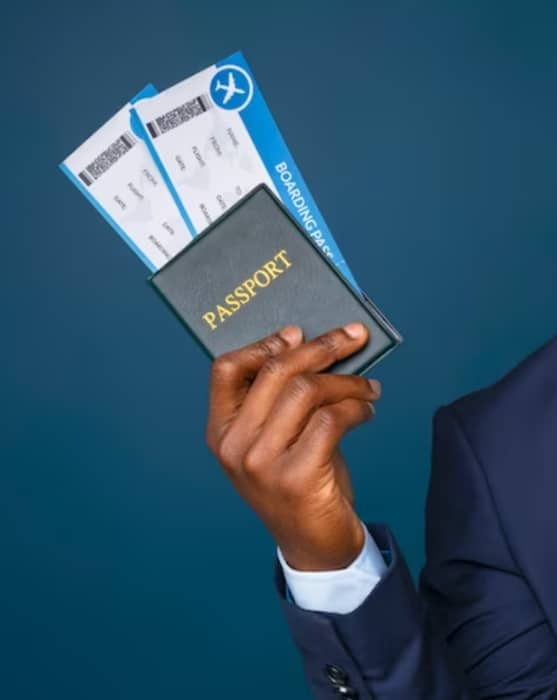 According to World Bank, in 2021, Kenya's economy staged a strong recovery with the economy growing at 7.5 percentage even though some sectors such as tourism that were also major source of Kenya's economy remained under pressure.
The GDP growth however declined to 4.8 percentage in 2022 as the state strive to stabilize it's economy, World Bank projected that by 2023, it would have grown by 5.0 percentage.
In Post- COVID-19 era, the memories that were still fresh in the minds of college and varsity Kenyan- youth graduates instigated a motive to apply for passports, visas and jobs in developed states.
This as one media outlet in East Africa reports, in 2022 after Kenya's general elections, the number of jobless Kenyans rose to 2.97 Millions as inflation soared from 2.89 Millions.
Why Daring Abroad Is Becoming A Dream Come True To A Kenyan Youth
Kenya's governmental regimes have toughened the lives of graduates seeking employment in government ministries and county departments through political instability, tribal inclinations and corruption.
Them being fresh from the field of academia, are not only pressured by the societal expectations – financial support after school but also personal needs over social-economic developments.
Hence the labour market in western countries is appealing, working environment, hours and pay; is now a soul-southing meal to jobless graduates to make daring abroad a dream come true/through.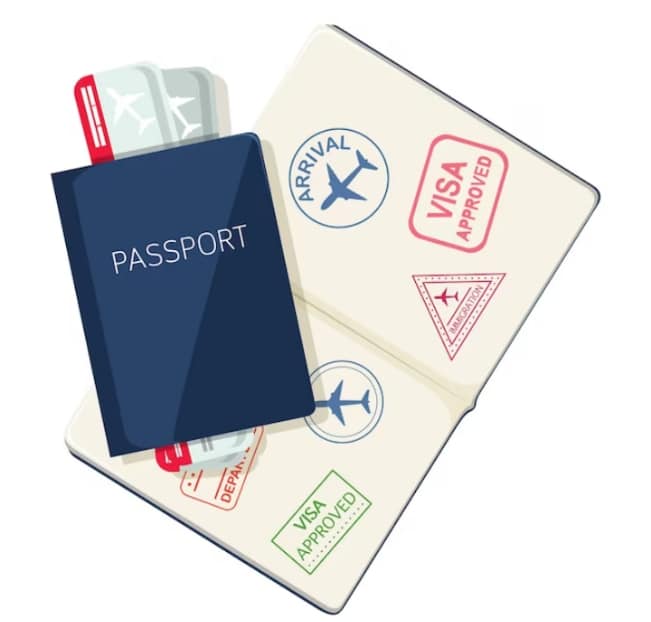 In Australia, the field of Agriculture is becoming a home for Kenyans from Uasin Gishu County where men are positioning themselves in driving department/segments despite some being corned like the recent education scandal done by the previous county government regime.
Saudi Arabia and Dubai have hosted and still hosting female Kenyans in house chore fields where many are earning handsomely in house managing duties.
In Canada, all fields are promoting labour market for instance: teaching where Kenya's educated elites majoring in languages are delivering their services.
However, in countries like USA and Germany; Kenyans are making debut via green cards to pursue education and others, establish settlements.