Reading Time:
4
minutes
More than 50% of university youths indulge in drugs once they get to their first year. Well, this is one of the reasons why parents fear taking their children to public universities and prefer taking them to private universities like Kabarak University and Baraton University.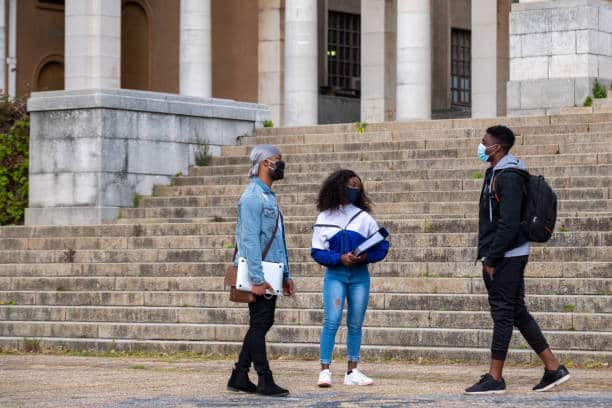 Students in their first year at the university are fresh from high school and are on their way to discovering themselves and facing many challenges. Everyone is on a journey to discover themselves, but first-year students are individuals who are immediately experiencing life away from their parents, always from their siblings and guardians; some of them have never even been on their own since they were born.
It is a great feeling when parents take their children to University, but it is also their greatest fear; it is like leaving a small kid alone at home. It is the same thing, leaving them alone under no one's care but expecting them to care for themselves. The students usually take advantage of this freedom; this is the period where they try out new things, try out drugs, take alcohol, and dress in whichever way they like.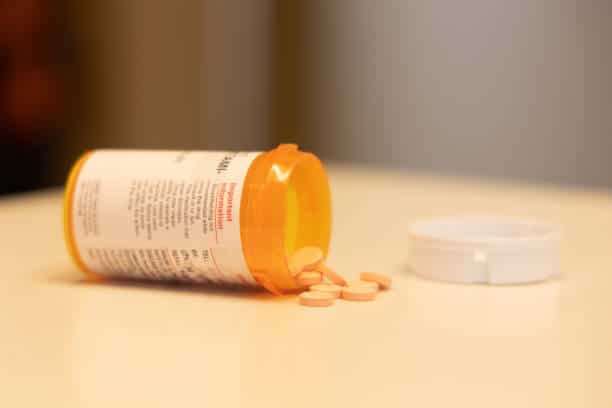 Drug or substance abuse does not just start overnight; it starts with the student trying it on once, then they do it again and again until it becomes a habit they cannot do away with. They develop friendships with people who are drug users, and with time, they go to clubs, buy drugs, and use them frequently.
Peer pressure
Peer pressure is the main reason why youths use drugs; children who reside in university hostels are the most vulnerable. They meet others from different backgrounds, and they develop friendships with them because they are all new. Others influence them positively, while others influence them negatively. Having friends at University is something that most students attempt to do; having friends comes with many things. Some might attempt to always please their friends by doing what they do. Going to clubs, missing classes, drinking alcohol, and using other drugs are some of the things that most students do. If, for example, one finds a friend from a family where they are allowed to use drugs, the friend is likely to do the same due to the influence they get.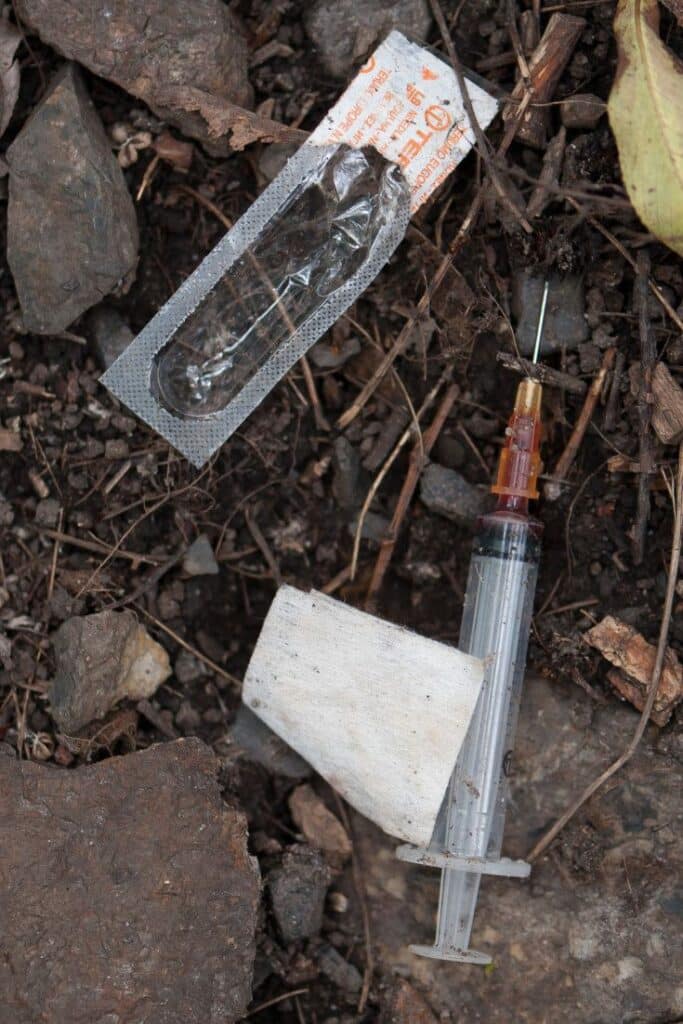 In an article by Mutai, Alice Chemutai talks about; The level, causes, effects and coping strategies based on demographic characteristics among drugs and substance abuse rehabilitation counsellors in selected counties in Kenya. This article expands more on drugs and substance abuse among youths in Kenya. Do drugs relieve stress or postpone it for another day and worsen it? Well, for me, it's the latter.
Stress Relief
Doing drugs for stress relief is another major factor that causes the use of drugs in universities although there are other better ways to do so. Most students in universities undergo stress from academics, their homes, financial stress or relationship stress. The belief that alcohol reduces stress is primarily shared in universities; most clubs and bars around universities are full on Thursdays and Fridays. If you ask almost a quarter of them why they are drinking alcohol, one in 20 will say for enjoyment, while most will say that they are doing this because they are facing a particular problem.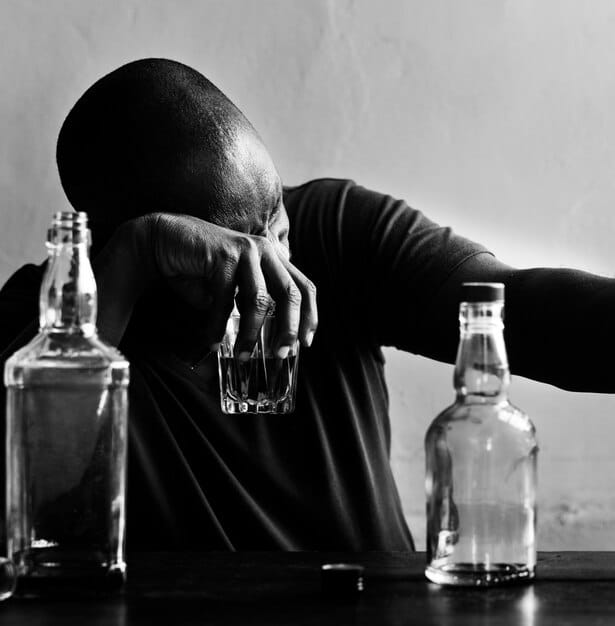 Since all students come from different backgrounds, they have problems they are dealing with. Some students even pay fees for themselves, and when they are on the verge of dropping out, they seek to do drugs to go into a fantasy world for a night or a day.
Since most of the students come from different backgrounds, some might say that they brew alcohol in their homes or their neighborhoods, or they even own bars and clubs. Such students have already been exposed at a very young age to alcohol, and coming to university and getting all the freedom makes it even worse.
Most university youths spend their time on social media platforms like Instagram, Facebook, and Twitter; the information they get dramatically influences their behavior. Suppose a student sees their favorite celebrity in a club somewhere drinking alcohol or smoking marijuana. They will get the idea that doing that is good or 'cool', making them do the same for them to be 'cool'; I think social media determines most students' choices Social media determines most students' choices.
Social media has also taught people that posting yourself doing things like drinking or smoking is pleasant. In an attempt to fit into a specific category in society. Most students' statuses on WhatsApp or stories on Instagram are videos of them in clubs.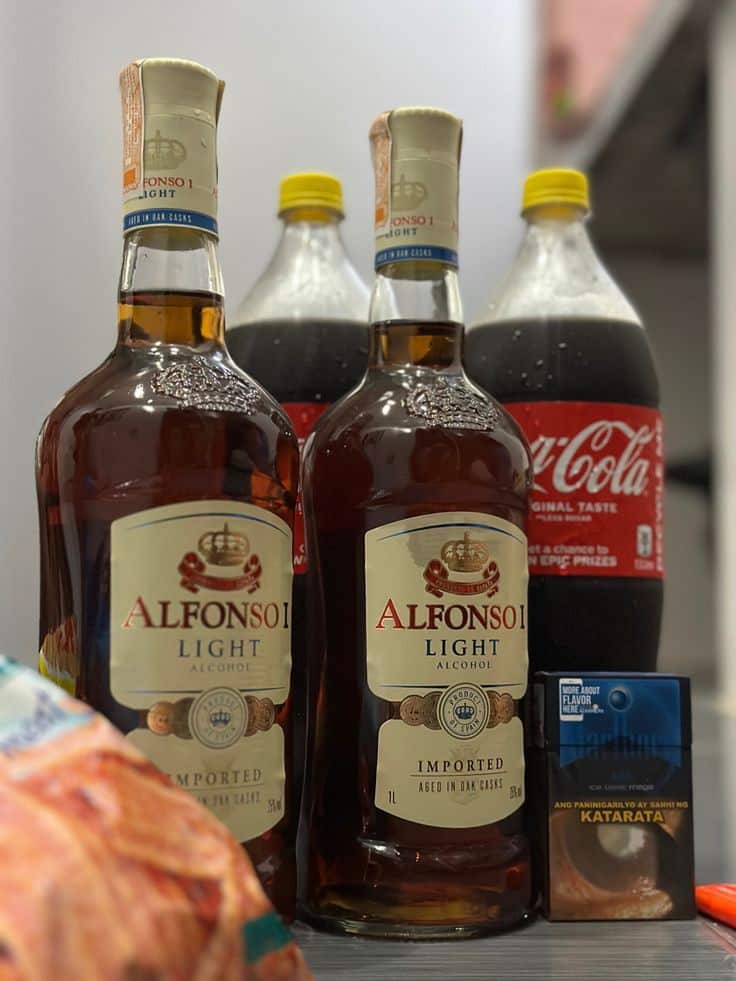 Students should consider dealing with their problems in the right way, avoid being swayed by social media, and know that drugs does not provide solutions it instead create more problems.