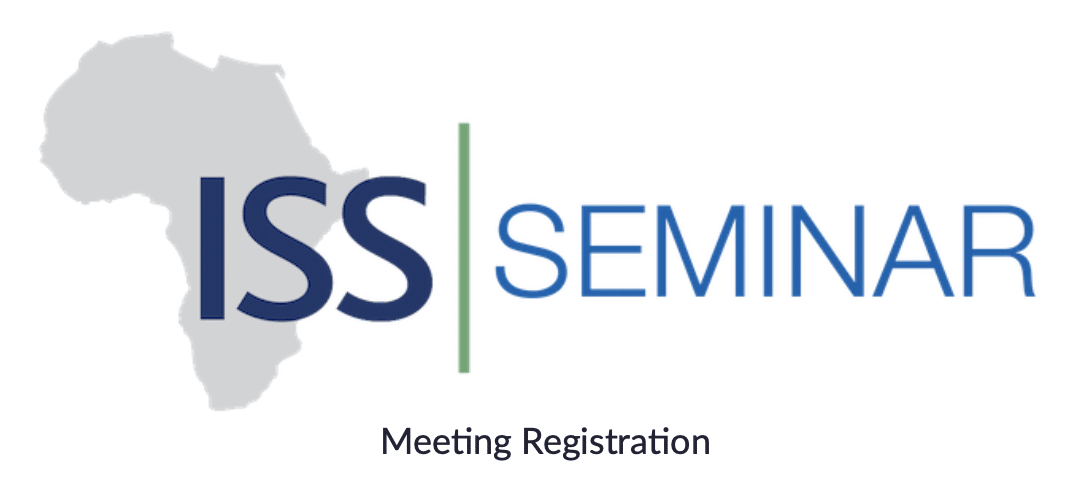 Alcohol and South Africa's drop in crime
Police figures suggest that crime and violence have plummeted since South Africa's COVID-19 lockdown began on 27 March. According to Police Minister Bheki Cele, the decline is predominantly due to a ban on the sale of alcohol, but is this true? Decreases in crime have been reported in numerous countries after COVID-19 related restrictions were introduced, despite most not banning alcohol.
This seminar will explore what can and can't be known about the relationship between alcohol and South Africa's apparent crime decline, and policy implications for the country post-pandemic.
Chair: Dr Andrew Faull, Senior Researcher, Justice & Violence Prevention, ISS
Speakers:
Dr Moosa Parak, Emergency Medical Practitioner
Jean Redpath, African Criminal Justice Reform, University of the Western Cape
Dr Laurine Platzky, Alcohol Harms Reduction consultant
This seminar is funded by the Hanns Seidel Foundation and the Bavarian State Chancellery. The ISS is also grateful for support from the members of the ISS Partnership Forum: the Hanns Seidel Foundation, the European Union and the governments of Canada, Denmark, Finland, Ireland, the Netherlands, Norway, Sweden and the USA.