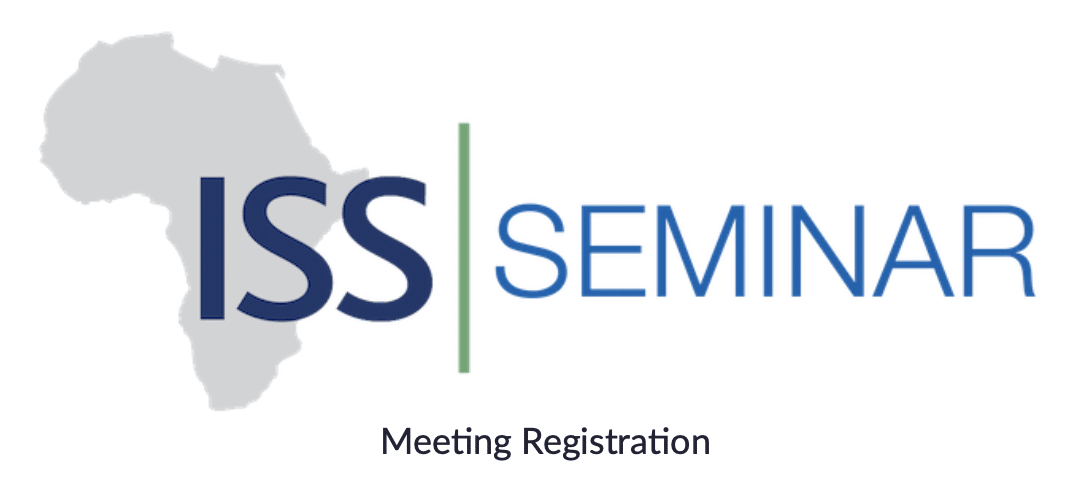 Assessing Kenya's response to COVID-19
The distribution of food parcels quickly led to conflict in several communities across South Africa. How sustainable is the provision of food directly to those who need it, and can it be done fairly? Do food parcels rather than cash undermine the agency and dignity of people in need?
Hunger is not a new issue in South Africa, but it has been exposed by the COVID-19 crisis. Agricultural economists, academics and activists have long been aware of the threats to food security, particularly in high density urban areas.
This seminar will examine what we know about addressing hunger under current conditions. Speakers will draw on their experience in responding to the crisis, and participants will have an opportunity for small group discussions. Speakers will wrap up with a reflection on the group discussions, with a view to stimulating further action.
This seminar is hosted jointly with Reos Partners.
Chairs:
Chandre Gould, Senior Research Fellow, Justice and Violence Prevention, ISS
Rebecca Freeth, Senior Associate, Reos Partners
Speakers:
Tatjana von Bormann, Acting Head, Policy and Futures Unit, World Wildlife Fund and Chair, South African Food Lab
Suveer Ramdhani, Gauteng Food Security Committee
Nonhlanhla Joye, CEO, Ugibe Farming Organics
Mervyn Abrahams, Pietermaritzburg Economic Justice and Dignity Group
Henriette Abrahams, Bonteheuwel Development Forum
This event is funded by the Hanns Seidel Foundation. The ISS is also grateful for support from the members of the ISS Partnership Forum: the Hanns Seidel Foundation, the European Union and the governments of Canada, Denmark, Finland, Ireland, the Netherlands, Norway, Sweden and the USA.