Reading Time:
2
minutes
Tourists visiting London have been issued a cautionary advisory to be mindful of their belongings as data from the New British Transport Police reveals the boroughs with the highest incidence of pickpocketing in the capital.
Pickpocketing, a form of surreptitious theft carried out without physical force, has been a growing concern in London. Topping the list of pickpocket hotspots is Westminster, with a staggering 20,871 reported pickpocketing crimes in the past year. Following closely is Camden with 5,301 incidents, and interestingly, it is in this borough where much of the pickpocketing action unfolds in Charles Dickens' famous novel, "Oliver Twist," under the leadership of the cunning Fagin, who resides near Saffron Hill, a street and ward in the southeastern corner of the borough.
Southwark stands at third place with 4,287 cases, followed by Hackney with 3,160 pickpocketing thefts. Kensington & Chelsea come in fifth with 2,962, trailed by Islington with 2,820 reported incidents. Meanwhile, Lambeth and Haringey have reported 2,591 and 1,894 pickpocketing crimes, respectively.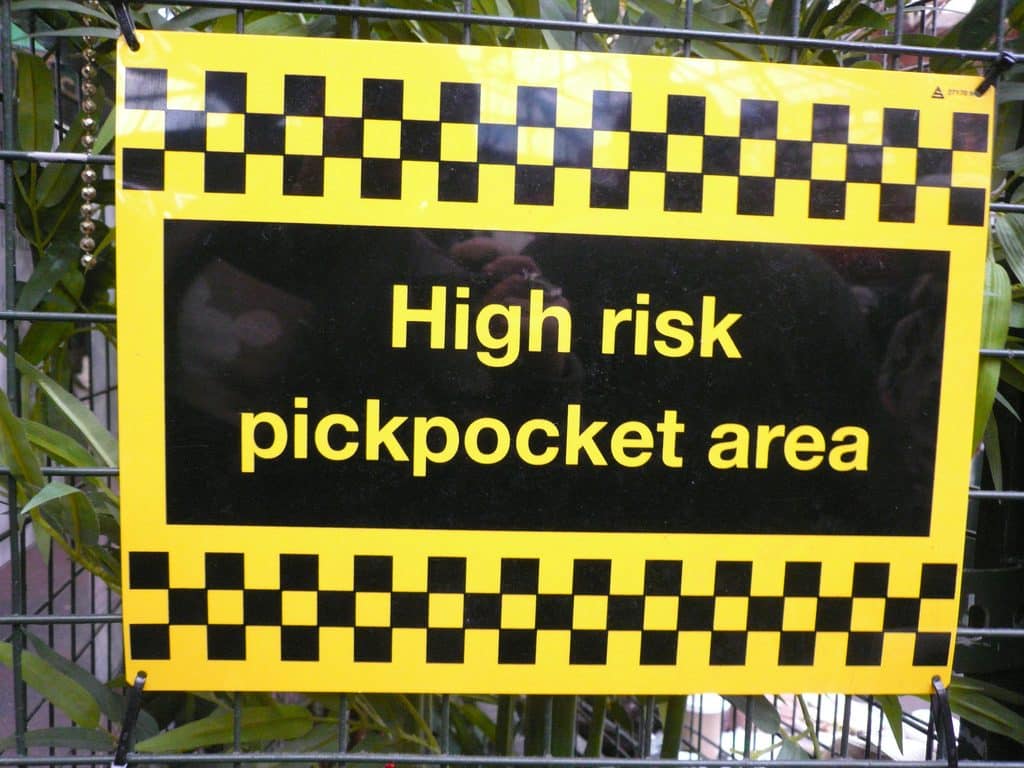 Not only has pickpocketing surged in various boroughs, but the London Underground has also witnessed an alarming rise in reported pickpocket thefts. In 2022, the number of pickpocket thefts on the London Underground more than doubled compared to 2021, reaching a record high of 7,899 thefts.
When examining the underground lines, the Central line stood out with the highest number of incidents, totaling 1,918. Following closely are the Northern line with 1,904 instances and the Piccadilly line with 1,685 reported pickpocketing cases. On the other hand, the Metropolitan line had the least, with 776 pickpocketing crimes.
Transport for London has expressed concern over the elevated levels of train-related theft, surpassing pre-pandemic rates. Approximately 50% of robberies take place on trains, with 23% occurring on platforms and 7% at station entrances and exits. Statistics indicate that Fridays witness the highest number of offences, while Thursdays have the lowest instances of theft.
To avoid falling victim to pickpocketing, the Metropolitan Police suggests adopting several preventive measures. These include keeping purses and bags securely closed and carrying them in front of you or diagonally across your chest. Additionally, using a purse that is difficult to open and opting for a money belt when carrying a significant amount of cash can deter thieves. It is advisable to keep a separate list of contact numbers in case any belongings are stolen, and important documents like airline tickets, passports, and credit cards should be photocopied for replacement purposes.
Tourists and Londoners alike are urged to exercise vigilance and take these precautions to safeguard their belongings from the artful dodgers prowling the capital's hotspots.