Reading Time:
5
minutes
By Peter Makossah
In recognising a diverse golden pot of languages spoken in the city, Nottingham City Libraries has celebrated the International Mother Language Day with a bang amid families sharing life stories and rhymes in their native tongues including African languages.
The International Mother Language Day is annually celebrated on February 21 and in Nottingham the day's activities were held at Hyson Green Library with families from diverse background, race, beliefs, and religion coming together to read and share stories in a variety of languages and inviting families to share rhymes in their mother tongue.
International Mother Language Day recognizes that languages and multilingualism can advance inclusion, and the Sustainable Development Goals' focus on leaving no one behind.
UNESCO, an agency of the United Nations set up in 1945 to promote the exchange of information, ideas, and culture encourages and promotes multilingual education based on mother tongue or first language.
Nthabiseng Moroto, 36, a mother of two and a Motswana from Gaborone currently staying along Aspley Lane in Strelley, Broxtowe said in an interview with Mojatu Online it was such a rewarding experiencing to listen to people speaking in their mother tongues.
She said: "What a great day. What an experience for my children. I enjoyed every minute listening people speaking and rhyming in their mother languages. Surely, I am sure that the other people there also enjoyed listening to me speaking Tswana."
The International Mother Language Day commemoration in Nottingham on Tuesday formed part of the World International Day of Mother Language Day celebrated globally as well as part of the citywide Year of Stories campaign, encouraging everyone in Nottingham to enjoy creating, sharing, and exploring stories throughout 2023.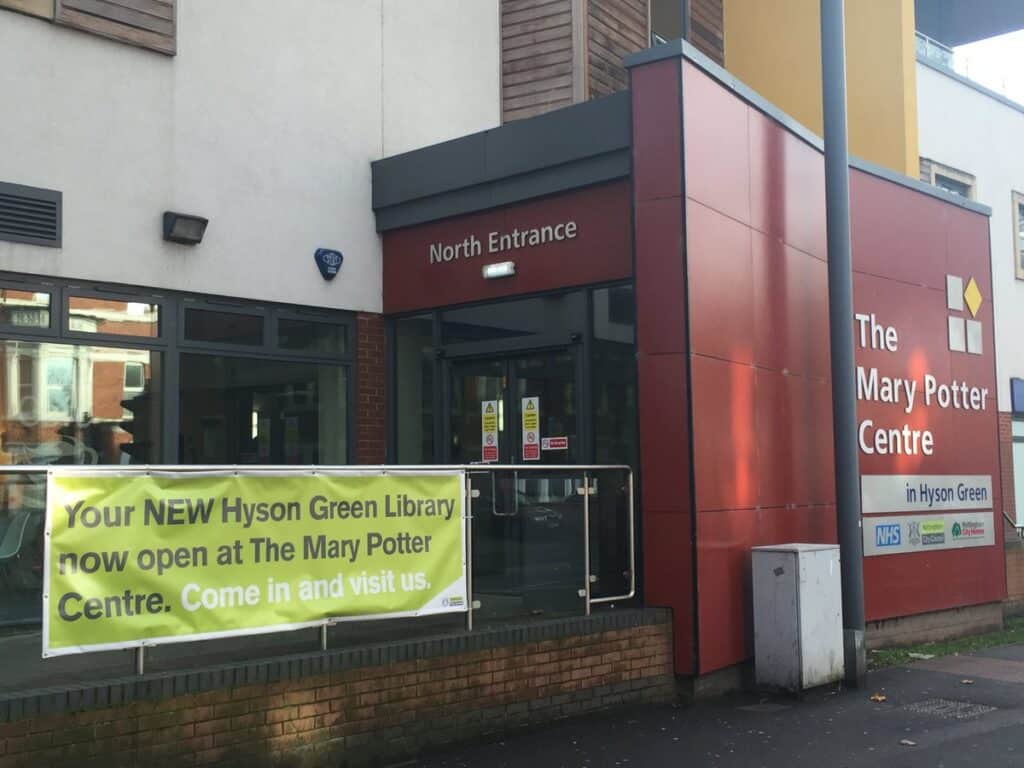 Rahim Patel, 58. an Asian-British national and a businessman originally from Gujranwala in Pakistan, but presently resides in Forest Fields in Hyson Green said: "It felt great to be here and share stories in our respective mother tongues."
"Today was all about celebrating humanity and I felt the love from everyone. It was a day well spent and I will cherish the experience for this day for the longest time in life," said Patel.
Working with Literacy Champions and Read On Nottingham, there will also be a variety of activities to enjoy including messy play for the under-fives and crafts at an after-school family event.
The day's event started at 11:00am to 2:00pm for under-fives and 3:30pm to 5:00pm for families who came along to share their language and explore other people's languages too.
The Nottingham City Council, organisers of the event through Nottingham Libraries said in a press statement that literacy, and enabling children to develop their literacy skills, is at the heart of the library service.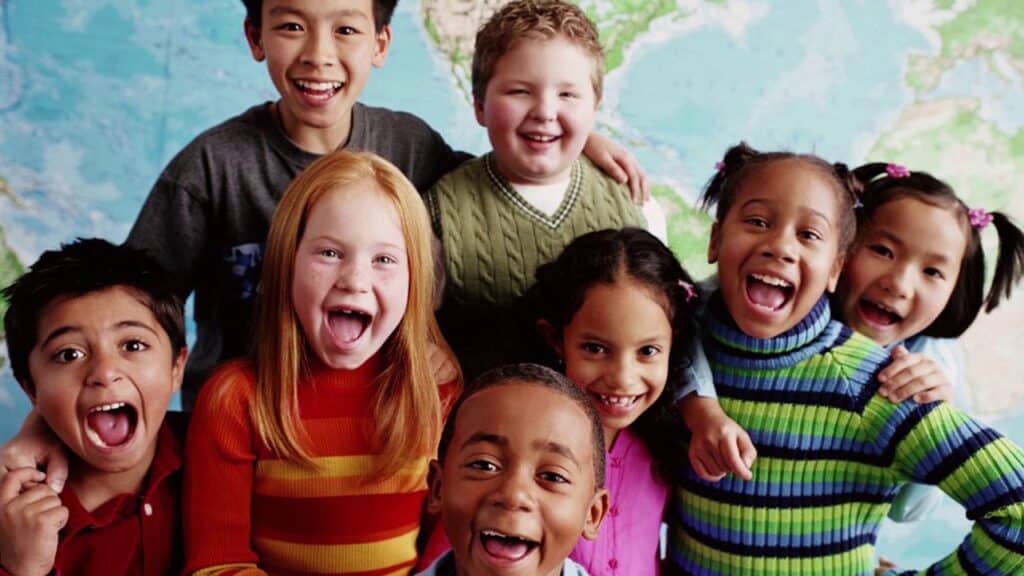 "Nottingham City Libraries have a range of books, resources, and activities to support families for whom English is a second language, such as dual language books where the whole book is written in both English and another language," reads in part the City Council's press statement.
The International Mother Language Day highlighted these resources and provided the opportunity to talk to families about what world language materials they would value from the library.
The learning is being incorporated in the One Hyson: Growing Together project which will help see Hyson Green Library become the main home of the service's extensive world language collection that can be used across the city and county.
Nottingham City Council's Portfolio Holder for Leisure, Culture and Planning, Cllr Pavlos Kotsonis, said: "Today we celebrate the cultural and linguistic diversity of Nottingham and offer families the opportunity not only to enjoy sharing stories in their own language but to learn more about what services can be accessed at their local library.
"Information gathered at the event is crucial in ensuring the range of community languages is represented, wherever possible, in library books and resources."
Ms. Audrey Azoulay, Director-General of UNESCO, on the occasion of International Mother Language Day 21 February 2023 said in a statement: "While mother-tongue-based education is essential to the full development of individuals and to the transmission of linguistic heritage, 40% of the world's students do not have access to  education  in  the  language  they  speak  or  understand  best. 
"Such a situation severely  undermines  learning,  cultural  expression  and  the  building  of  social  relations,  and significantly weakens the linguistic heritage of humanity.
"It is,  therefore,  crucial  that  this  language  issue  be  taken  into  account  in  the  necessary  exercise of transforming education."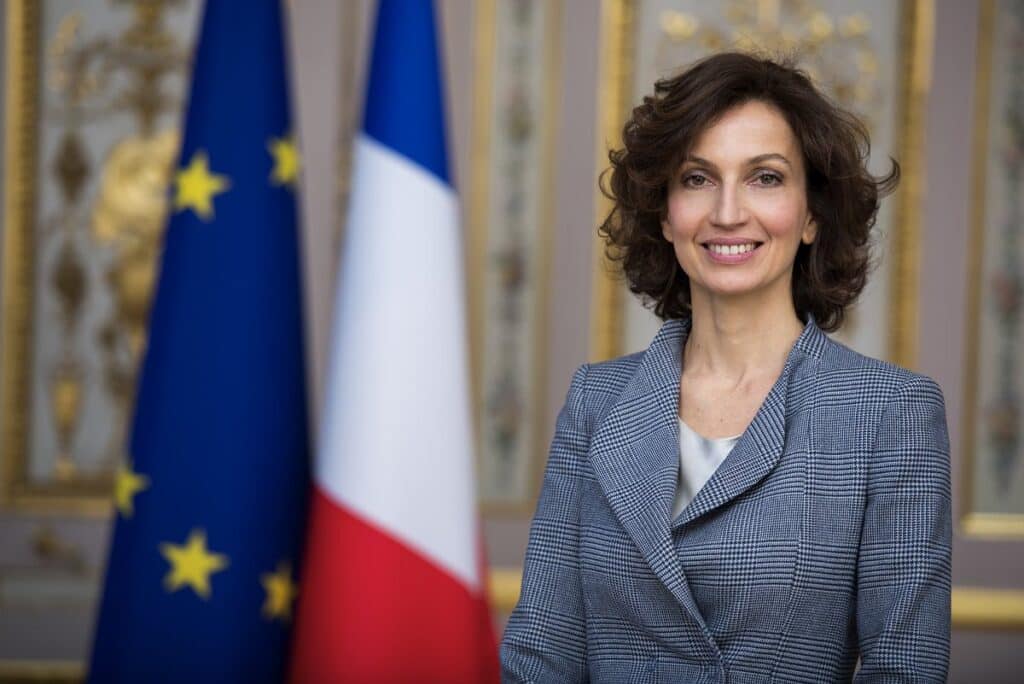 However, progress is being made in multilingual education with growing understanding of its importance, particularly in early schooling, and more commitment to its development in public life.
It is a type of education that begins in the language that the learner masters most and then gradually introduce other languages. This approach enables learners whose mother tongue is different from the language of instruction to bridge the gap between home and school, to discover the school environment in a familiar language, and thus, learn better.
Multilingualism contributes to the development of inclusive societies that allow multiple cultures, worldviews, and knowledge systems to coexist and cross-fertilize.
The theme of the 2023 International Mother Language Day, "Multilingual education – a necessity to transform education" aligns with recommendations made during the Transforming Education Summit, where an emphasis was also placed on Indigenous people's education and languages.
Multilingual education based on mother-tongue facilitates access to and inclusion in learning for population groups that speak non-dominant languages, languages of minority groups and indigenous languages.
Languages, with their complex implications for identity, communication, social integration, education, and development, are of strategic importance for people and planet.
Yet, due to globalization processes, they are increasingly under threat, or disappearing altogether. When languages fade, so does the world's rich tapestry of cultural diversity. Opportunities, traditions, memory, unique modes of thinking and expression — valuable resources for ensuring a better future — are also lost.
Every two weeks a language disappears taking with it an entire cultural and intellectual heritage. At least 43% of the estimated 6000 languages spoken in the world are endangered.
Only a few hundred languages have genuinely been given a place in education systems and the public domain, and less than a hundred are used in the digital world.
Multilingual and multicultural societies exist through their languages, which transmit and preserve traditional knowledge and cultures in a sustainable way.
International Mother Language Day is observed every year to promote linguistic and cultural diversity and multilingualism.