Reading Time:
5
minutes
We look back on the achievements of nine remarkable Black LGBTQ+ activists…
Marsha P. Johnson
Marsha P. Johnson was one of the leading gay rights activists of the Sixties and Seventies, and participated in New York's seminal Stonewall uprising in 1969. Johnson described herself as a drag queen and used she/her pronouns, and while the term transgender was not widely used during her lifetime, she has since become an icon for trans people around the world. Openly HIV positive, she was also an advocate for people affected by HIV and AIDS.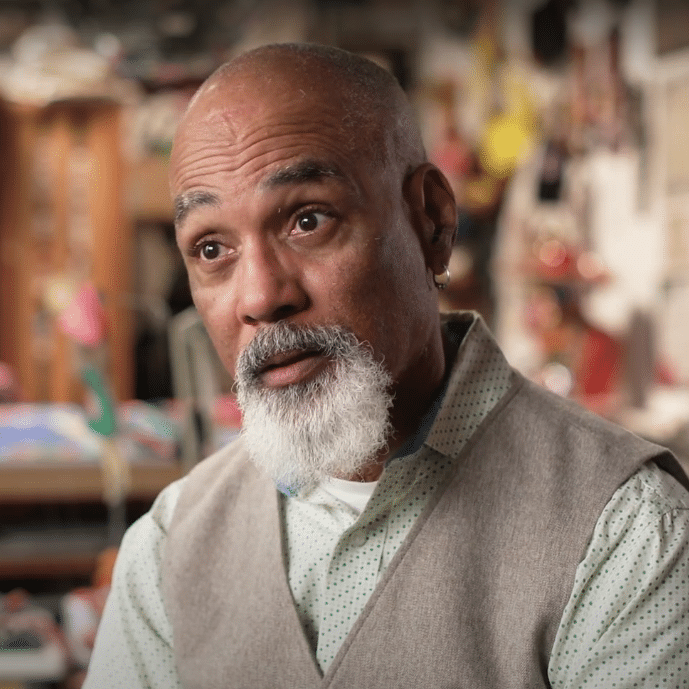 Phill Wilson
Phill Wilson founded the Black AIDS Institute in 1999 after being diagnosed as HIV positive and losing his partner to an HIV-related illness. He served as the charity's CEO for twenty years, during which time he was appointed as an advisor for President Obama's national AIDS strategy. He also successfully campaigned for the Centers for Disease Control and Prevention to put more funding towards educating Black communities about HIV and AIDS, and continues to raise awareness to this day.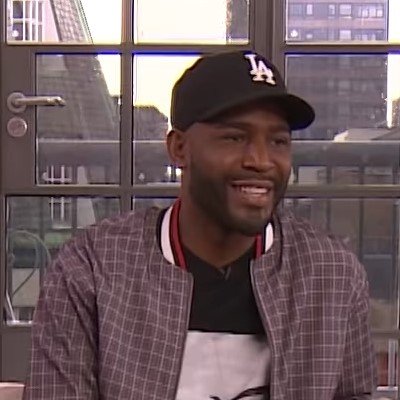 Karamo Brown
Karamo Brown was one of the first openly gay Black men to appear on reality TV when he starred in The Real World: Philadelphia in 2004, and is perhaps best known as one of the hosts of Netflix's Queer Eye. Although not HIV positive himself, Brown co-founded the short-lived charity 6in10 to combat the statistic that 60% of gay Black men are predicted to contract HIV before the age of 40, which has since fallen to 50%. Karamo continues to use his platform to raise awareness of sexual health among the Black LGBTQ+ community.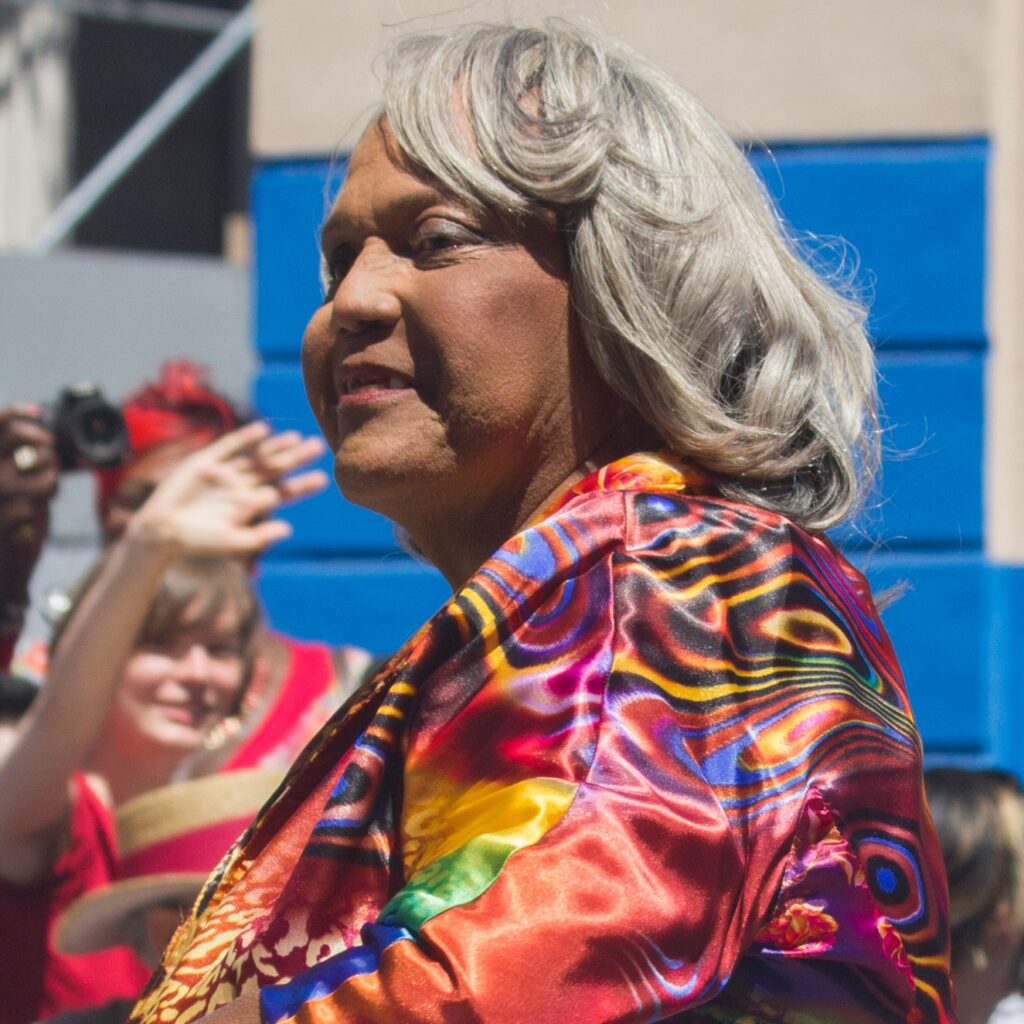 Miss Major Griffin-Gracy
Miss Major Griffin-Gracy is a transgender activist who has been providing support for the trans community for nearly half a century. Homeless for much of her early life, she participated in sex work and other illegal activities to survive and was incarcerated for five years. A few years after her release from prison in the 1970s, Miss Major moved to California, where she provided healthcare services to people affected by HIV and AIDS. At 82, she continues to fight for trans women's rights.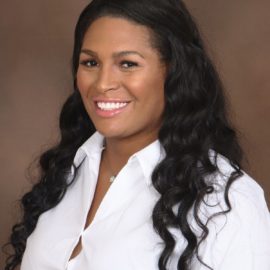 Zahara Green
Zahara Green is a trans woman who spent five years in prison for shoplifting after facing an all-white jury. After her release, she went on to set up the charity TRANScending Barriers Atlanta, aimed at improving the lives of trans people, and become the board president of Black and Pink, which provides support for LGBTQ+ and HIV-positive prisoners in the US.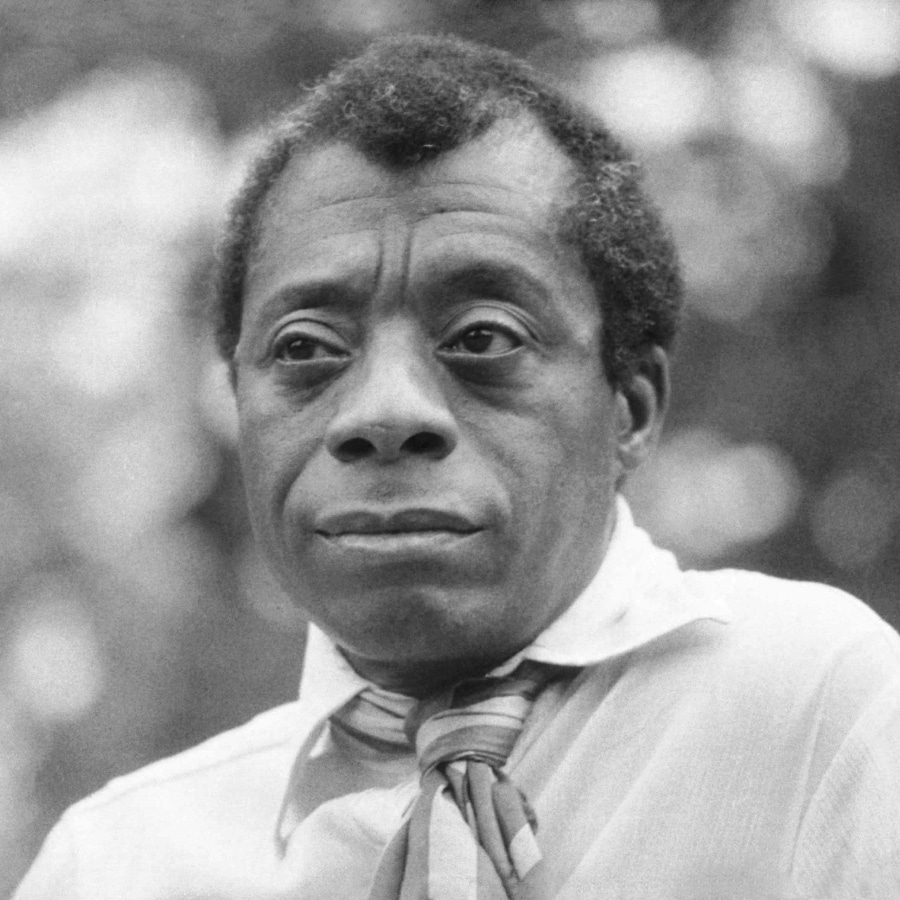 James Baldwin
James Arthur Baldwin was an American playwright, novelist and civil rights activist focused on raising public awareness of racial and sexual oppression. Through his honest portrayal of his own personal experiences in his semi-autobiographical novels, Baldwin challenged America to uphold the values it promised on justice and equality. He garnered acclaim from his novels Notes of a Native Son, The Fire Next Time and Go Tell It on the Mountain. I Am Not Your Negro, a 2016 documentary starring Samuel L Jackson, is based on the unfinished manuscript Remember This House by Baldwin, animating his observations of Black cultural struggles within America.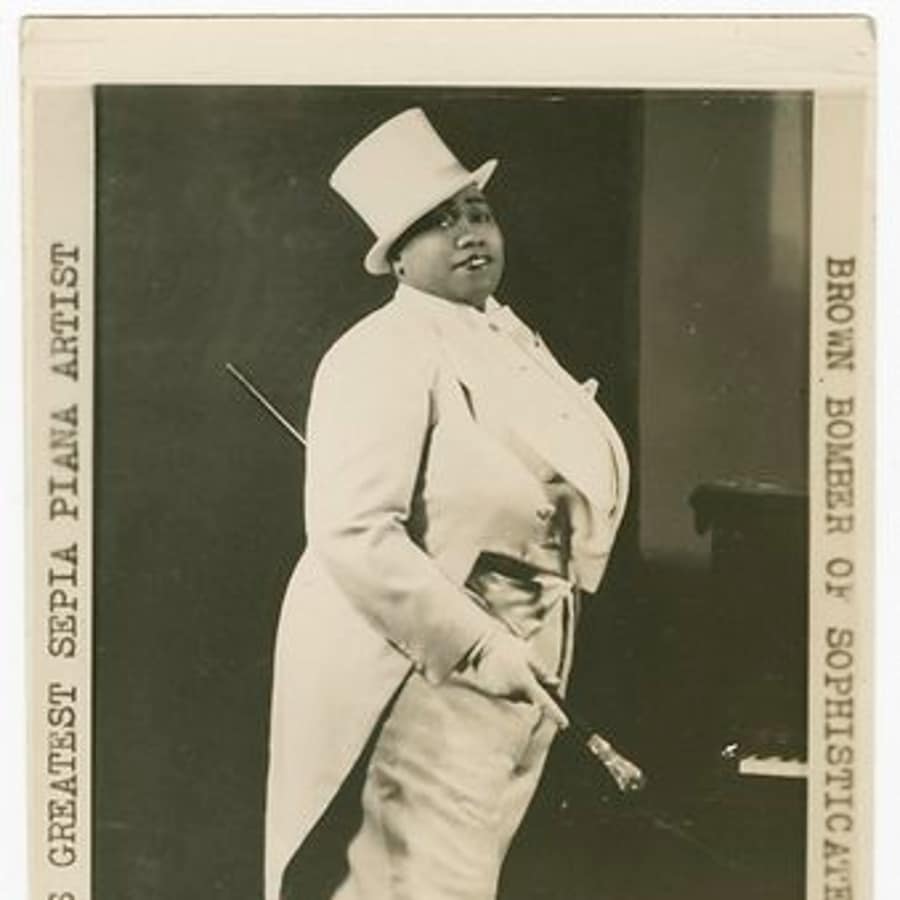 Gladys Bentley
Gladys Bentley, the proud cross-dressing Black lesbian, shot to fame during the Harlem Renaissance during the 20s to 30s due to her fiery powerful voice. Originally from Trinidad, a skilled pianist and entertainer, she often wore a tuxedo whilst performing, unapologetically flirting with female members of the audience. Her bold lyrics saw a midtown Manhattan nightclub padlocked shut by police after complaints the club exhibited scandalous 'dirty songs'. Her name does not receive the same recognition as her Harlem singing peers, as she was not invited to sing in the mainstream venues due to her unapologetic boldness and controversy.
Munroe Bergdorf
Munroe Bergdorf shot to fame in 2017, when she was appointed as the first transgender model to work for the brand L'Oreal. She was dropped by the brand after a few days, however, following accusations of racist Facebook posts, but the brand soon apologised and rehired her as an advisor after she challenged them in 2020. Bergdorf featured in the Channel 4 documentary What Makes a Woman, aired in 2018. Since then, she has been awarded 'Changemaker of the Year' by Cosmopolitan and an honorary doctorate by the University of Brighton. In 2019, Bergdorf joined UN Women UK as an advocate to support the movement of tackling female genital mutilation.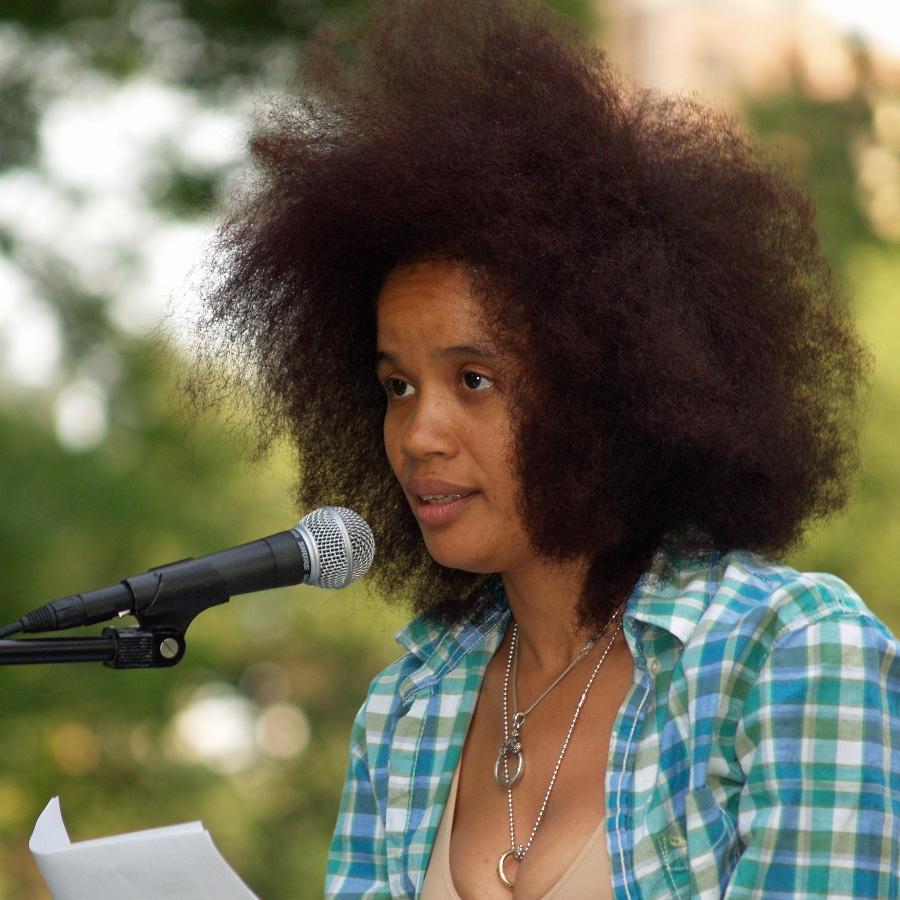 Staceyann Chin
Staceyann Chin, is a Jamaican nationalist now residing in New York City proudly identifying as a female, black, Caribbean, lesbian – well known for her work as a poet, writer and activist of LGBTQ+ rights. Her most recent publication, Crossfire: A Litany for Survival, is the first full-length collection of her poems. These combine her hilarious one-liners with the refusal of her to conform to society. Chin received a Drama Desk Award in 2003 for her Def Poetry Jam on Broadway, which was co-written with Russell Simons. Chin boasts a long list of achievements with her poetry and performances which has led on to her holding poetry workshops around the world.
Want to learn more? Come along to our free documentary screening of 'The Death and Life of Marsha P. Johnson' on 22 March