Reading Time:
3
minutes
By Peter Makossah

Nottingham City Council is set to hire the services of four temporary staff members at a cost of more than £200,000 in a bid to deliver improvements to its adults and children's social services in the next six months.
According to the council, Up to £211,460 will be used to pay for four specialist consultant officers from various agencies to carry out work to make sure services for children and adults are being delivered in a cost-effective way.
It comes after the council's children's services were rated 'inadequate' by watchdog Ofsted last year, with findings revealing some children were being left at risk of harm.
City councillors have already approved plans to spend up to £6.5m on a consultancy firm to deliver improvements to its children's services, as well as a further £2.4m to support the delivery of an improvement programme over four years.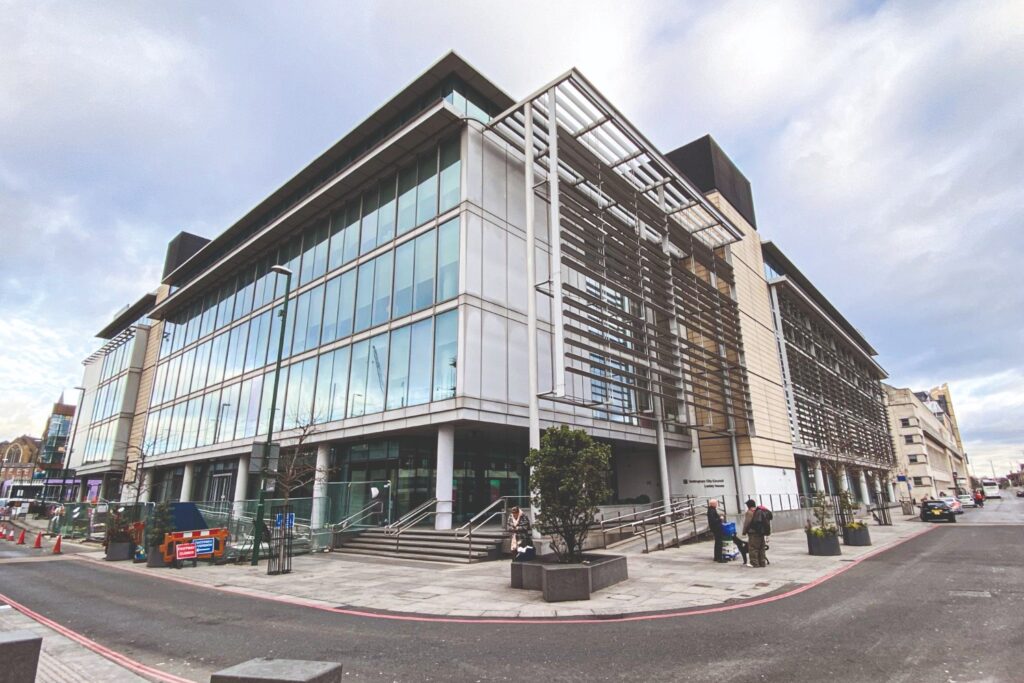 The financing of the four roles, over 26 weeks, was agreed in a delegated decision, meaning it was done outside of a council meeting.
Documents say: "Nottingham City Council's commissioning team has been severely depleted over several years.
"Urgent work now is needed in both adults and children's commissioning to support achievement of savings targets.
"This work cannot be carried out by existing Nottingham City Council staff, as there is no one with the capacity and the relevant knowledge and skill set to deliver this work.
"Therefore this report is seeking approval to employ four skilled interim staff to carry out the work over up to 26 weeks.
"The staff will have appropriate skills, knowledge and understanding to enable them to work at pace from an early stage."
"The interim staff will be subject to a robust interview process to identify suitable skills before recruitment."
The council says the work, despite the initial cost, is expected to help it save money in the long run.
The staff will come from three consultancy firms, with £149,999 going towards two consultants from Vivid Public Sector, £46,461 to one member of staff from Consultancy+ who will be working three days a week, and a further £15,000 to a consultant from Self Directed Futures.
Some of the savings will come from finding cheaper placements for children and young people, including £65,468 of savings every year for each placement on Barnardos' supported lodging scheme.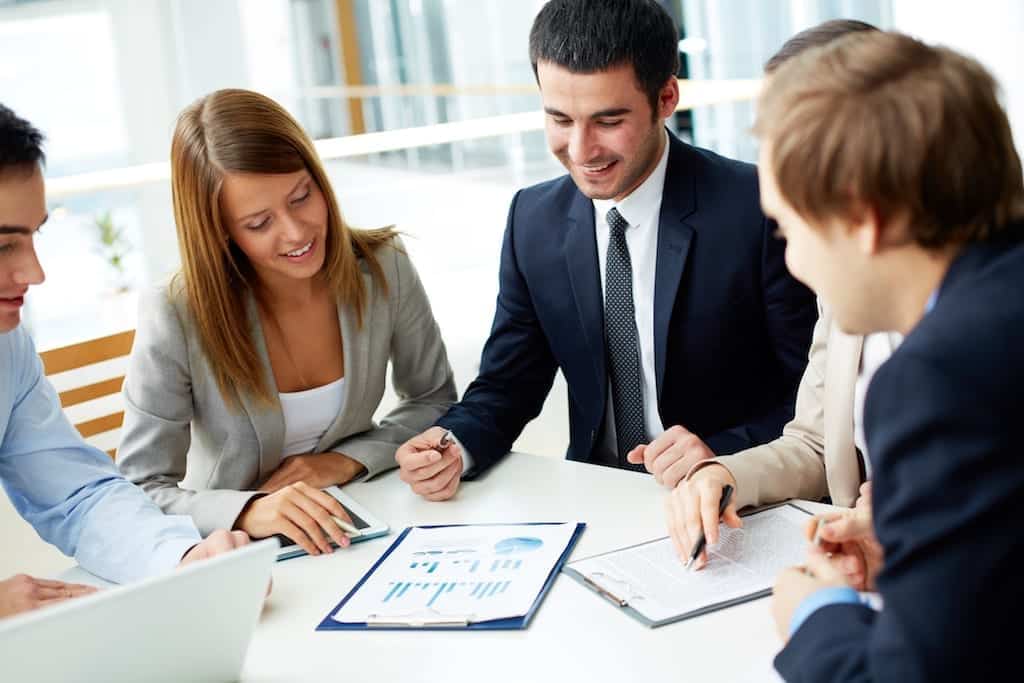 The council will also begin to stop using as many external residential placements in favour of independent foster care, which the council says will "create a supportive family home for each child, with individualised wraparound support where needed."
For example, the average external residential placement costs around £4,500 per week, while the average external foster care placement costs £878 per week.
The consultants will further look at the urgent commissioning of services and support for children and young people with special educational needs and disabilities (SEND), including completing the arrangement of overnight short breaks for disabled children with complex health needs.
"This work is expected to be cost-saving," council documents add.
"Savings will be released by, for example, ensuring young people are in the best placements for them, ensuring best value for money as well as best outcomes for the young people."
"The staff will have appropriate skills, knowledge and understanding to enable them to work at pace from an early stage."