Reading Time:
3
minutes
By Peter Makossah
Police in Nottingham gathered around 150 young people, majority of them black youths, at a Black-led Nottingham church as part of a police commissioned event in a bid to improve trust and confidence among the youth in the community.
The event, held at God's Vineyard Ministries in Derby Road, Lenton, which lasted for two hours gave the young people aged between 16 and 25 the chance to discuss their views and experiences of the police.
The event was organised by Nottinghamshire Police, the Majority Black-Led Churches (MBLC) and the Police and Crime Commissioners Office on Sunday, 2 April at 7pm.
The function was attended by around 150 young people from the black community together with 15 police inspectors as well as Chief Superintendent Sukesh Verma, Head of Local Policing.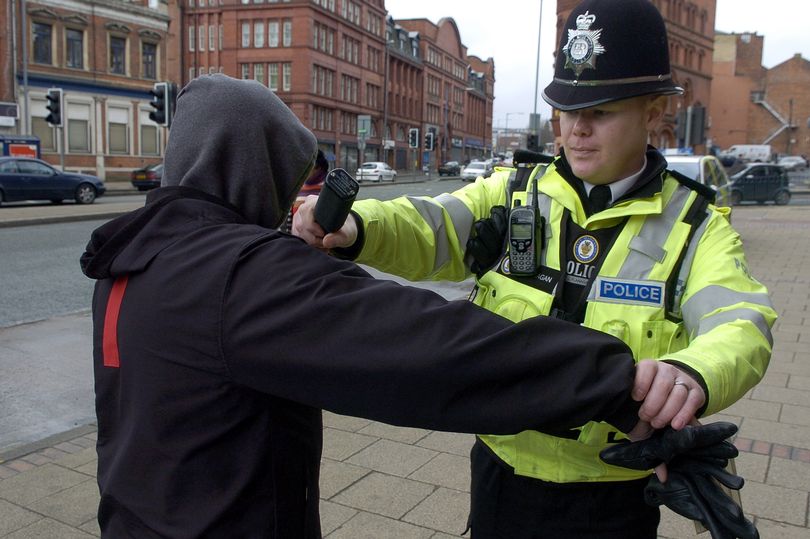 Chief Superintendent Verma said: "This was a well-attended event which allowed us an opportunity to have young people and police officers under one roof to discuss the issues that really matter to them. It also gave us a perfect opportunity to explain what we do.
"We need to break down these barriers and build a better relationship with young people."
Chief Superintendent Verma said the police should not only be looking at engaging with young people post-incident, for example when a crime has occurred, and we are investigating.
"We should be engaging with them every day," said Chief Superintendent Verma. "We need to look at more ways to build that trust and confidence. We are already making massive inroads but there is still a lot of work to do."
Added Chief Superintendent Verma: "Not only will it be beneficial for young people to feel better connected to their police force, but it will also allow us to build a better intelligence picture when incidents do occur.
"We will be running similar events over the coming months which will feed into our overall plan."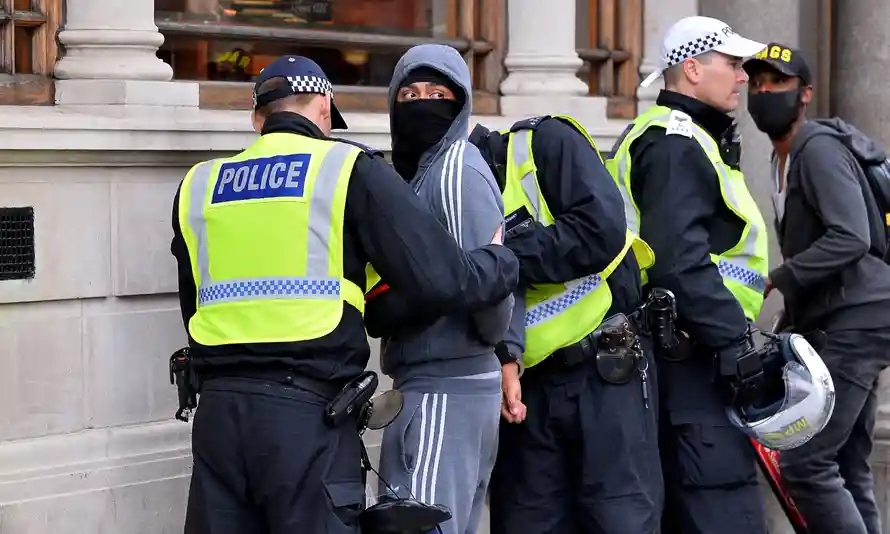 Young people took to the stage to discuss issues that ranged from stop and search, being arrested and engaging with officers.
Black people are far more likely to feel they have been victimised if they are stopped by police, a report said today.
Young black and targeted
Research from the Police Complaints Authority said black people lodged four out of 10 complaints about stop and search powers although they make up just one in 50 of the UK population.
There were still significant flaws in the way police forces record the use of the controversial powers, the report added.
Of complaints received by the PCA, 44% alleged they had been assaulted by officers during a stop and search. A further 25% alleged racism.
Complaints from Asians were also over-represented – they made 8% of complaints but comprise 4% of the population.
PCA chairman Sir Alastair Graham said stop and search was a "highly sensitive issue".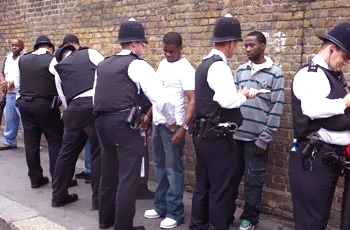 "Black people are much more likely to complain about the use of stop and search than they are about other aspects of policing," he said.
About 11% of complaints received by the organisation were substantiated, he added.
"It shows that – given the high volume of activity in stop and search powers – that not everything may be right in the use of these powers."
Report author Dr David Best said: "Black complainants are four times more likely to make a complaint about stop and search than they are to make a complaint about another issue.
"Police recording of stop and search was of a wholly unsatisfactory standard. The police need to be far better in monitoring fairness and proportionality of stop and search."
"Not only will it be beneficial for young people to feel better connected to their police force, but it will also allow us to build a better intelligence picture when incidents do occur."

Chief Superintendent Verma