Reading Time:
2
minutes
How can we give more room to nature in the cities, and its importance?
Ranging from climate adaptation, water and energy consumption, and better mental and physical health through urban ecology?
But then, what's urban ecology ?
Urban ecology is the study of ecosystems including humans living in cities and urbanised landscapes.
It studies the relation of living organisms with each other and their surroundings in an urban environment. 
It aims to understand how human and ecological processes can coexist in human-dominated systems. It also aims to help societies with their efforts to become more sustainable and have more eco-cities. 
It is an emerging, interdisciplinary field. And a necessary one. At present, about half of the living population on earth live in urban areas.
In 2030, 60 percent, or almost two-thirds of people will live in cities, according to The CIA World Factbook.
Space in which to live, to drinkable water, food (which will mostly be grown outside of cities), clean air, to breathable air, drinkable water, urban ecology, is going to be needed. As we become more urbanised, cities and environment become less connected to nature.
A phenomenon that has a profound effect on the natural systems that maintain breathable air, drinkable water, and fertile soil for agriculture.
Urbanisation can have several bad impacts on the Earth system in a variety of ways – It can cause habitat loss and deforestation, which can decrease species populations, ranges, biodiversity, and alter interactions among organisms.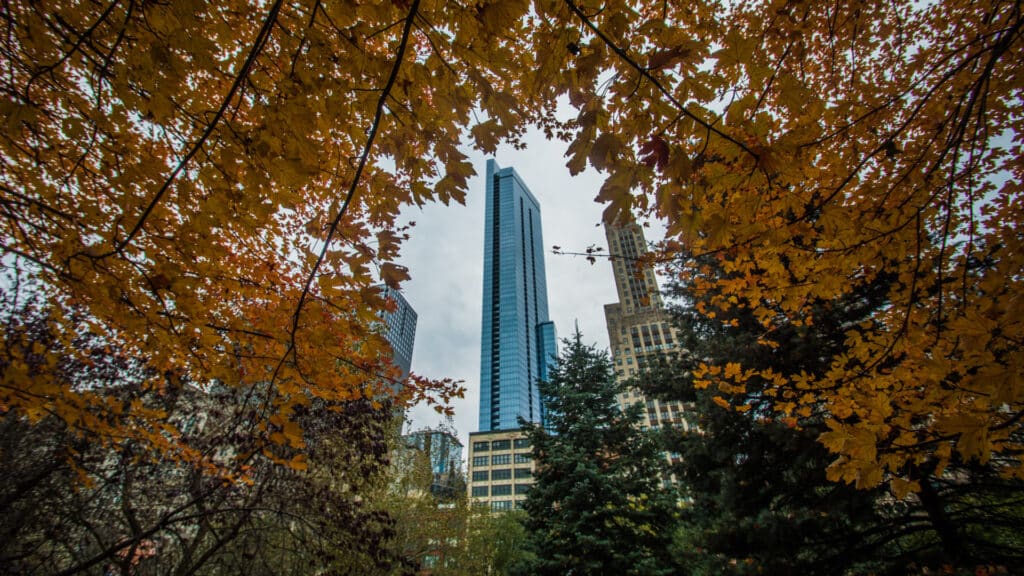 The global population is expected to reach 9.8 billion in 2050, of which the majority will be living in cities and urban areas and this urbanisation will challenge our ecosystems, resources, and the way we manage our cities.
Our quality of life in cities will be tied to the urban ecology where we live and this is why urban ecology proposes to study ecological processes in urban environments to help make urban areas better. 
Large areas of green spaces exist already within cities and urban areas. They help in absorbing rainwater and mitigate the chances of flooding, create space for storm water collection, and provide habitats for animals, like birds and insects.
Scientists have, for a long time now, recognised that understanding and studying the interactions of the living and nonliving components within urban ecosystems is important.
Established urban environments can become fascinating ecosystems which are teeming with life.
When urban ecology is expanded to an entire city, researchers can study the urban landscape, look at how streets are laid out and how traffic behaves, and explore the pockets of natural life in parks and gardens found in most cities, and how to better our life and health through urban ecology, and maintain our ecosystem while urbanising. 
Unfortunately, urbanisation will not stop and right now it has more negative impact on our environment than positive. And it's a process that has no real end, so how do make it more sustainable ?
When cities spread out, areas become more urbanised, it brings a variety of changes with it.
Urban ecology can track these changes, and look at how the land changes and what the impact of urbanisation is.