Reading Time:
3
minutes
Rafiki Wema in partnership with Al-Abrar and Galbur foundations have launched a community studio in Islington borough of London.
The studio is part of a larger community media and solutions journalism the organization is currently offering to ethnic minority communities.
The project which was officially launched on June 6th 2023 by local councils from Islington and Haringey provides an authentic media platform to local communities, to present their ideas and views in the wider media sector.
As it will also give training and media skills development opportunities to young people from these communities, who will be using the platform to gain community journalism and storytelling skills to cover issues that impact the lives of minority communities and the nation at large.
Councillor Bashir Ibrahm who had the first radio show in the studio said: "Information is the most important tool we can use to transform our societies, and particularly in the politics.
"We either be part of the discussion or our communities or other people will do us without our involvement and participation"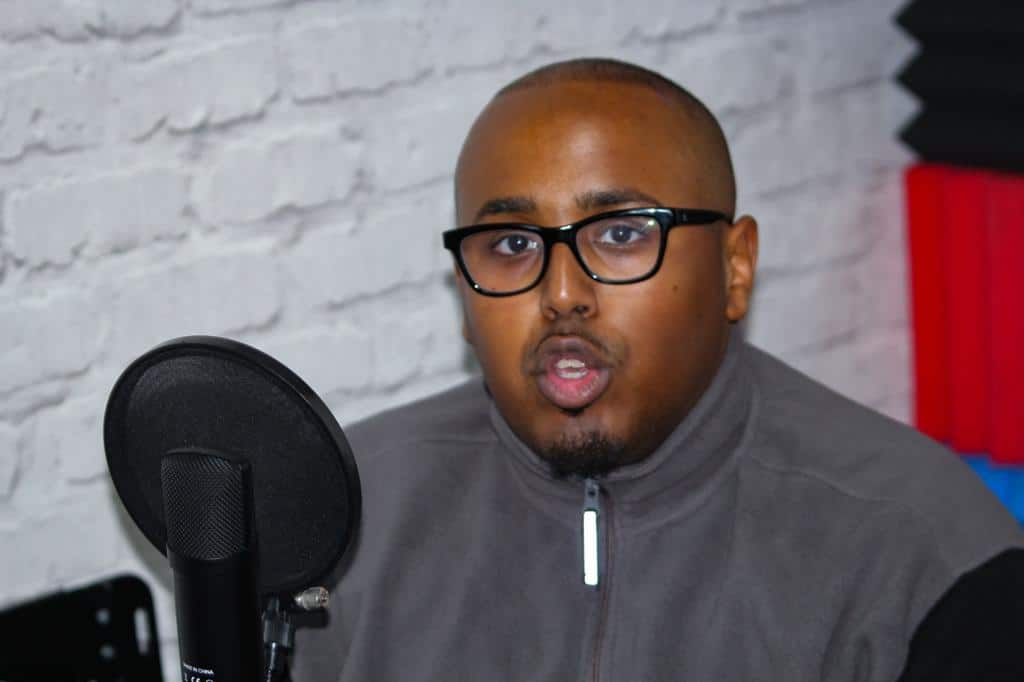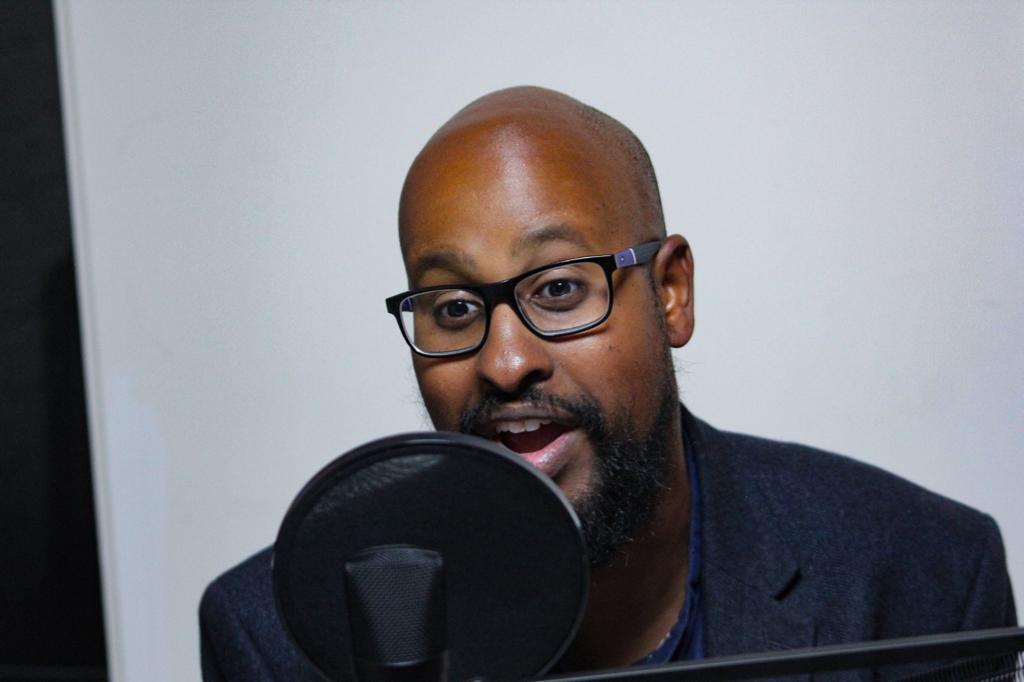 Generally, Our communities are influenced and shaped by complex interplay of different factors, both at individual and collective levels.
At an individual level, our parents are our prime influencers from our early childhood years until early adulthood so too our older siblings, albeit to a lesser degree.
Educational institutions have their share of influence upon us in the way we see and live at a later stage of lives in the society we are part and parcel of.
And this community studio comes in to fill that void and to provide an alternative voice to challenge the narrative perpetuating the status quo.
A community media studio plays a significant role in fostering community engagement, empowering individuals, and promoting local voices.
Accessible Platform
Community media studios provide a platform for people from diverse backgrounds to access and utilize media production tools and resources.
The studio often offers equipment such as cameras, microphones, editing software, and production facilities that may be otherwise inaccessible or expensive for individuals or grassroots organizations.
Local empowerment
Community media studios empower individuals from deprived communities by giving them the means to tell their own stories and share information about issues that matter to them most and causes so close to their hearts.
Civic engagement
Community studios contribute to civic engagement by providing a space for dialogue, discussion, and collaboration.
They serve as a hub where community members can come together to discuss local issues, share information, and develop creative solutions to address community challenges.
Skills building
Community media studios offer opportunities for individuals to develop skills in media production, storytelling, and communication.
Through workshops, training programs, and mentorship.
Alternative media voices
Community media studios provide an alternative to mainstream media by offering diverse and independent voices.
They help in challenging the dominance of commercial media and providing perspectives that are often overlooked or marginalized.
Community building
Community media studios serve as a catalyst for community building and social connections.
They bring people together who share common interests in media, storytelling, and creative expression.
Overall, Rafiki Wema believes that the community studios will play a vital role in empowering individuals, amplifying local voices, and strengthening communities.
By providing a platform for creative expression, engagement, and social change, contributing to a more inclusive and participatory media environment.
"Information is the most important tool we can use to transform our societies."

Councillor Bashir Ibrahm