Reading Time:
2
minutes
New figures from the Office for National Statistics 2021 census highlight the concerning increase in the number of holiday homes across the UK. This trend is contributing to a reduction in available housing supply and driving up property prices, particularly in popular tourist areas like Wales and the South West of England.
Campaign group Generation Rent, which advocates for renters' rights, expressed concern over the high concentration of holiday homes, stating that it is "taking properties out of the reach of people who need somewhere to live."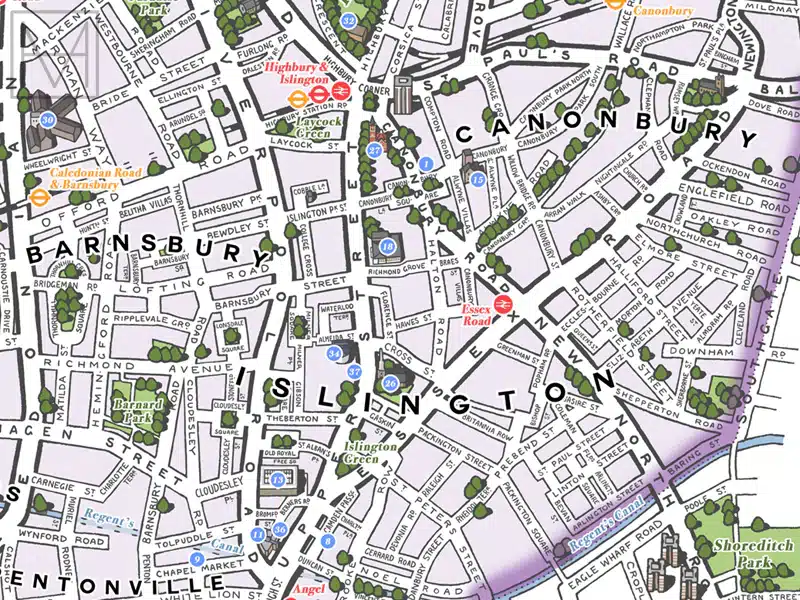 According to the census data, Islington had approximately 75-holiday homes in March 2021. It should be noted that the numbers are rounded to the nearest five, and figures below 10 are suppressed. In Islington, this meant there were 0.7-holiday homes for every 1,000 dwellings in the area.
The Isles of Scilly had the highest proportion of holiday homes in the UK, although it has a small number of total households. Excluding the Isles of Scilly, South Hams in Devon had the highest rate of holiday homes, with 44.1 per 1,000 dwellings. Other tourist-oriented regions such as Gwynedd (home to Snowdonia in north Wales), North Norfolk, and Anglesey also had significant numbers of holiday homes.
Across the UK, there were over 75,000 addresses used as holiday homes in 2021, with approximately 2,090 of them located in London, equivalent to 0.6 per 1,000 dwellings.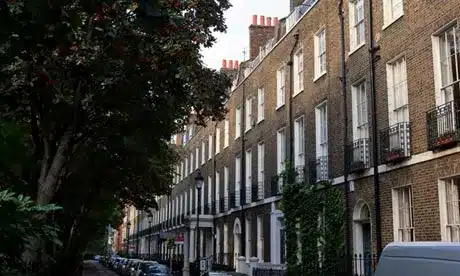 Dan Wilson Craw, Deputy Director at Generation Rent, attributed the rise in holiday homes to the profitability offered by platforms like Airbnb. He noted a significant increase during the pandemic when international travel was restricted for much of 2021. Wilson Craw called for local authorities to license holiday let operators and impose higher council taxes on second homes. He also urged the government to eliminate tax incentives that make holiday lets more profitable than standard tenancies.
In response to these concerns, a government spokesperson highlighted the actions already taken, including the introduction of higher stamp duty rates for second properties and the closure of tax loopholes on holiday lets in April. The spokesperson added that the Levelling Up and Regeneration Bill will grant councils the power to apply a council tax premium of up to 100% on second homes. The government aims to address the adverse impact of second homes on local communities, particularly in tourist areas.
Efforts to build more houses nationwide, combined with licensing regulations and tax reforms, are seen as crucial steps to safeguard renters in holiday hotspots, ensuring they can remain part of their desired communities, stay with their families, and contribute to society.