Reading Time:
3
minutes
Islington which one of London's six boroughs that are at risk of climate change adverse effects, introduced new solar panel system in the borough as part of council's climate emergency and create a greener, and more equal future.
The new solar panel system, which according to Islington council can generate up to 70,000 kilowatts of electricity per hour and save up to 18 tons of carbon dioxide this according to officials is equivalent to driving an average diesel car for more than 100,000 kilometres. The energy support will save up to £20,000 of energy costs per year.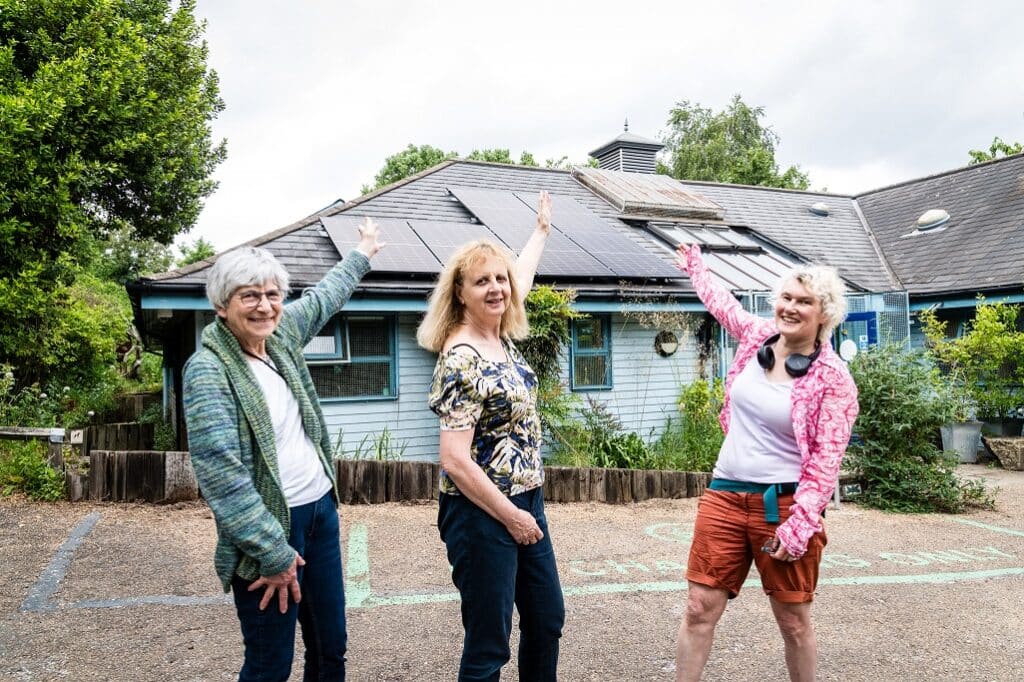 Globally, the use of solar energy has dramatically increased that resulted the installation of more than a million solar panels worldwide.
The research adds that UK have significantly increased the use of solar system primarily to address the rising costs of electricity bills.
Islington council has further introduced Net Zero Carbon Supplementary, on which the council is currently engaging with residents to further help locals make changes to their buildings and home, reduce emissions, and cut costs.
In a statement released by Islington council, Councillor Rowena Champion, Islington Council's Executive Member for Environment, Air Quality, and Transport, said:
"We know that Islington is one of the six London boroughs most at risk to climate change, so we're determined to do all we can to create a more environmentally friendly future for all.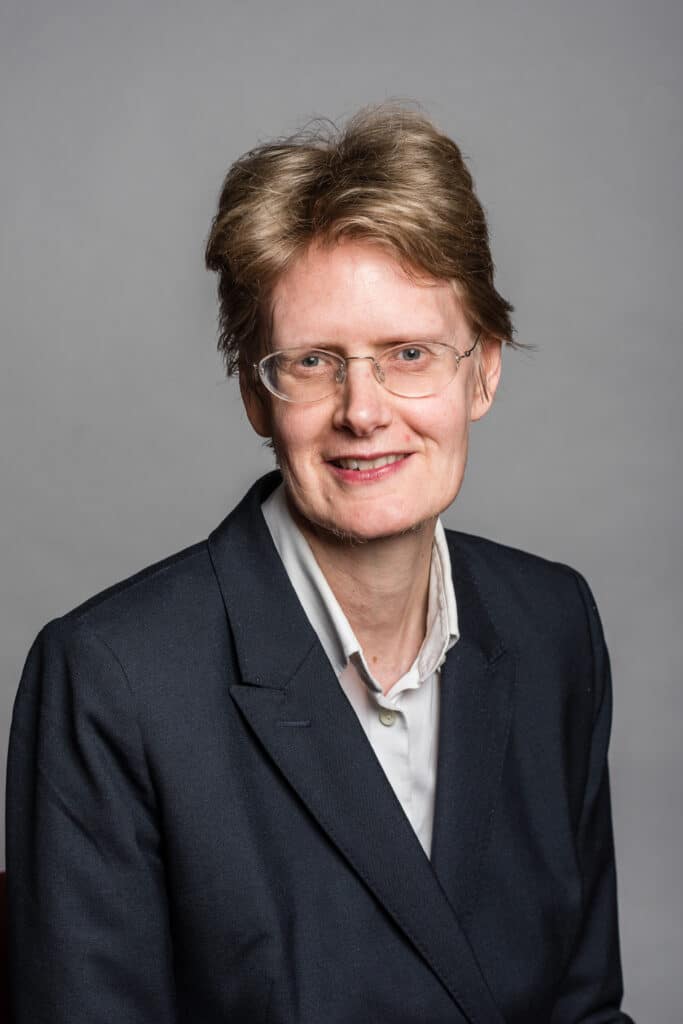 She added "key part of that is making sure that our buildings run in a more sustainable, green way, and that's exactly what we're doing by installing more than 200 solar panels on council sites across Islington.
"We know, though, that there's only so much that we can do as a council to tackle the climate emergency.
"That's why we're taking steps to make it easier for residents to play their part and save money, by simplifying the rules around installing eco-friendly improvements on homes and businesses."  
Islington solar panel use the light the sun and turn it into energy in a more environmentally friendly way. Currently the solar panels are installed the Ecology Centre, Downham Road and Laycock center, where are there plans to have more of such panels at the Fairbridge Road.
To further encourage more people to come for the solar energy, the council is currently engaging with locals' people and business, put forward an easy-to-read guide and plans and established a bookable in person meetings for people and business to help them get their properties and businesses even greener.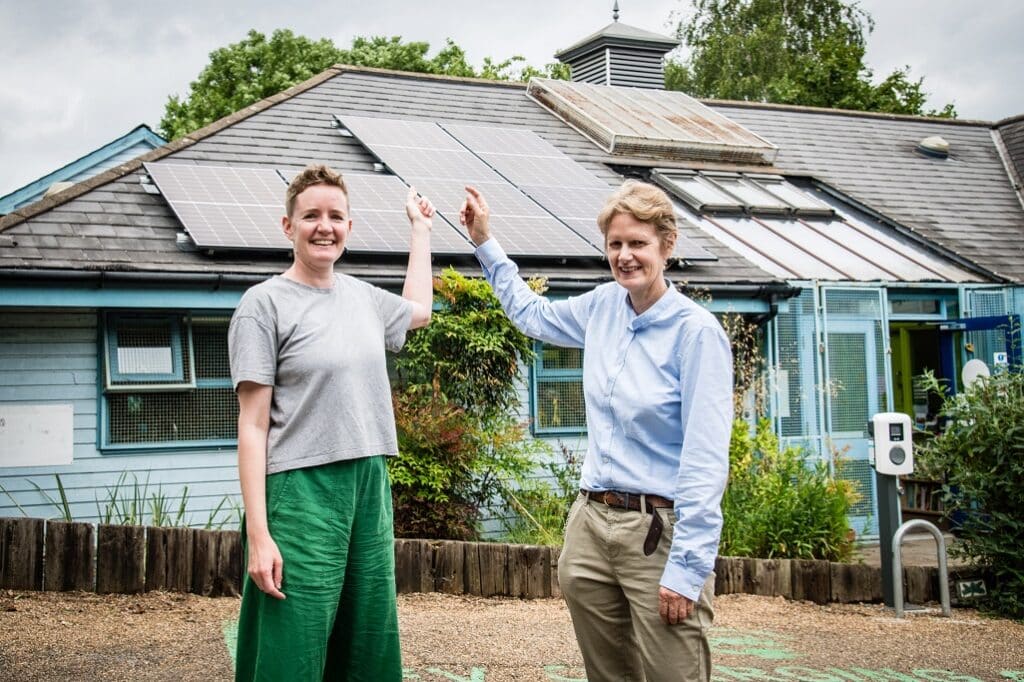 "We know that Islington is one of the six London boroughs most at risk to climate change."   

Councillor Rowena Champion
Islington Council's Executive Member for Environment, Air Quality, and Transport