Reading Time:
2
minutes
In a recent incident that raised concerns over the appropriate use of police power, Metropolitan Police officer Pc Luke Wenham, 31, was found guilty of two counts of common assault. The case came to light after he pepper-sprayed Carl Cumberbatch, a father, as he attempted to evade arrest by scaling down a high-rise block of flats in Southwark, south London. The incident occurred in August of the previous year when Wenham attempted to arrest Cumberbatch on suspicion of robbery.
As Cumberbatch made his escape, climbing down a drainpipe with one hand, Wenham used pepper spray to subdue him, causing him to momentarily lose his footing. The distressing scene continued as Cumberbatch managed to reach the seventh-floor balcony of another flat, where Wenham sprayed him again while he climbed over the railing, descending approximately 15 floors. Wenham reportedly took the PAVA incapacitant spray from a colleague after his own was empty.
During the trial, Wenham was handed a one-year community order, avoiding jail time, with 15 days of rehabilitation activities, a three-month electronic tag, and 100 hours of unpaid work as part of his sentence. District Judge Louisa Cieciora acknowledged the vulnerability of the victim during the assault, but she stated that Wenham's actions were not a "deliberate or malicious use of power."
Mr. Cumberbatch, in a statement to the court, expressed the lasting impact of the incident on his life, stating he now fears the police, experiencing nightmares of falling. He emotionally shared, "My son could have been left without a dad, my family would have been without me." The victim's concerns highlight the potential dangers of excessive force and its implications for community trust in law enforcement.
The Independent Office for Police Conduct (IOPC) was involved in the investigation and stated that Wenham's use of pepper spray twice at considerable heights put Mr. Cumberbatch at genuine risk of harm, possibly leading to fatal consequences.
While defending Wenham, his lawyer, Guy Ladenburg, described the officer as a "determined and diligent" public servant who sincerely wants the best for the public. Nevertheless, Wenham is likely to lose his job due to the conviction.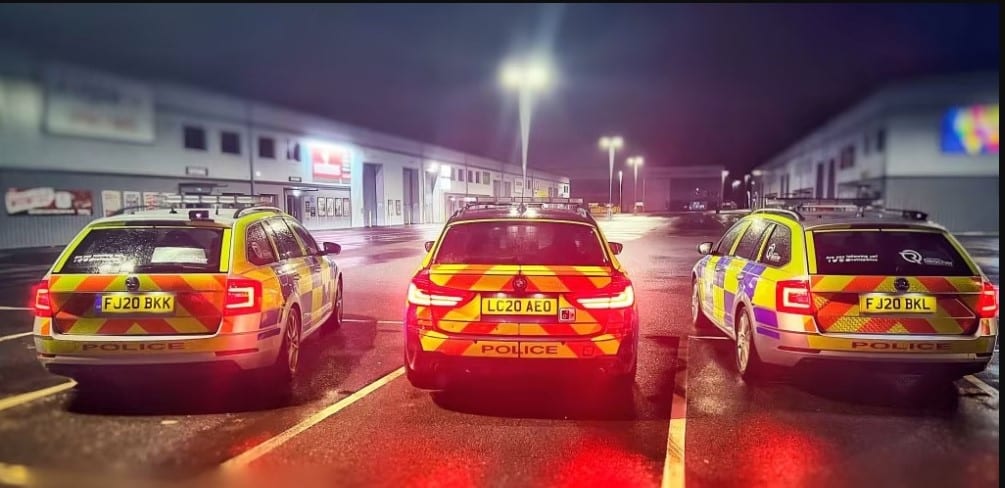 This case has sparked discussions about the appropriate use of force by law enforcement officers and its impact on community relationships. Striving to build trust and confidence with the public is paramount for the Metropolitan Police, and instances like these challenge the force to reassess its protocols to ensure the safety and well-being of all citizens.
As the incident resonates in the minds of both officers and community members, it serves as a reminder of the importance of accountability and transparency in law enforcement practices.