Reading Time:
3
minutes
Just before Covid, Rafiki Wema was exploring ways to enhance community engagement and participation through community conversations.
However, Covid proved a game changer as we realized that our community's poor engagement, connections has resulted lack of access to timely and relevant information, when they need it most.
We thus decided to design an community media program that aims to train community journalists, design effective community discussions and conversations that will support community-wide media literacy and their awareness.
The limited information within ethnic minority communities shows how disengaged these communities are.
We decided to counter this by training and supporting our communities to take an active role in influencing the kind of information, contents and voices created and broadcast about them in the media, especially that they see and use.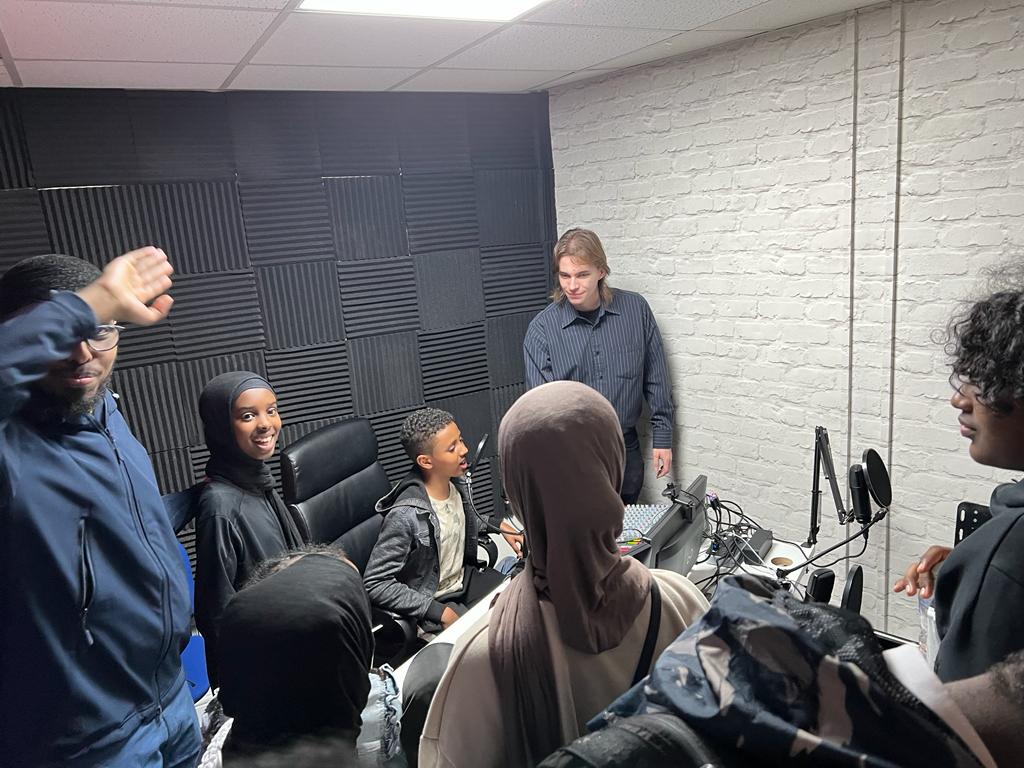 In a quick assessment on media literacy done by Rafiki Wema, showed that most of the minority community lack skills and knowledge to critically understand media and how it functions in a contemporary society.
Absence of media knowledge and consumption makes communities vulnerable to misinformation, as members of these communities tend look for other unreliable sources to acquire knowledge, new skills and opportunities.
Lack of access to timely and relevant information hinders locals from accessing resources and opportunities and by extension hindering them from being actively involved in what is happening in their neighbourhoods and UK wide.
Therefore, it's our hope that this project will increase connections and partnerships between communities and media through provision of free contents, which can be used by any media house or organization without limitations while identifying, connecting, and supporting these media houses.
The project will also promote diversity in the sector, newsrooms should usually reflect the diversity of the communities they cover.
The project will make ensure that the totality of community's experiences are captured in the editorial processes and help media to build trust and engagement with audiences.
This project offers Training and supports community journalists to increase their ability to access mainstream media house jobs and opportunities.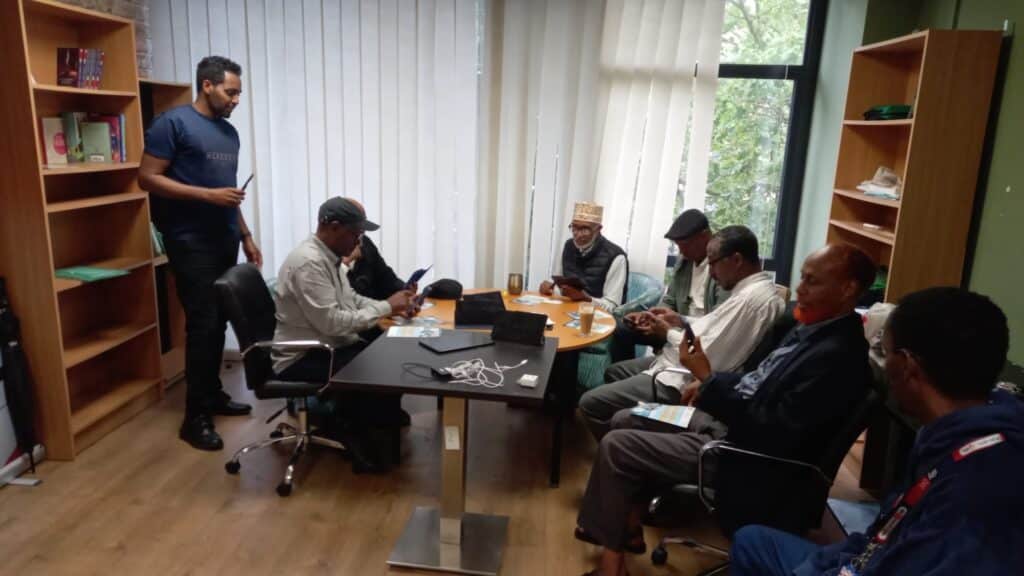 Prior to the launching of this project, Rafiki Wema have established a community studio, with the prime objective of providing access to media production equipment, resources, and training.
The studio, which is a creative community media space is centred around empowering individuals and groups within the minority community to create, share, and engage with media contents.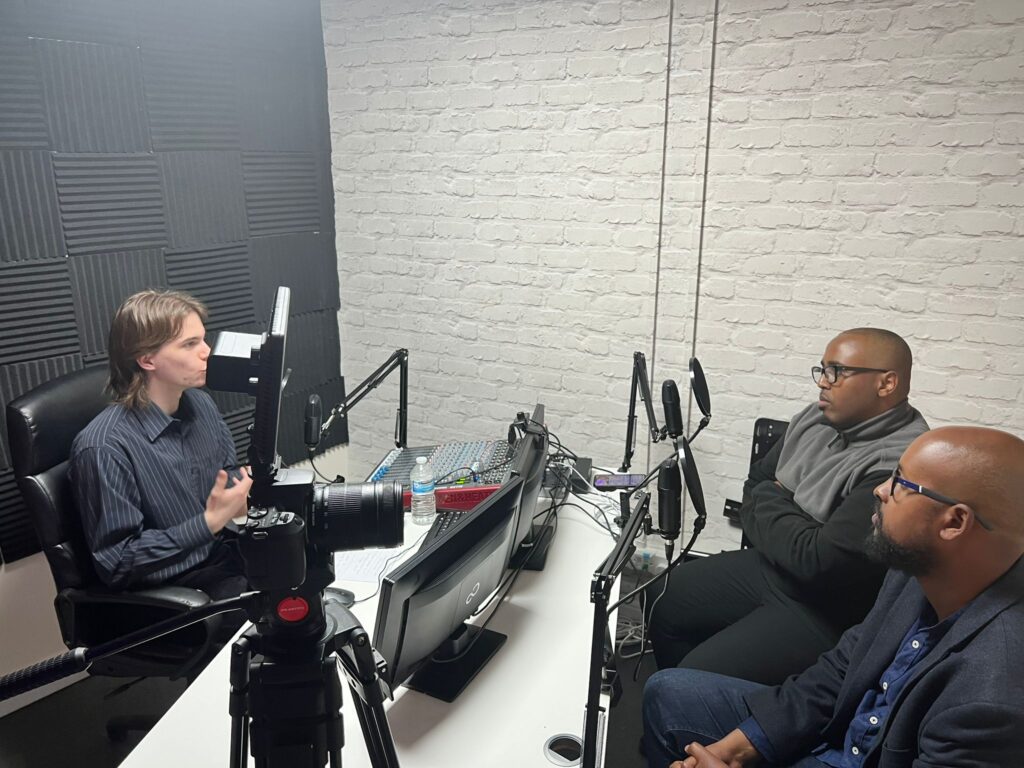 The GLA funded project will last six months and help the organization to train and support 12 community media journalists, deliver various community talks and conversations, that will discuss communities and their involvement in the mainstream media to promote inclusivity and equal access to news, coverage, and vital information.