Reading Time:
4
minutes
With an exclusive interview with Funmi Lawal, our London Mojatu team engaged her on her entrepreneurial voyage, from days of brainstorming to the triumphs and challenges that shaped her inspiring business journey.
In the enlightening discussion below, we uncover how Funmi Lawal who suffered severe stroke with reduced mobility rose against all odds and built a successful business from a very Humble beginning.
Her story is is an epitome of the common overused cliché, from grass to glory.
Can you give us an overview of your business and the problem it aims to solve?
I am the founder and CEO of Clip-Knix, an underwear brand, which caters for the elderly, those with limited mobility and people undergoing post-surgery recuperation.
I am a multi-award-winning entrepreneur; a trustee for the Royal Free Hospital kidney patient association – and along the way has survived seven miscarriages, a stroke, kidney failure and the death of an adult son.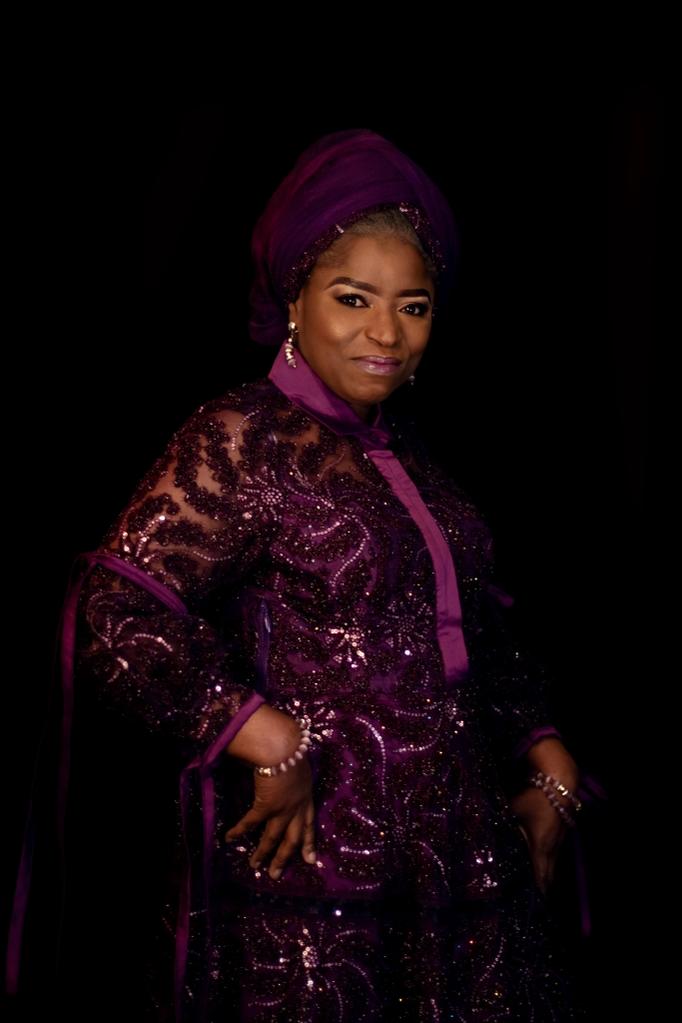 Adaptive Patented Front Fastening underwear for women. It negates the need to bend or stretch.
It can be worn sitting, standing or lying down. Ideal for the elderly, disabled and post-surgery recuperation, please see more at www.clip-knix.com.
It negates the need to bend or stretch. It can be worn sitting, standing, or lying down.
What has inspired you to start this business?
At the age of 35, I suffered a severe stroke. Leaving me with reduced mobility, I couldn't walk, it was extremely painful to bend down, and getting dressed felt like a constant everyday battle.
Like many stroke victims, I went on to experience a further serious health issue. For me it was being diagnosed with end-stage kidney failure in 2007.
Once again, the grace of Almighty Allah was shining upon me as I managed to have a successful transplant in 2011 and was determined to use my past experiences to stay positive through recovery.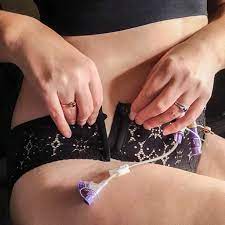 It was then that began to formulate an idea that could fill a gaping hole in the market, which would eventually become a business.
I observed the difficulties people with limited mobility experienced when dressing and I knew I could create a solution to make their lives easier. After endless rounds of designing, testing, tweaking, and testing again, I came up with a product that could help to be part of the solution: clip-on underwear.
It negates the need to bend or stretch and can be put on or removed while sitting, standing, or lying down – which preserves independence, maintains dignity, and reduces the risk of injury.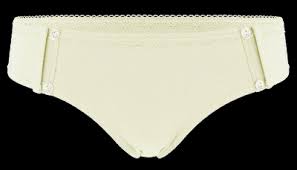 Clip Knix was officially launched in 2018 and I am proud to be able to assist others who are also unable to bend or stretch when dressing.
We are the first-ever global supplier of this form of fashion item and currently have a presence in the US, Canada, Australia, Middle East, and Europe.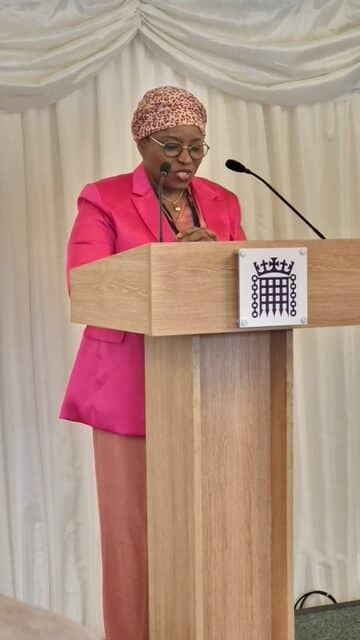 I would love to be able to say that since launch in 2018 everything in my life has been wonderful but there was a further catastrophe awaiting me.
In 2021 I lost my son, Mubarrak, While I still struggle to talk about it now, what I will say is that my faith is the thing that pulled me through.
It is my belief that everything in life is a gift – your children, even your own life – and Allah can take it back when he wants to.
I miss my son greatly and I always tell people that losing a child is a life sentence; you never get over it but faith pulls you through.
The greatest challenge is funding, and it still is. Getting investors to put down their capital in a business run by a disabled, female, middle age, black Muslim woman is tough call. But it happened when NatWest supported me.
What are the key lessons you have learned on your entrepreneur journey?
The key lessons on my journey, first believe in what you do, otherwise, the days you need strength to continue it will pay off. The other thing I wish I knew, was not to spend unnecessarily on expert advice.
At all times go on instinct, it is your best teacher. I try to network a lot, at first, I was not selective but as I grew in business, now I choose where network and who to network with.
What role does innovation play in your business?
Innovation plays a key role in personal and business development. What drives me is creating new products, budget allowing. I love coming up with brilliant ideas even if not doable now.
How do you manage to balance your personal and family life and business?
I don't separate my personal life as I believe as an entrepreneur you take your work everywhere with you consciously or sub consciously. I lost mum, dad after 364 days and my son in 6 years.
I also must run a business, so what do you do. Do you say you won't let your emotions get in the way of business? We are all human, for my emotional well being, but I try not fuss over anything business. Ke sera sera.
For more information about Funmi's business and products, please visit her company's website here.
"I came up with a product that could help to be part of the solution: clip-on underwear."

Funmi Lawal
Founder and CEO of Clip-Knix