Reading Time:
3
minutes
In a monumental step towards mutual cooperation, the Kenyan and United Kingdom governments penned a bilateral agreement in July 2021, focusing on health workforce collaboration. This historic agreement seeks to address the pressing healthcare challenges faced by the UK, particularly nursing shortages, while simultaneously providing Kenyan nurses with unprecedented opportunities for professional growth and development. This article delves into the significance of this collaboration and its wide-ranging benefits, highlighting the hopeful path it paves for both nations.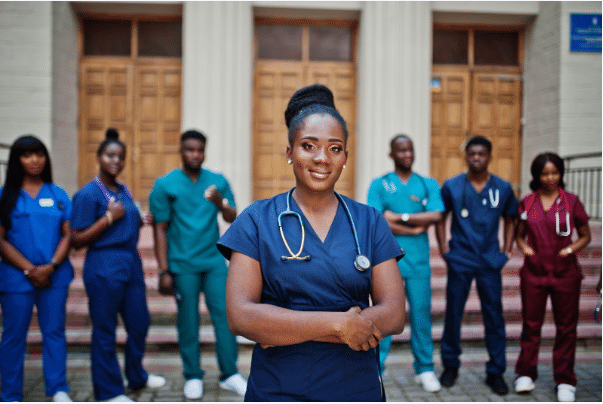 The United Kingdom, like many developed nations, faces critical healthcare challenges exacerbated by nursing shortages and an aging population. As the demand for quality healthcare services rises, the need for skilled nursing professionals becomes increasingly urgent. On the other side of the spectrum, Kenya boasts a surplus of highly qualified nurses, eager to contribute their expertise to improving global healthcare standards.
This bilateral agreement opens a gateway of hope, creating employment opportunities for unemployed nurses in Kenya and facilitating placements for nurses in schools and training programs. By exporting their healthcare workforce to the UK, Kenya offers a promising solution to the nursing shortages while providing Kenyan nurses with career prospects they once only dreamed of.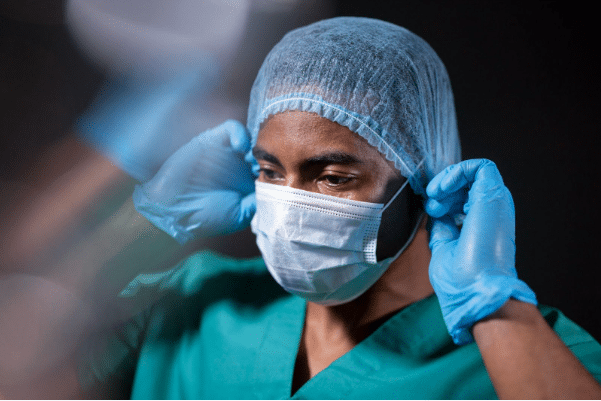 The benefits of this collaboration are abundant. Firstly, Kenyan nurses now have the ability to relocate to the UK with their families, ensuring that they can embrace this life-changing opportunity without sacrificing their personal lives. Additionally, this agreement serves as a catalyst for cross-cultural exchange, fostering knowledge transfer between the healthcare systems of both countries. This invaluable exchange will undoubtedly enrich the professional experiences of the nurses involved and enhance patient care in both nations.
The agreement's primary objective is to address nursing shortages in the UK, bolstering its healthcare workforce and ultimately improving patient care. It is crucial to provide a supportive work environment for the Kenyan nurses, as they will play an integral role in the UK healthcare system. Language support, cultural orientation programs, and ongoing professional development opportunities are among the measures taken to ensure their seamless integration into the UK healthcare landscape.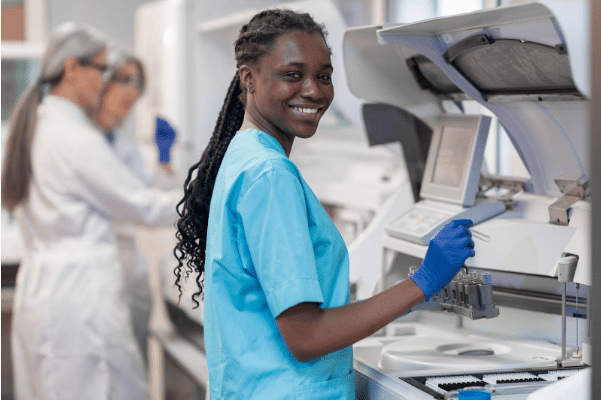 This collaboration also holds immense promise for job creation in Kenya, a country grappling with unemployment challenges. The influx of employment opportunities within the healthcare sector will not only uplift the lives of Kenyan nurses but also contribute significantly to the overall economic growth of the nation. This partnership marks a turning point in the pursuit of shared prosperity and enhanced bilateral relations between Kenya and the UK.
Acknowledging the potential challenges, it is important to address concerns regarding brain drain and the impact on the healthcare system in Kenya. Both governments have taken proactive steps to mitigate these challenges, implementing comprehensive workforce retention strategies and investing in the training of new healthcare professionals. By doing so, they aim to ensure the sustainable growth and resilience of the Kenyan healthcare system, while also providing opportunities for those nurses who choose to remain in their home country.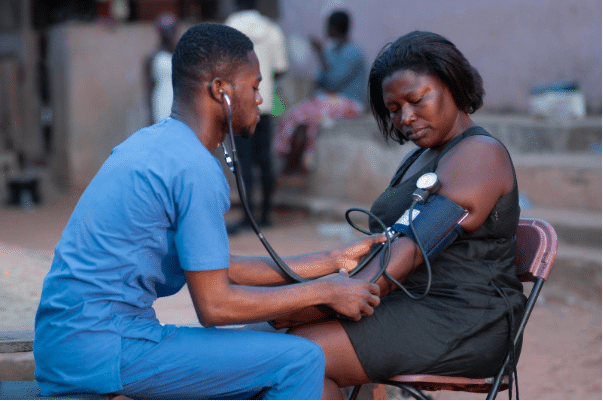 Fiona Mwangi, a registered nurse in Kenya, exemplifies the excitement and optimism that this agreement has sparked among Kenyan nurses. Fiona herself is in the process of applying for this transformative opportunity. She attests to the allure of better pay and improved working conditions in the UK, but also emphasizes the invaluable learning experiences and enhanced work environments that await them. This collaboration serves as a beacon of hope for Kenyan nurses, igniting their aspirations for a brighter future.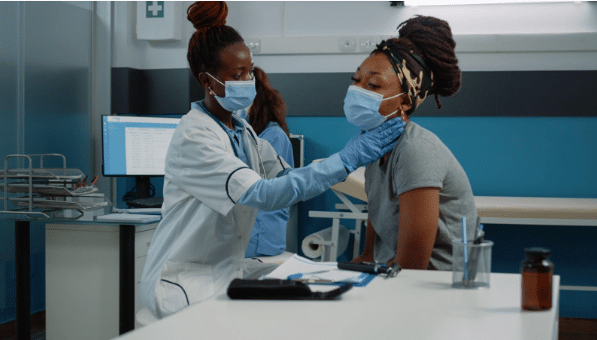 In conclusion, the bilateral agreement on health workforce collaboration between Kenya and the UK marks a remarkable milestone in diplomatic relations and healthcare advancements. With its potential to address nursing shortages, improve patient care, and create job opportunities, this partnership signifies the beginning of a transformative journey for both nations. Let us embrace this collaboration with empathy and hope, as it sets a precedent for fruitful partnerships and mutual growth in the realm of global healthcare.