Reading Time:
2
minutes
As a company, we have always been committed to sustainable practices and taking care of the environment. And what better way to do that than by planting trees? So, we decided to embark on a little project of our own – setting up a tree nursery.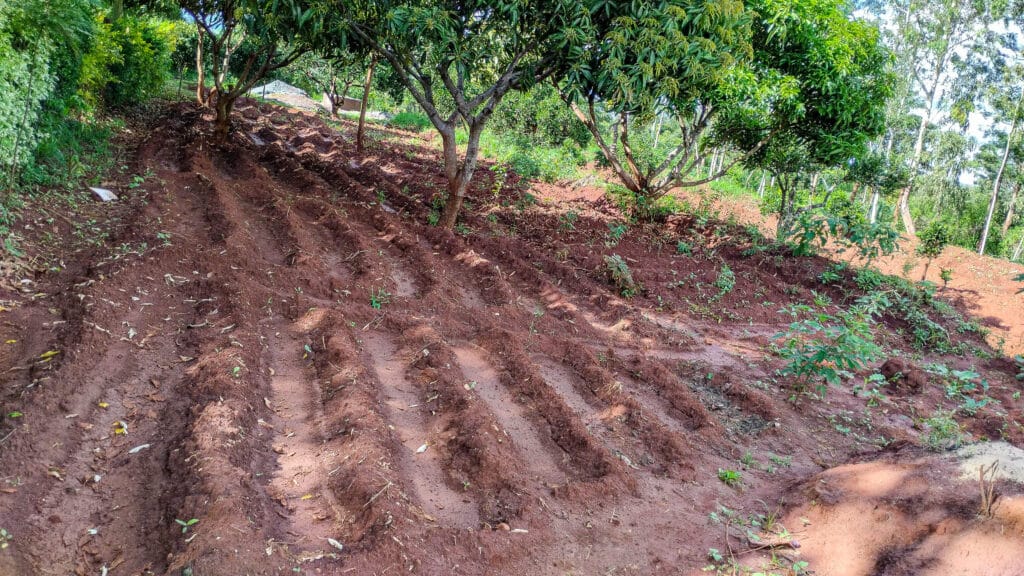 It all started on a bright Saturday morning, the 15th of April 2023, when we set up our nursery with 500 seeds. We were all excited to get started and had our gardening gloves at the ready. Of course, there were a few skeptics who thought we were barking up the wrong tree, but we were determined to make it work.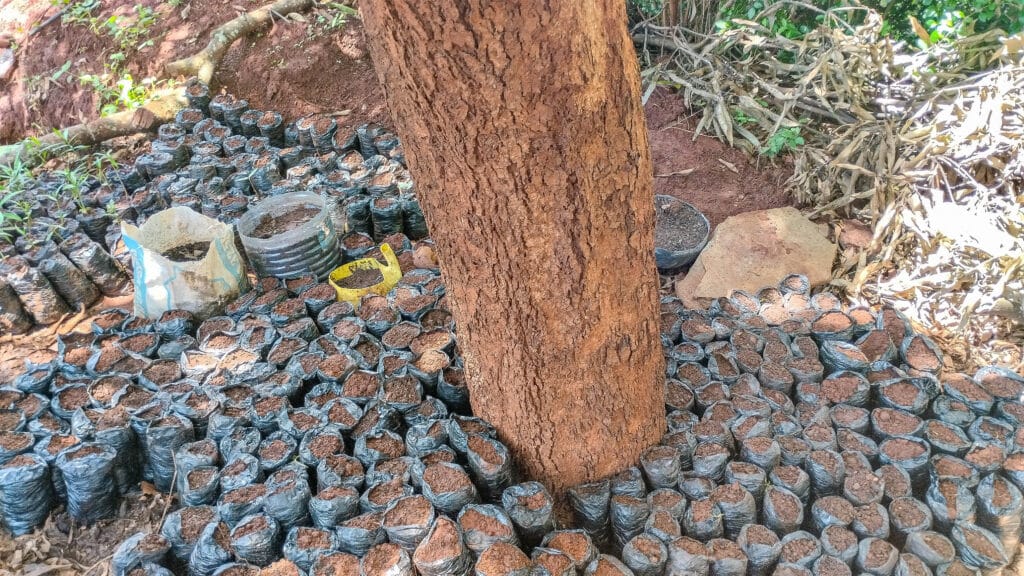 The following day, Sunday the 16th of April, we planted another 500 seedlings. We were feeling pretty proud of ourselves – we had accomplished so much in just one weekend! But of course, we knew that this was just the beginning.
The problem we are trying to solve is a common one – the cost of purchasing trees for afforestation efforts. By setting up our own nursery, we hope to cut those costs and contribute to a greener future.
So, what kinds of trees did we plant? We didn't want to limit ourselves to just one type, so we planted a variety of fruit seedlings including mango, oranges, and pawpaw. And for the non-fruit trees, we went with eucalyptus, pine, and cedar.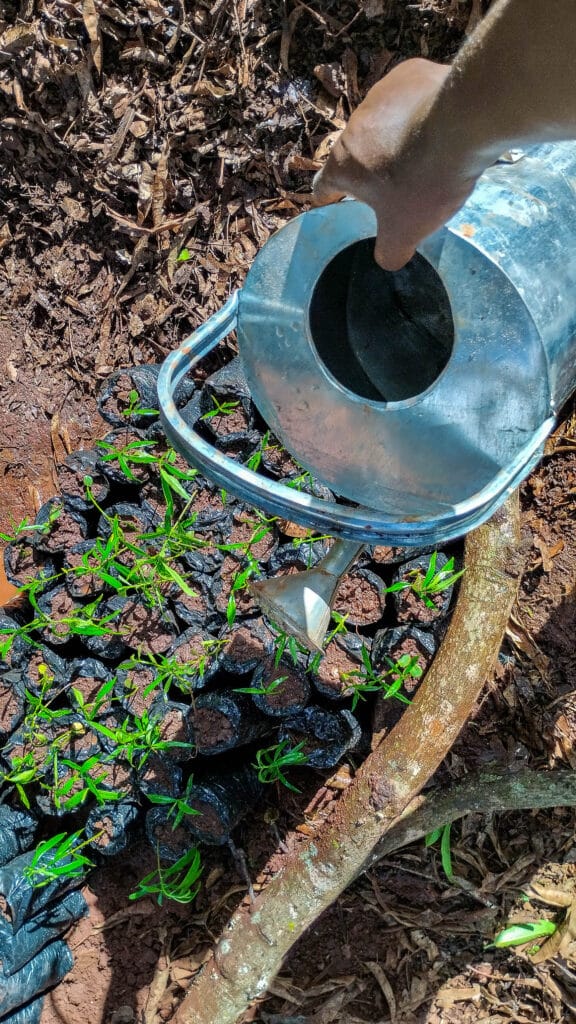 Our nursery is located in Imale Village, Tawa, in Makueni county. Specifically, we are in the Mbooni location. We chose this location because it's a beautiful area with plenty of space for our trees to grow.
Of course, planting trees is just the first step. We also need to take care of them to ensure that they thrive. That's why we've put measures in place to provide after-care services. We'll be putting manure on the soil and we have a borehole at the nursery for irrigation purposes.
One of the best things about this project is that we were able to involve the community. We used casuals from the neighborhood to help with the planting and setting up of the nursery. It was great to see everyone come together and work towards a common goal.
All in all, we had a fantastic time setting up our tree nursery. It was hard work, but it was also a lot of fun. We're excited to see our trees grow and contribute to a better future for all of us. Who knows, maybe one day we'll have our own forest!