Reading Time:
4
minutes
Bomet County has experienced an increase in agriculture as the main economic activity as it is the primary source of income, employment, and food within and outside the county, especially in tea farming. Bomet County is a county where most of the youths get employed through agriculture and other different sources to sustain their lives.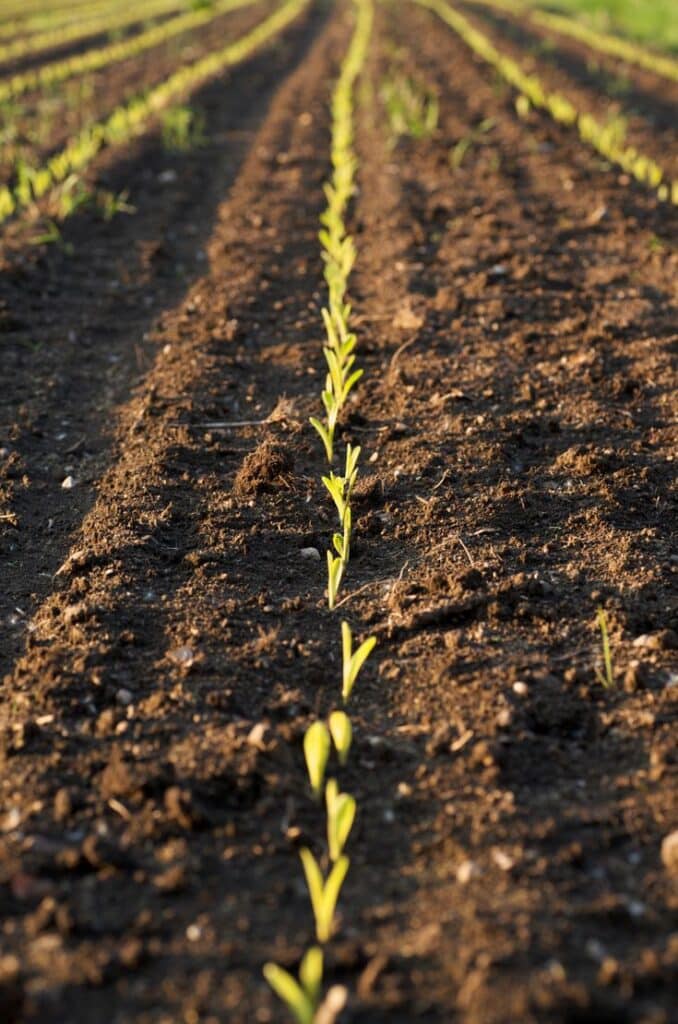 Tea farming in Bomet central, Bomet sub-county. Brings food to many people, to both youths and parents. In Bomet Central, farmers have a large piece of land that is under tea farming and where farmers sell their tea products to the Kenya Tea Development Agency ( KTDA), for example, Tirgaga, Kapkoros, and Merigi, which are all located in  Bomet county. Youths get Employment through different forms of agriculture, but the most outstanding is tea farming.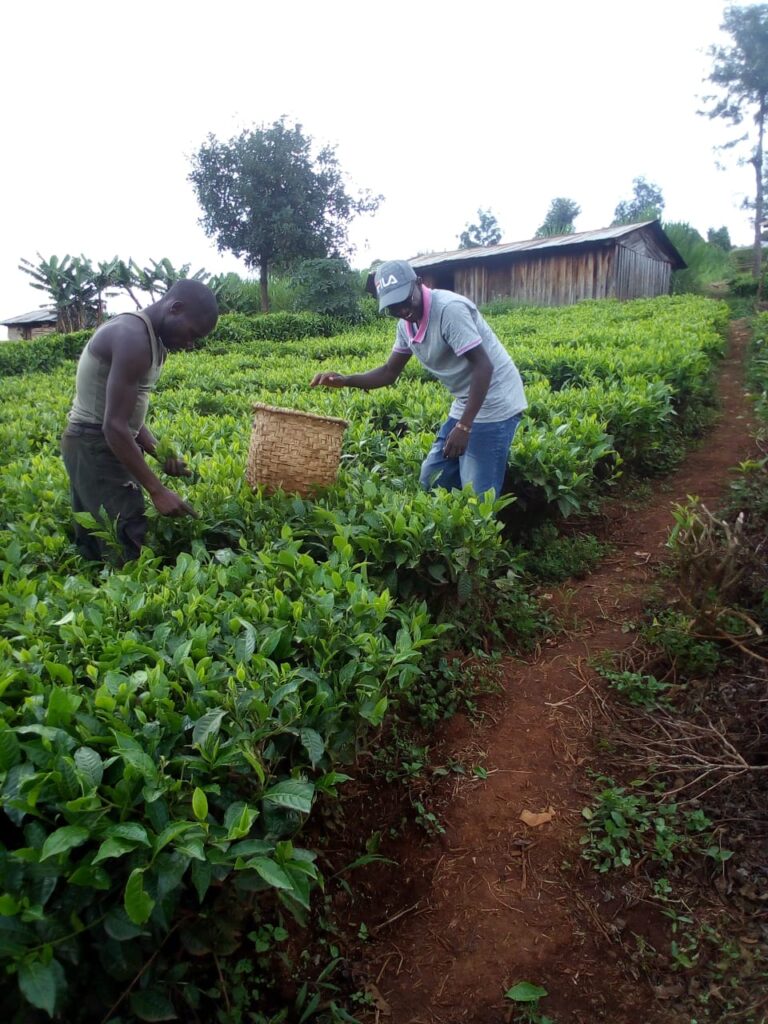 Before tea is processed, it is plucked on the farm and put in porous bags to preserve it from losing quality. It awaits distribution to different factories, mostly stegro Tea Factory and Tirgaga Tea Factory. Tea plucking is an activity whereby only two leaves and a bud are picked, which is done every two weeks. The price per kg for someone plucking is 9 Kenya shillings across all the farmers in Bomet central, which means at least youths can pluck more than 30 per day, which is a good source of income per day; in Bomet central, 90% of the youths have been employed to pluck tea by different farmers.
Apart from tea plucking, youths also get a job through tea management, Tea farming needs to be managed through tea planting, where youths are required to dig holes which are approximately 1.5 meters per row with a distance of one meter between each row and need to be managed to a period of harvesting that is four years depending on the varieties and in this case, different youths has been employed to manage tea farming through planting, weeding, pruning, and fertilizers application. Most of the youths here get Employment, and at the end of the day, youths have earned some money that sustains their life, and this is because it doesn't require any skills.
After the farmers have plucked the tea, it must be transported to different factories. Through this, tea factories employ youths  to do deliveries for them. Many youths have been hired to be drivers and others to load tea in tea buying centers and offload upon reaching the tea factories, where youths  are given a chance to collect tea in different buying centers where the farmers have placed their tea.
Tea must undergo different processing stages to be graded upon delivery to other factories. In all these stages, different youths with different skills have been employed. Tea processing may include withering, rolling oxidation, drying, sorting, grading, and packaging. In the withering stage,  which involves spreading out entirely fresh tea leaves to wither out, this ensures that the leaves are soft. Youth, in this case, play a vital role in spreading out the leaves and guaranteeing the proper moisture is maintained. Also, in the sorting stage, which involves sorting out them according to sizes, shape, and quality, youths who have no experience and those who have completed their studies are employed.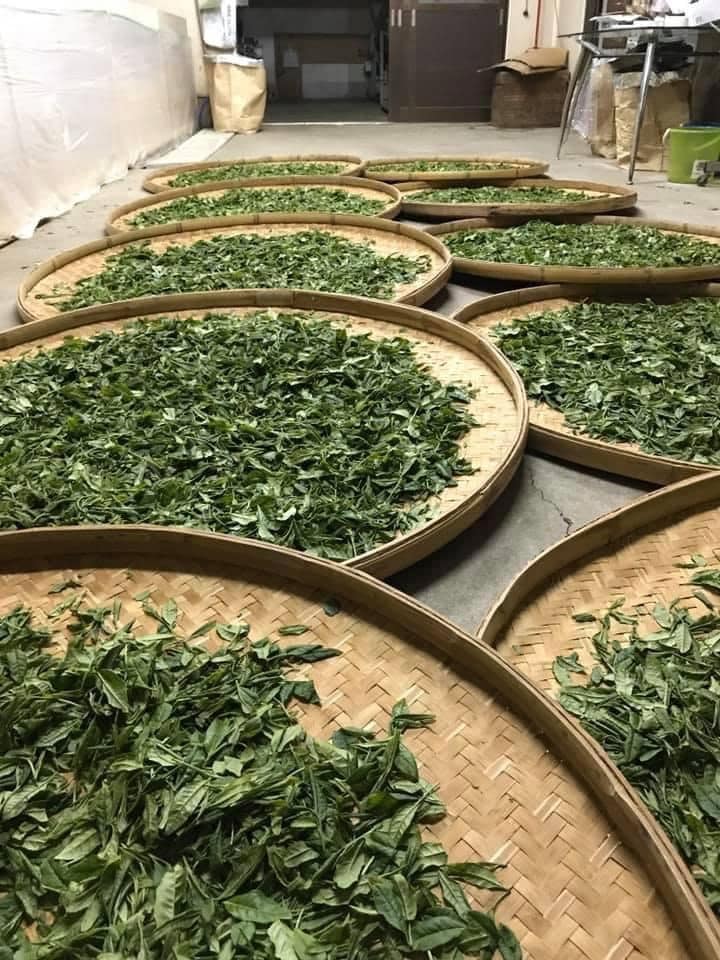 After the tea has been processed, it is packaged into various forms, for instance, tea bags and other specialized bags for tea. It is then distributed to different marketplaces where most of the people who have been hired are youth—more so those with driving licenses, especially in Factories like Kapkoros and Tirgaga.
While people work, they also buy food. In this case, youths and adults deliver food to different places they are working, for example, to factories or farms. Because tea farming is happening in rural areas, workers get food like avocado, which they sell at ten bob each, and even food like porridge and eggs. Through all this, they get Employment, which requires a low capital to start it.
Some cases have been reported of child labor in tea farming. Even though Bomet County has been trying to reduce school dropouts within the region and tea farming has been providing Employment to youth within Bomet County and also across the country, most of the children drop out of school to pluck the tea to get money a case in Kabusare sub-location and Sigowet in Bomet central sub-county where most of the youth have dropped out of school to pluck tea and Moreso most of the young youth at the age of 12-16 are the one that has been employed to be farmers and this has led to the drug abuse among the youth.
Based on the above scenarios, youth have been employed through agriculture without depending on the government, but young individuals need to be courteous in tea farming.