Reading Time:
< 1
minutes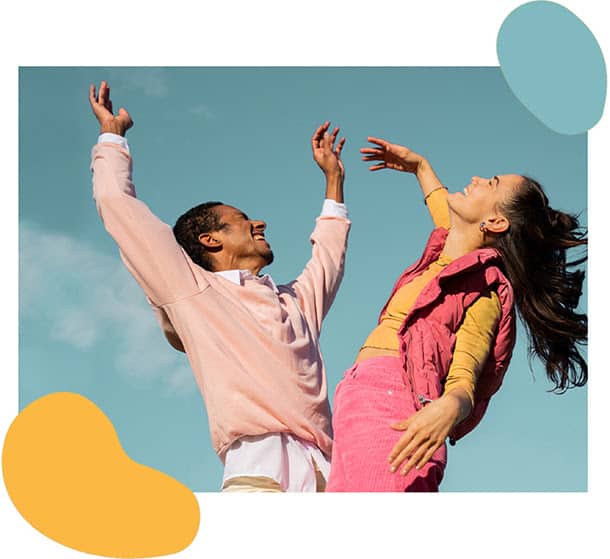 Dopamine dressing: Style to make you smile
World got you down? Join the club. If you need a quick dose of happy hormones, consider hopping on the dopamine dressing trend. Think a "fake it till you make it" mindset, but make it fashion. In short, by dressing happy, we trigger a dopamine response that makes us feel happy.

Pinterest predicted dopamine dressing would dominate 2022 based on their data showing an uptick in search terms like "rainbow dress women," "electric blue outfit," and "vibrant outfits." They're not wrong. It's been a thing for a few months now, but the fall styles blessing the Instagram #dopaminedressing feed are *chef's kiss.*

Therapy and medication can do wonders for your mental health, but dressing up in funky styles and bright colors could serve as a quick happy fix whenever you're feeling blue. Pun intended.