Reading Time:
< 1
minute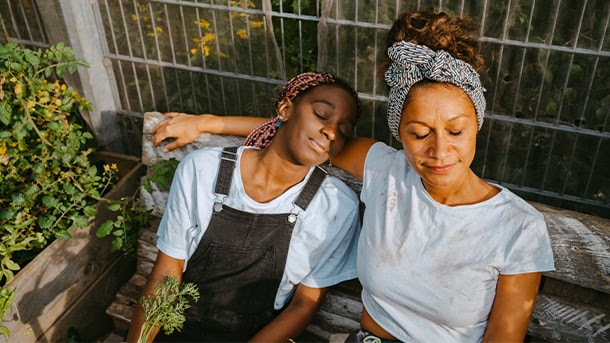 HEALTH STORIES YOU NEED
What we're reading next
Almond, soy, or oat milk? A new report analyzed the nutritional value and mineral content of these three popular dairy milk alternatives. Consider its findings before you order your next latte.
Thirdhand smoke might harm your health. We've all heard about the dangers of secondhand smoke, but now it's time to learn about the effects of thirdhand smoke.
Stay cool during these heat waves. The summer season is ending, but the heat is still here until further notice. These six simple tips can help keep you cool when it's way too hot out.