Reading Time:
4
minutes
By Peter Makossah
To ensure that women and girls feel safe and secure while out for a night-out, a designated mobile "Safe Space" will be at hand to protect the females in Nottingham.
The innovative scheme will see a Nottingham City Council Community Protection van regularly park on Derby Road, one of the city's busiest roads, during the night-time economy, to offer a haven of safety for anyone in distress and despair.
According to Safe Space, this relatively builds on the success of the city's Safe Space Pledge – developed by Nottingham Business Improvement District and the Consent Coalition – which enlists the support of Nottingham venues to commit to eight clear actions to help keep women and girls safe in their premises.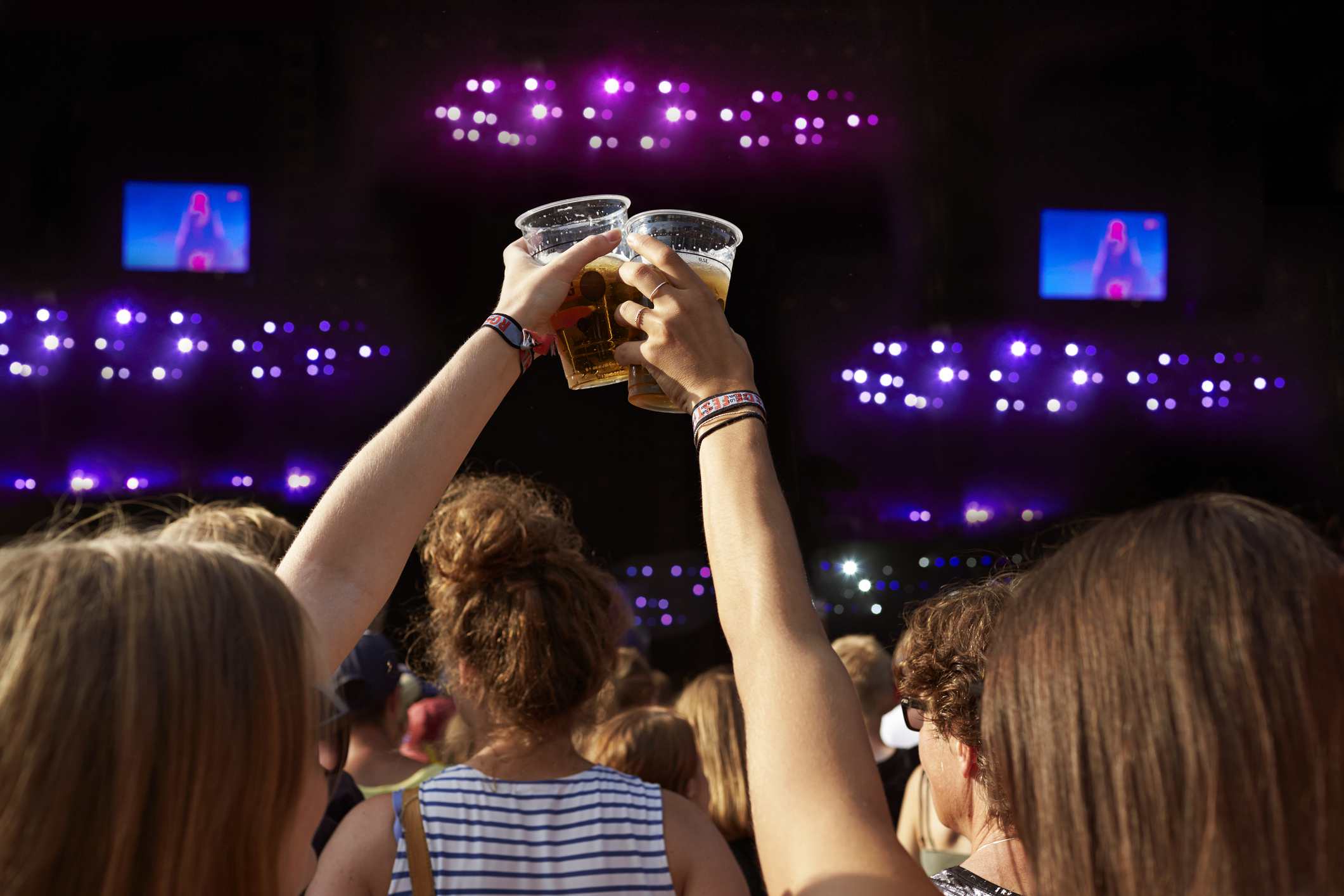 The van will bring the campaign to the city's streets and has been wrapped in the Safe Space livery to make it clearly identifiable. It will be staffed by uniformed Community Protection officers to give a reassuring presence.
Two fire engines have also been wrapped in the Safe Space livery to help spread the message and Nottinghamshire Fire and Rescue Fire Service said firefighters were often in the city centre at night and were always on hand to help vulnerable people.
A frequent night-out goer, Cassandra McGregor, a Scottish socialite and social media influencer, who lives on Rivergreen Road in Clifton, expressed relief saying this will make more women and girls go out to enjoy themselves.
She explained: "This is great news. My worry, when I want to go out is safety. It is dangerous out there, what with the rising cost of living, a lot of people just go out to mug and rob other people."
Funding for the project has come from the Home Office's Safer Streets scheme, after Police and Crime Commissioner Caroline Henry was successful in securing £3 million for projects to tackle neighbourhood crime and antisocial behaviour and violence against women and girls across Nottinghamshire. A total of £750,000 of this is being spent in Nottingham.
"The Safe Space Pledge is a fantastic scheme, which makes the safety of women and girls a high priority in Nottingham. The initiative provides bespoke training for night-time economy staff, enabling them to have the skills to intervene and challenge perpetrators safely, whilst having the confidence to support vulnerable people," said Commissioner Henry.
"Today we've got a big bold message on a fire engine and a Community Protection van. This is all about reassuring messages and making sure everyone knows that violence against women and girls will not be tolerated in Nottingham.
"Everyone deserves to feel safe. We know that women and girls can often feel more vulnerable than men in public and I hope this scheme can play a big part in making Nottingham a place where everyone can have a safe and enjoyable night out."
The vehicles hit the streets of Nottingham for the first time this week, to coincide with national Sexual Abuse and Sexual Violence Awareness Week.
Councillor Neghat Khan, portfolio holder for neighbourh­oods and safety, said: "The Safe Space Pledge is about women and girls in our city not only being safe, but feeling safe.
"That's why the presence of these branded vehicles in and around the city is important – they raise awareness of the support available and provide a van staffed by our Community Protection officers to offer a safe haven or a chance to talk or seek advice for anyone who needs it."
Craig Parkin, Chief Fire Officer of Nottinghamshire Fire and Rescue Service, said: "Violence against women and girls has no place in our society and we are standing together with our partners to support the Safe Space pledge, with artwork on the side of two fire engines and a commitment to supporting the pledge's work.
"Our firefighters are often in Nottingham city centre at night after responding to calls or through other Prevention and Protection work so I would encourage anyone who is vulnerable to come and speak to us."
The Safe Space Pledge launched in March 2022 and was the first time in the UK a city has included a pledge to protect women and girls as part of the Best Bar None accreditation scheme – a nationwide initiative that aims to recognise and reward responsible night-time economy premises.
Alex Flint, Chief Executive Officer of Nottingham Business Improvement District, said: "The Safe Space Pledge and Best Bar None initiatives, which Nottingham BID has supported with partners and championed among licensed premises in the city centre, sends a clear message to anyone who lives in, or visits Nottingham, that the safety of women and girls is a priority.
"We are proud to continue our work with partners, including Nottinghamshire Fire and Rescue, to raise even more awareness of the Safe Space Pledge and to be part of the strong local partnership which delivers it, for the benefit of Nottingham's vibrant night-time economy."
Louise Graham, Nottingham Consent Coalition Co-ordinator for Nottinghamshire Crime and Drugs Partnership, said: "Prevention of Violence against Women and Girls is not about asking women and girls to make themselves safer.
"In Nottingham we are focused on collectively challenging harmful language, behaviours and attitudes. Empowering venues to take more responsibility for the behaviours that occur in their spaces, is a key step in reducing gendered crimes. I am delighted to see our partner organisations making such a visible commitment to tackling sexual violence by supporting the Safe Space Pledge."
Chief Inspector Chris Pearson, of Nottinghamshire Police, said: "Tackling violence against women and girls is a priority for the force and this Safer Streets funding is additional to the work that already takes place all year round.
"Having this additional funding has enabled us to work with partners more closely and help people feel safe at night."
To report an incident of violence, in an emergency call Nottinghamshire Police on 999, or if it's not an emergency dial 101.