Reading Time:
2
minutes
By Peter Makossah
The medicines shortage crisis in Britain is getting worse, with 70 commonly taken drugs now not available and this could leave millions of patients without vital treatment.
Health have warned that the NHS is struggling to get the antibiotics and painkillers that millions of people depend on.
According to reports, the latest out-of-stock drug list includes medications such as codeine, asthma inhalers, antidepressants, and sleeping tablets.
Doctors and pharmacists have issued a warning out of concern that patients may be compelled to abruptly cease taking their prescribed medications.
This runs the risk of making illnesses, withdrawal symptoms, or other complications worse or causing them to relapse.
According to Alliance Healthcare, a major supplier in the UK, common medications like Gaviscon, Benylin, and even stop-smoking tablets are either unavailable or in short supply.
Dr. Leyla Hannbeck, chief executive of the Association of Independent Pharmacies, said: "Getting hold of medicines has become a daily struggle for pharmacists.
"We have been told by manufacturers that this year is going to be even more challenging regarding supply, so naturally we are concerned.
The price of medicines continues to increase as well, leaving pharmacies out of pocket.
"The situation now is quite bad – as soon as the demand for medicine goes up, the supply struggles," she lamented, blaming the government for ignoring the warnings for more than a year.
Mark Samuels, of the British Generic Manufacturers Association, said the situation is worse than at any time during his career.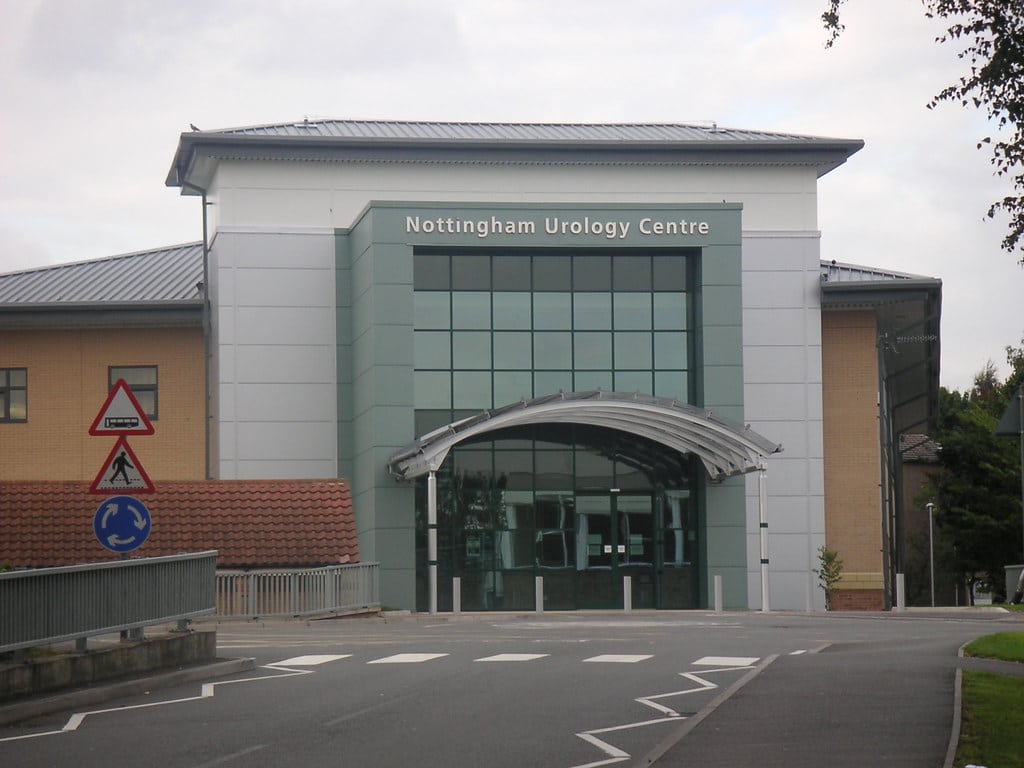 The Department of Health and Social Care said: "We work with a wide range of organisations operating in the UK medicine supply chain to provide advice and help to ensure that patients continue to have access to safe and effective treatments."
However, Dr Hannbeck says things need to change. "We can't go on like this. We're stuck in this cycle of demand and supply. The Government needs to get manufacturers and pharmacists around a table and work out how to improve the situation," she said.
"The situation now is quite bad – as soon as the demand for medicine goes up, the supply struggles,"

Dr. Leyla Hannbeck