Reading Time:
6
minutes
Paula Pontes is a dedicated and passionate philanthropist, humanist, human rights activist and the founding President for the Nottingham-based Angola Women Voice Association in the UK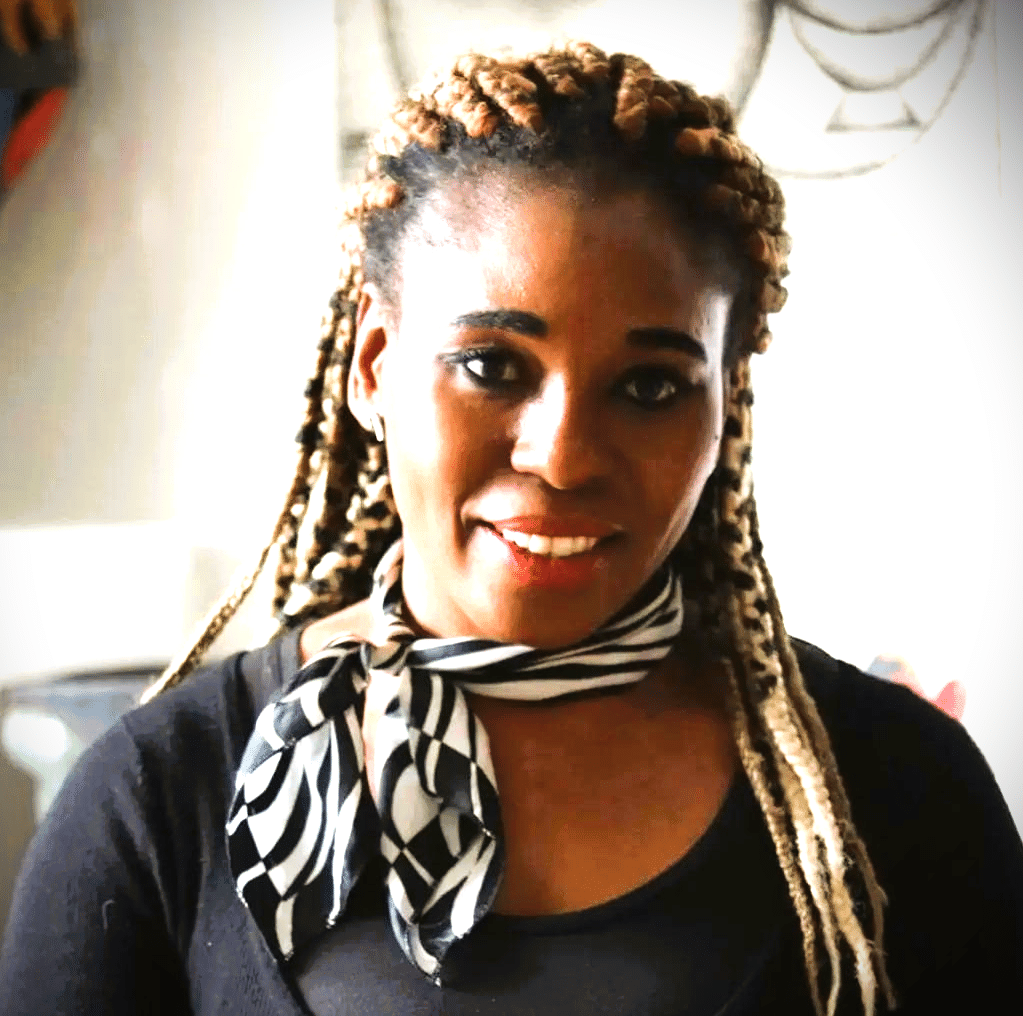 By Peter Makossah
She always wear her heart on her sleeves when it comes to supporting women, children and vulnerable, and disadvantaged persons. 
She has a heart of gold plaited with tones of benevolence.
She's regal, stylish, strong, athletic and graceful, her body and her attitude towards life and humanity defies her age.
Professionally, she's an accomplished decorative artist and a textile designer but she lives and dedicates most of her life helping others and that is what makes her happy – to see others happy.
Paula Fontes, a philanthropist is the President of the Angolan Women Association, a Nottingham based charity organisation which started online but now it is a fully-fledged person to person organisation and in this interview, she pours her heart one-on-one with Peter Makossah and explains everything about her work, life and how she's helping others cope with life challenges through physical and mental excises.
In this interview, Paula Pontes is referred to as (PP) while her host Peter Makossah is referred to as (PM), excerpts:
PM. Who is Paula Pontes?
PP: Paula is a person who utilising their creativity and positivity to enrich the lives of her family and the communities she is part of.
PM: Please tell us about the work that you do?
PP: I do both work that sustains my living and sustains the communities I'm part of. I'm a decorative artist and textile designer and I combine my creative skill set in the work I do as the founder and President of Angolan Women Voice Association UK.
The association is an online platform and physical community that seeks to encourage, elevate and empower women.
PM: Why did you establish Angolan Women Voice Association UK in Nottingham?
PP: The Association has been established in Nottingham because I am an Angolan woman who has lived in Nottingham for over 17 years.
However, the Association isn't exclusive to Nottingham residents. As we started as an online platform, we have a global audience and reach. I intend to grow the Association to enable physical communities to be present globally.
During my time of living in Nottingham, I have come to appreciate that the things I have learnt and experienced need to serve a purpose. I have supported and continue to support various community organisations within Nottingham.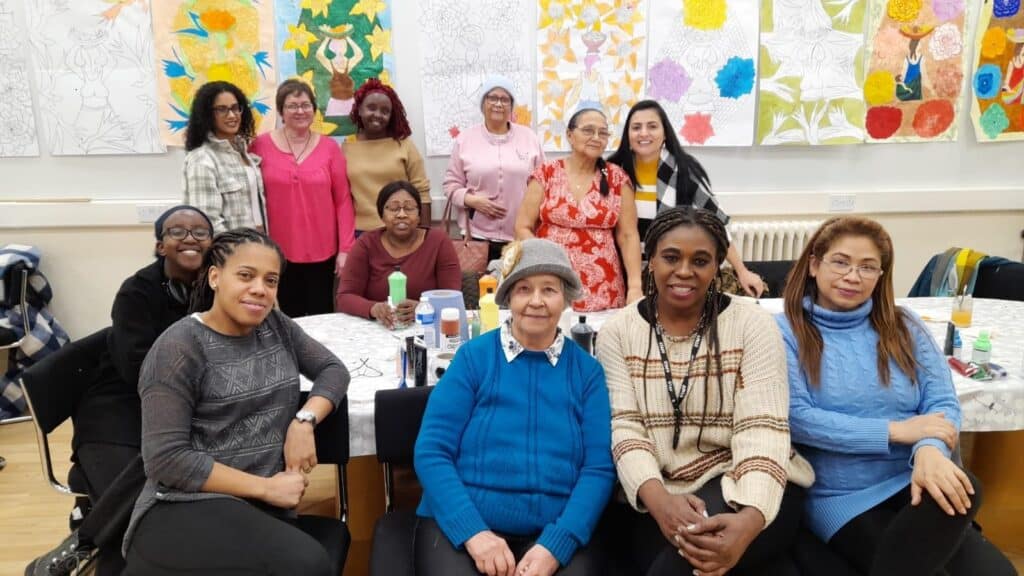 With the impact of the lockdown in 2020, I felt strongly that there needed to be support for the women in my cultural group. So, I started an online community which has now grown and also operates in a physical location in Lenton, Nottingham.
PM: What has the journey been so far since you started this group?
PP: The journey started on social media during the lockdown. The association was set up to elevate the spirits of Angolan Women who were locked down in their homes, to encourage them in a way that would empower them to make the best of the new circumstances we were all living in.
The association started as an online community that motivated each other. After the lockdown restrictions were lifted, the Association secured a physical space in the Howitt Building collaborative with the Mojatu Foundation.
To create a space where women could get together, have coffee and learn new skills. Since coming into a physical space, we have done more than we had envisioned.
We have done art projects, dancing, exercise, celebrating culture and collaborating with local organisations and making a positive contribution to police strategy to tackle violence against women.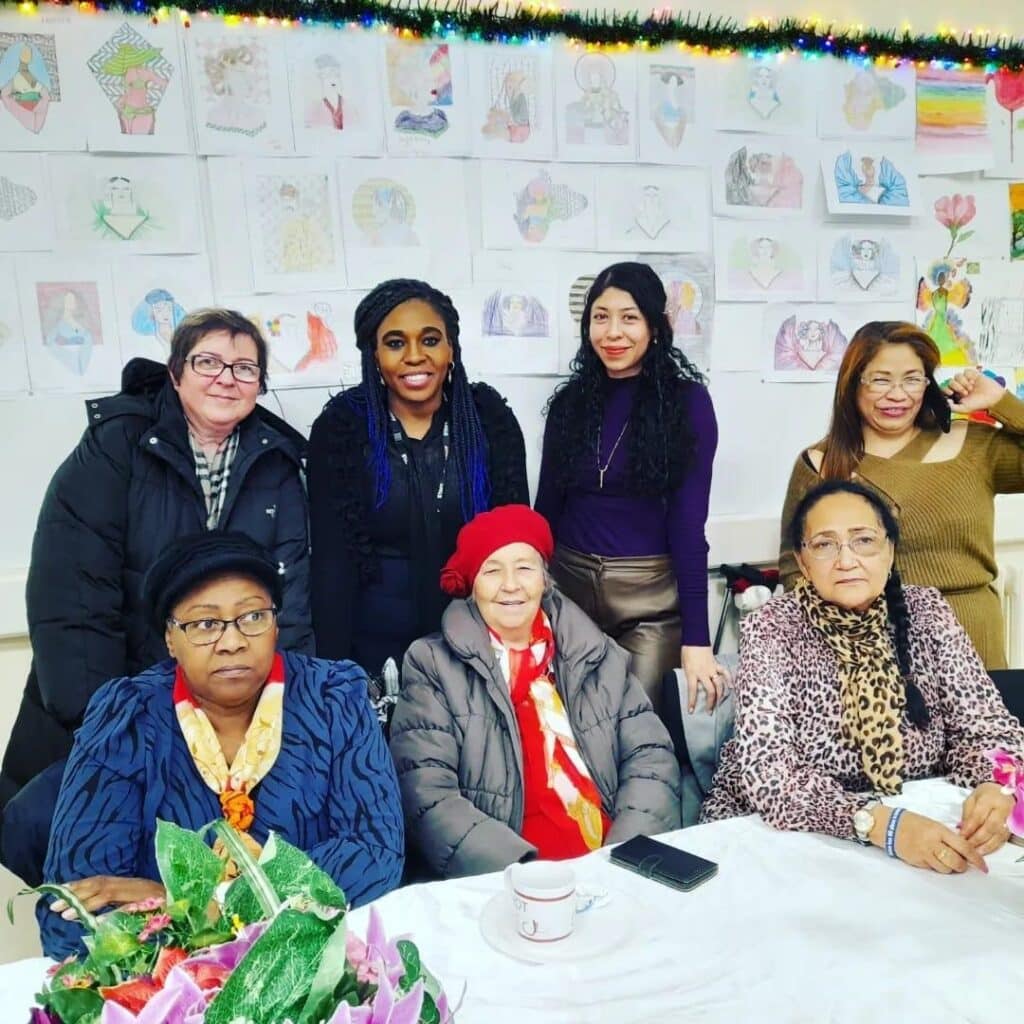 As we have been meeting in a physical location since October 2021, we have identified the needs of our community and tailored the support we are giving.
Whether it is one to one session, wellbeing checks, translating or signposting to English classes, we do what we can to support our community.
Lastly, we have found that our community comprises not only of Angolan Women. People who are Portuguese speaking, Spanish speaking and people from other cultural group that feel understood among the community that we have built.
We are currently at the stage in our journey where we are looking to establish ourselves as an entity and organisation in order to grow and flourish.
PM: In what ways do you help these women?
PP: The help we offer comprises of online and in person support. Every woman's need is different, so our offering is varied, and women can engage with our activities from the comfort of their own home or join us in person.
Currently our online activities comprising of Instagram Live motivational conversations called 'I am empowered because…'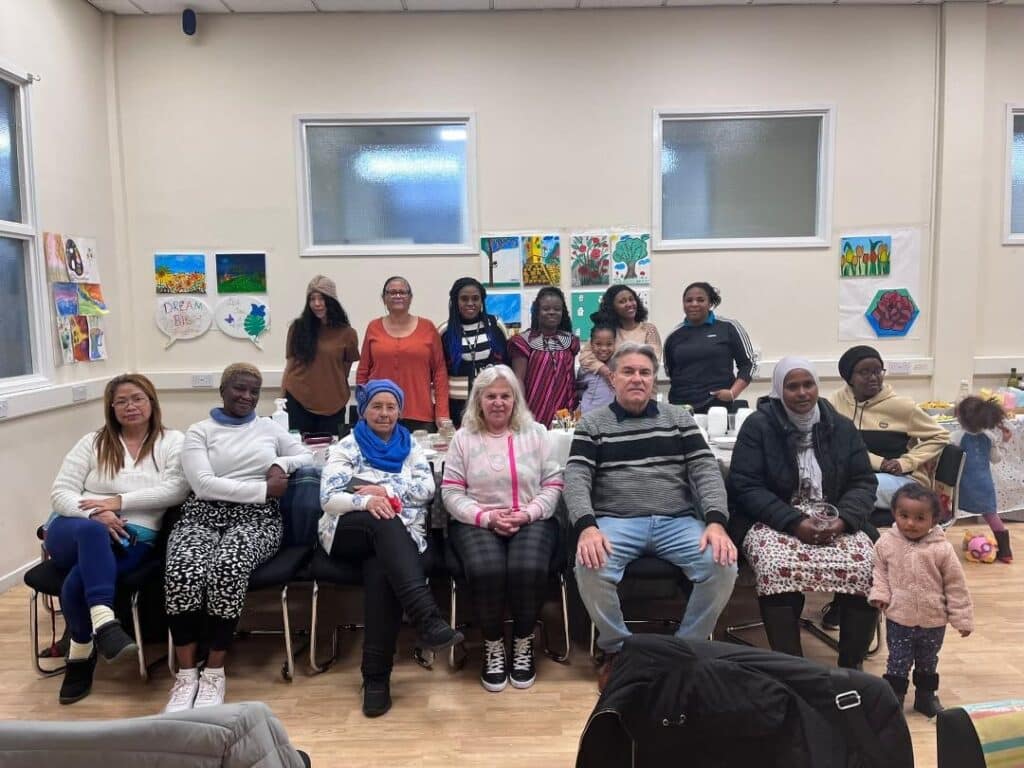 We also conduct Zoom/Instagram Live exercise sessions, zoom webinars exploring various topics led by field experts and WhatsApp group chats.
In person, the support we provide include activities consisting of; creative sessions for adults, seniors and children on separate days and we also provide a one-to-one support and drop ins at Howitt building, Marcus Garvey in Lenton, Nottingham.
PM: Where does your passion to help other women come from? What inspires you?
PP: My journey to living and establishing a life in the UK has been subject to various experiences. I have overcome many challenges and still overcome challenges.
The reason I have the ability to overcome is because of my faith and having a good support network. I belief that when we do good to others, we are inviting goodness in our lives.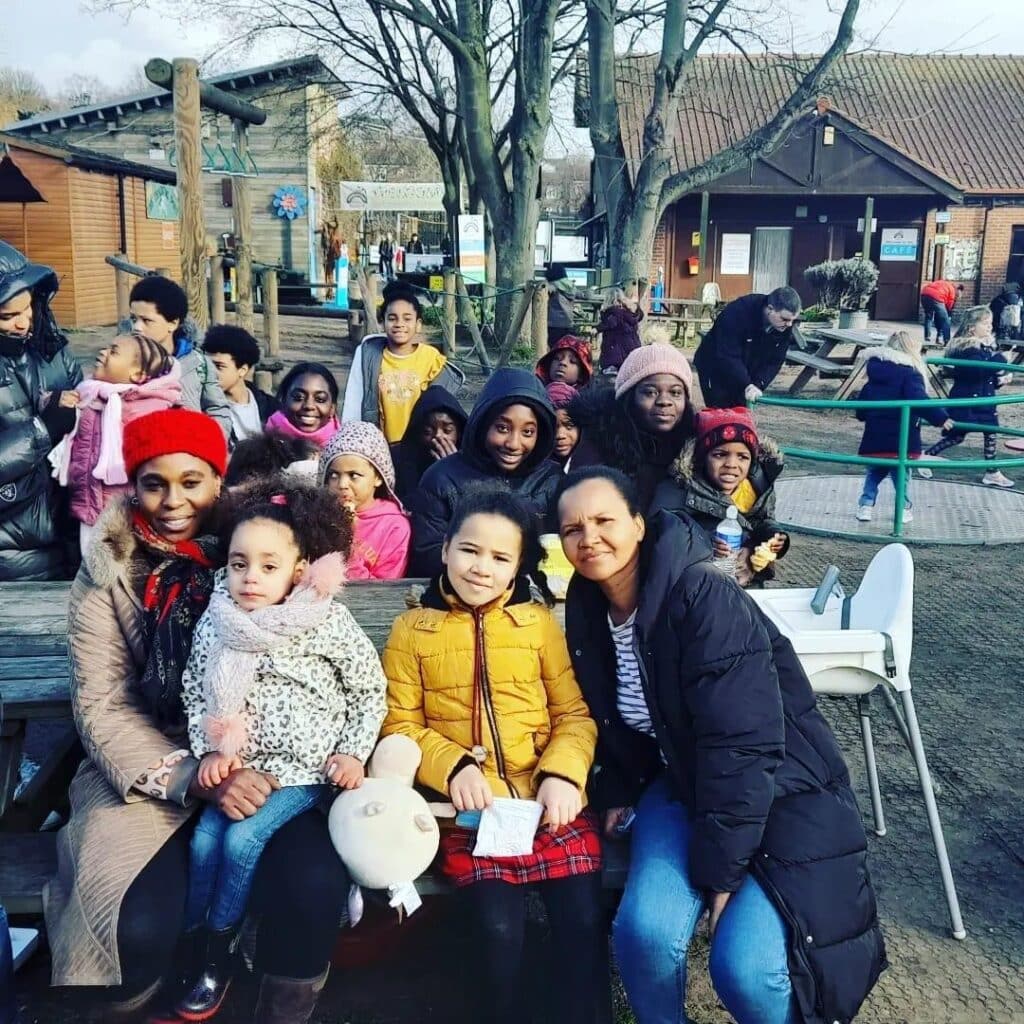 It is my desire that people who do not have a support network that can provide help without judgement or preconceptions.
There are a lot of people who feel unsupported even when they know a lot of people. It is because sometimes there is an expectation of others to pay them back in a different way.
The association helps people without expectations. If people chose to engage with us further, it is their choice, but there is no obligation.
What inspires me is that whenever we help people, the difference our help has given in the lives of that individual. Helping a woman, helps their families and communities.
It ensures that the children that are in the care of that woman will have a happier childhood and in turn become great adults.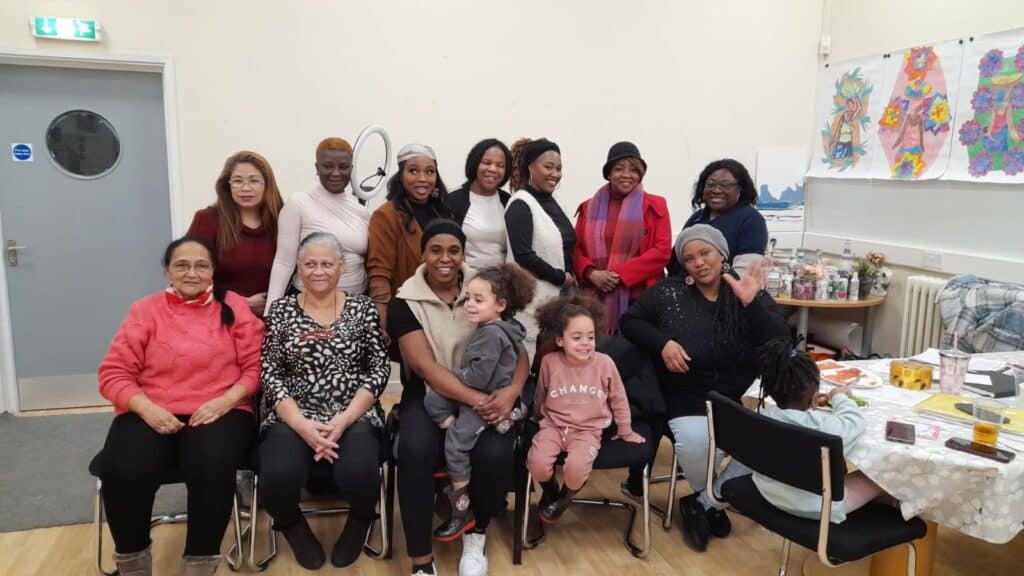 PM: What has been your highlights of your passion in helping other women?
PP: There have so many highlights, from achieving legal rights to live and work in the UK to bringing a sense of purpose in the lives of the women we help.
One woman in particular I am thinking of now, has lived in the UK for many years but didn't have the confidence to travel independently due to her proficiency in English.
She now has the confidence to travel independently regardless of her level in English. Just seeing her confidence in herself be built, has made a difference to how she moves around. That makes us proud.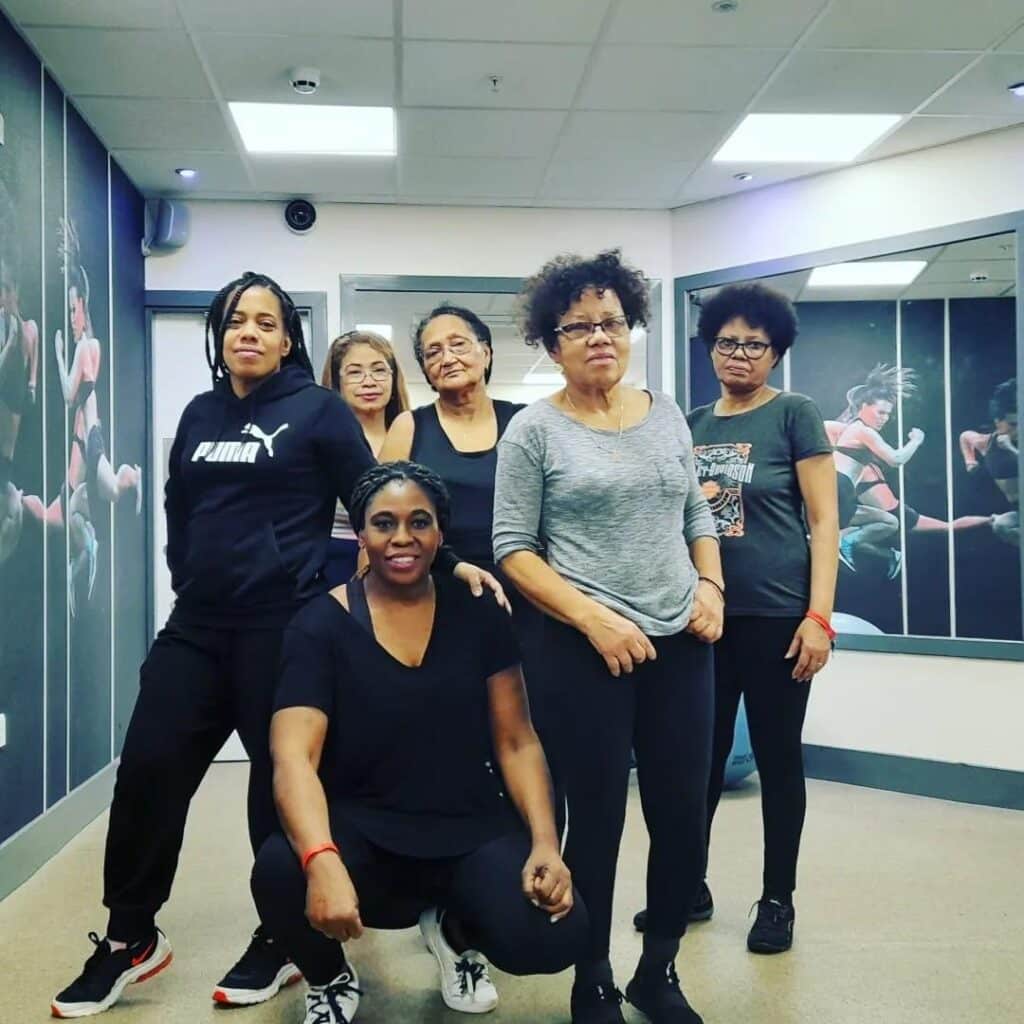 PM: What has been your challenges in your pursuit to help these women?
PP: As an association we have our limitations. We cannot help every woman. We have overcome this challenge by being transparent and signposting them to an organisation that is most appropriate.
We do not operate in pride or ego. We don't know everything, and it is important to have enough self-awareness to know where we can support or not.
PM: How do you spend your free time?
PP: When I am not working, I go to the gym and work on my physical health. I spend time with my family and friends. I love to travel, dance and eat lots of amazing foods.
PM: What makes you happy in life?
PP: What makes me happy in life is knowing that my life serves a purpose and seeing those I spend my time with smiling.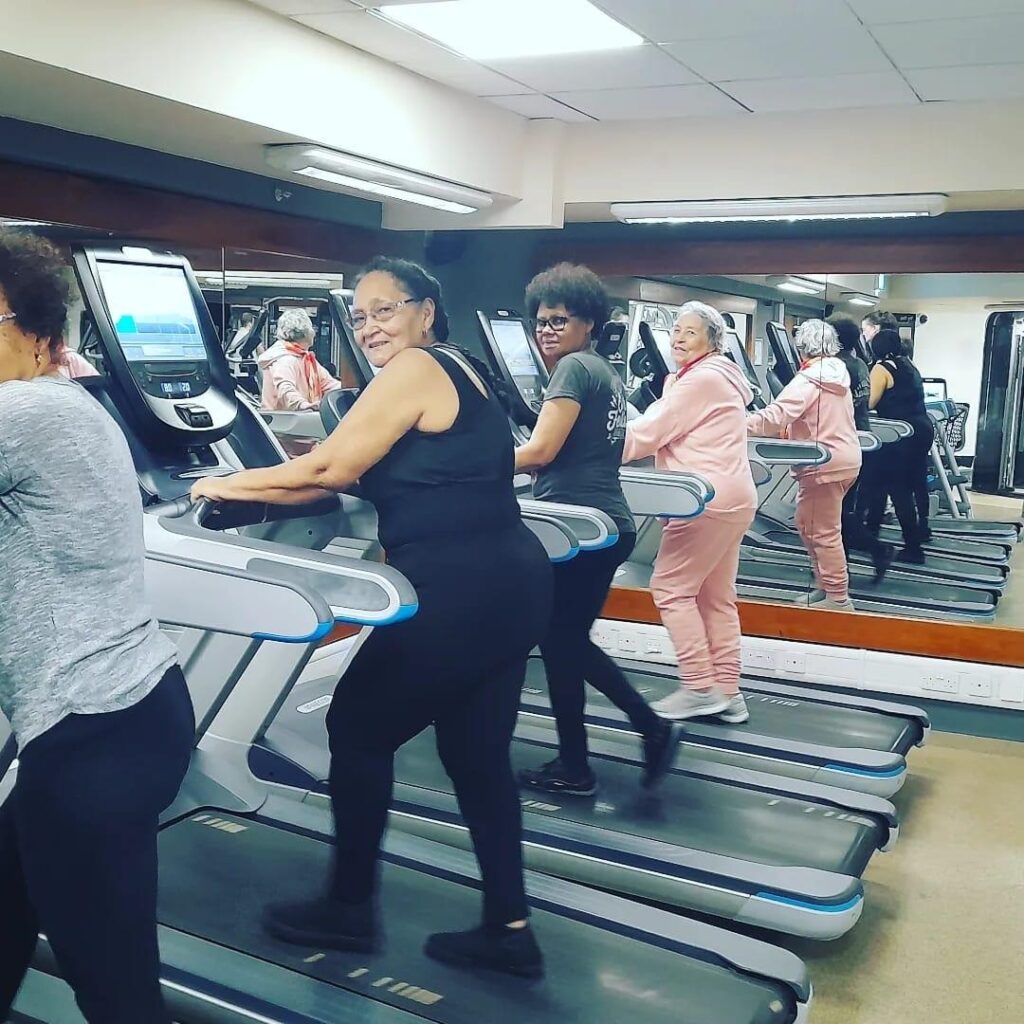 PM: What is your favourite quote?
PP: "Live your life."
PM: Any final words?
PP: Life is uncertain, challenging and can sometimes feel exhausting. Our perspective and sense of hope and happiness is what makes the difference.
Yes, life may be uncertain, but you can be certain of your attitude. You can overcome challenges and thing that are hard.
PM: Thank you for your time.
"Live your life."

Paula Pontes