Reading Time:
4
minutes
Nottingham's crime rate pegged at 81% with vehicle crime tagged at 4.8%
On one chilly Saturday afternoon, 67-year-old pensioner, Edward Mcdonald was taking a nap with his wife, Annabel, 65, in one of the upmarket cul de sac streets in Wollaton when he heard a loud knock on the door.
He got up, leaving his wife asleep, and went downstairs to attend to the "knocking visitors."
And, when he opened the door, he was greeted by an unusual sight and unwelcome presence of a middle-aged East European-looking woman with a small baby in her hands.
"She looked, hungry, tired and desperate and when she said she wanted some food for her and the child, I believed in her there and then.
"I told her to come in and wait in the lounge while I fetch some food for her in the kitchen. When I was in the kitchen, I heard a car start and rave and I thought it was my neighbour," he narrated in a matter-of-fact tone.
Edward's eyes turned red, and a river of tear drops started to run through his cheeks before his voice blurted with a dictation of anguish, dispair and regret.
"I finished putting her and her child's food and walked to the lounge and she was gone, and so was my 2021 plate Mercedez Benz S Class 350 model vehicle.
"For a moment, I thought I was dreaming. It was surreal. She was gone. She tricked me into it," lamented Edward.
He said he felt stupid at that moment and he didn't call the police to report the car crime immidiately.
"I just felt like someone would bring the car back. But nobody did. I called the police and reported the matter. But nothing happened.
"The insurance told me my car was stolen due to my negligence and therefore I never got any help," decried Edward.
Edward's story sounds unreal, but it is not an isolated account as many people have lost cars in similar fashion and their vehicles were never recovered.
Annual crime rate in Nottingham postcode area is 5.4 crimes reported per annum per 1, 000 workday people.
Compared to the national crime rate, Nottingham's crime rate is at 81% and vehicle crime makes up 4.8% of all crimes reported in the postcode area.
The total number of "vehicle crime" is 6, 200, and this number has increased by 7.4% when compared year-over-year in the period of March 2022 – February 2023.
Shocking new statistics have been released that show that police across England and Wales are only investigating less than one in four car thefts.
What is equally as concerning, is that the total number of car thefts rose by a third when compared to the previous year.
According to the data, police attended just 10,963 of 47,228 car thefts last year – just 23%.
The worrying numbers continue as this number has decreased from 2021, where 24.72% of the crimes were investigated by the police.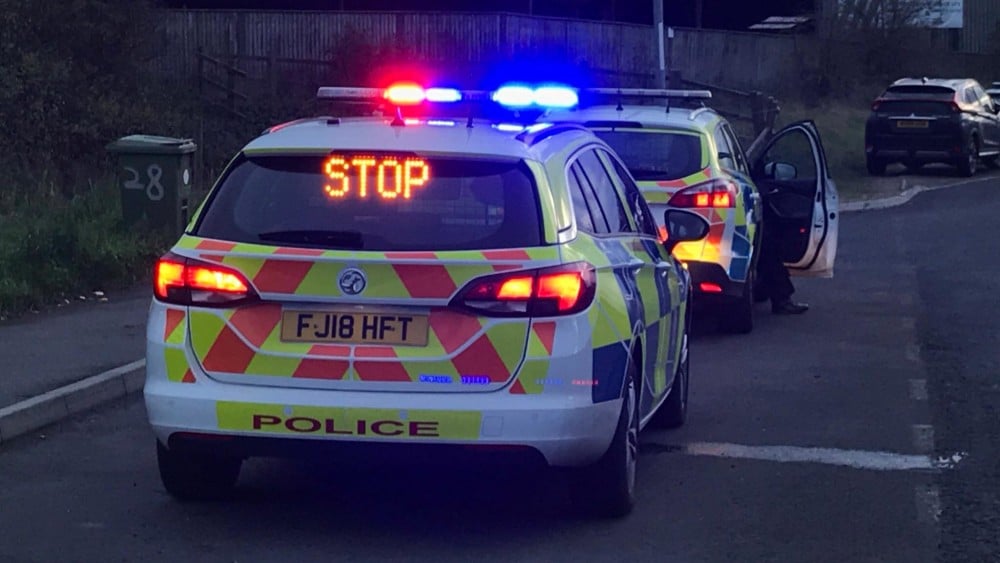 These car theft figures were originally gained by the Liberal Democrats through a Freedom of Information request (FOI).
Avon and Somerset Police were found to have the worst record in England, as officers attended just 473 of 4,467 car thefts – a total of 11%.
The second and third worst police forces were Cambridgeshire Police (12%) and Bedfordshire (13%). They were followed by Essex (14%).
In terms of the total number of car thefts recorded, the West Midlands was far ahead of its nearest police force – with 15,899 recorded crimes.
Of these thefts, only 17% were attended by police.
Following the release of the data, MPs called the figures a 'national scandal'.
Despite the negative statistics that have exposed police forces across England and Wales, there were some better performing areas of the country.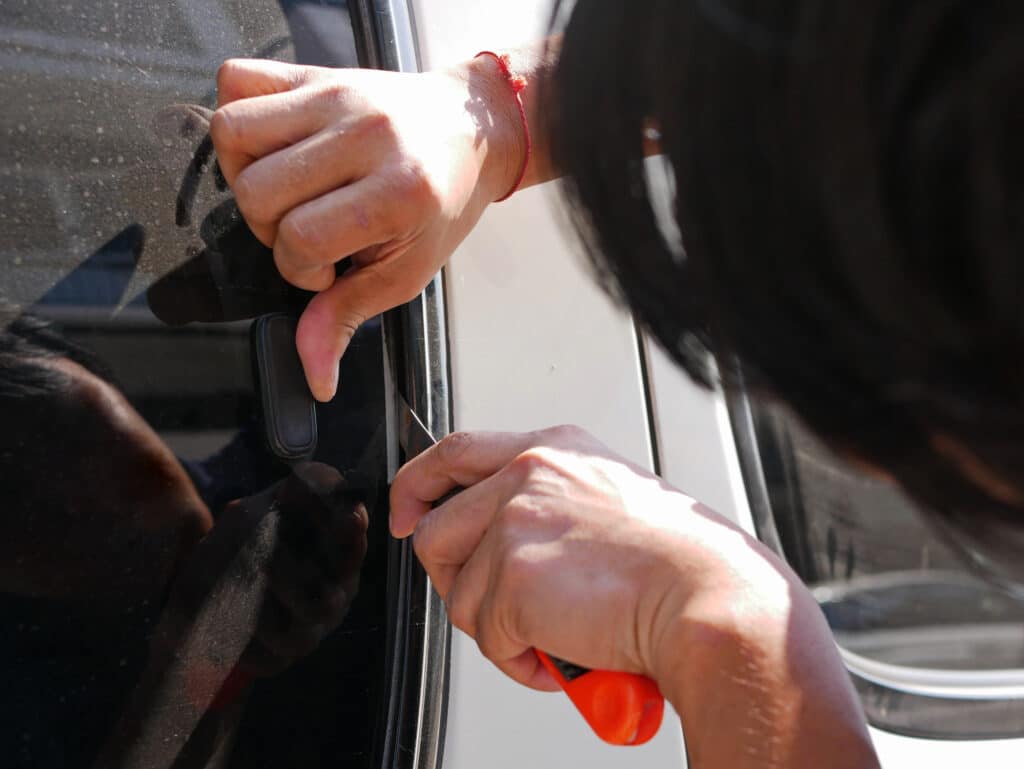 These include Cumbria, which visited the scene of 263 of 344 car thefts – a total of 76%.
In Durham, 609 of 967 of the crimes were attended by police – representing 63%.
The FOI request was sent to 43 police forces in England and Wales. However, they only received 22 responses
Liberal Democrat leader Sir Ed Davey said: "This is a national scandal. People pay their fair share in taxes to fund the police and, at the very least, expect an officer to arrive on the scene of a crime.
"Ministers should apologise for these shocking figures and commit to a return to proper community policing."
The Home Office stated: "Car theft is a truly distressing crime, and we are closely working with the automotive industry and police to ensure our response is as strong as it can be.
"Recent figures from the Crime Survey for England and Wales show vehicle crime is down 18% since December 2019.
" We expect police to take vehicle crime seriously and investigate thoroughly."
The area that Nottinghamshire Police covers is a real mix of a major conurbation in Nottingham, large towns, such as Bassetlaw, Newark ,Sherwood, Mansfield, Ashfield and large swathes of countryside.
Nottingham and its suburbs are the big car crime hotspot in the area and as it's a large city, that's to be expected.
However, it compares favourably with other areas and even the highest area for crime – NG1 – is under 1000 crimes per 10,000 cars registered.
Compared to South Yorkshire and its biggest crime hotspot – S1 in Sheffield – and you'll see its crime figure is 1492 crimes per 10,000 cars.
Nottingham's NG1 district is as city centre as it gets with a spread of hotels, restaurants and bars. Unlike many other city centre postcodes, it doesn't include the station.
That's in NG2 and much further down the table. NG2 is a much larger postcode area that includes both Nottinham Forest and Notts County football clubs and Trent Bridge cricket ground and it also takes in part of the River Trent.
Edward says he misses his car but has made peace with the fact that he will never see his car again..
"This is a national scandal."

Sir Ed Davey
Liberal Democrat leader