Reading Time:
5
minutes
In every community, there are local organizations that are dedicated to making a positive impact and leaving an indelible mark on the people and places around them.
From non-profit groups to volunteer associations, these organizations play a vital role in creating a strong and connected community.
London is the United Kingdom's largest city, but also the world's greatest metropolitan and a melting pot of gold with different people of diverse races, ethnicities, and cultural backgrounds.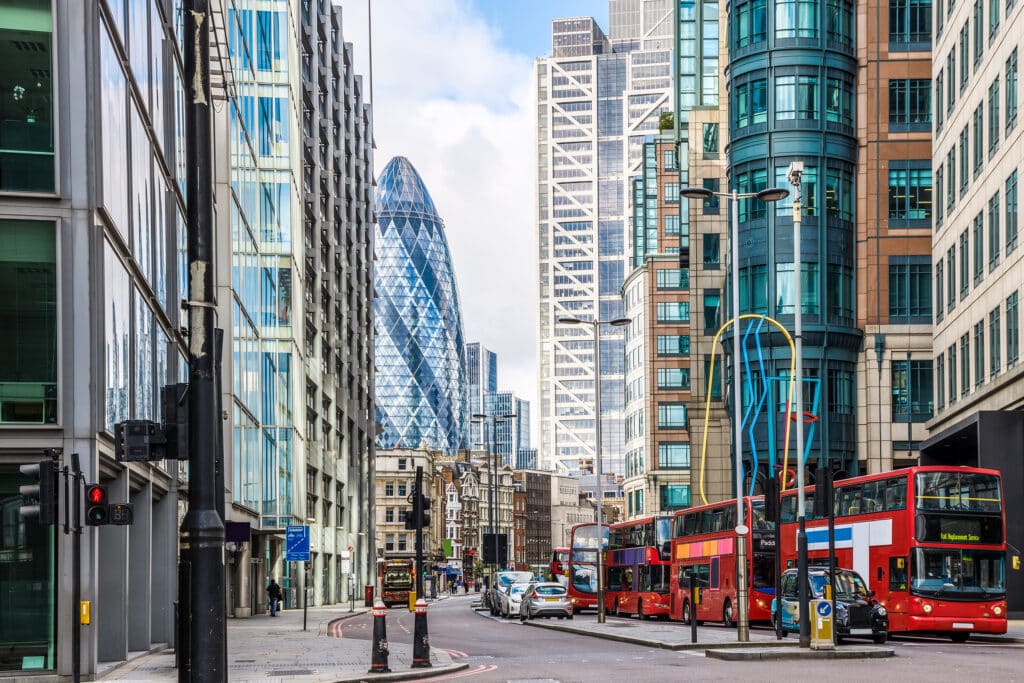 It is a city of extreme wealth and prosperity, a great source of pride, and an embellishment of its own distinct diversity, culture, and rich history.
However, as big as London is, and as fast as life is, the English capital city is a polarised place, of extreme inequality, of high crime rate, of haves and have-nots.
According to the 2022 Trust for London Poverty Profile report 28% of Londoners live in poverty; a quarter higher than the average for the UK, while the cost of living in London is up to half as much again.
The report further indicates that 39% of non-white households live in poverty and 53% of single-parent families while40% of Londoners do not meet an acceptable standard of living which is described as the Minimum Income Standard( MIS)
The richest 10% of Londoners have six times as much wealth (42.5%) as the bottom half combined (6.8%).
Data for 2020-21 showed 1 in 6 working-age Londoners living in a working household were classed as living in poverty.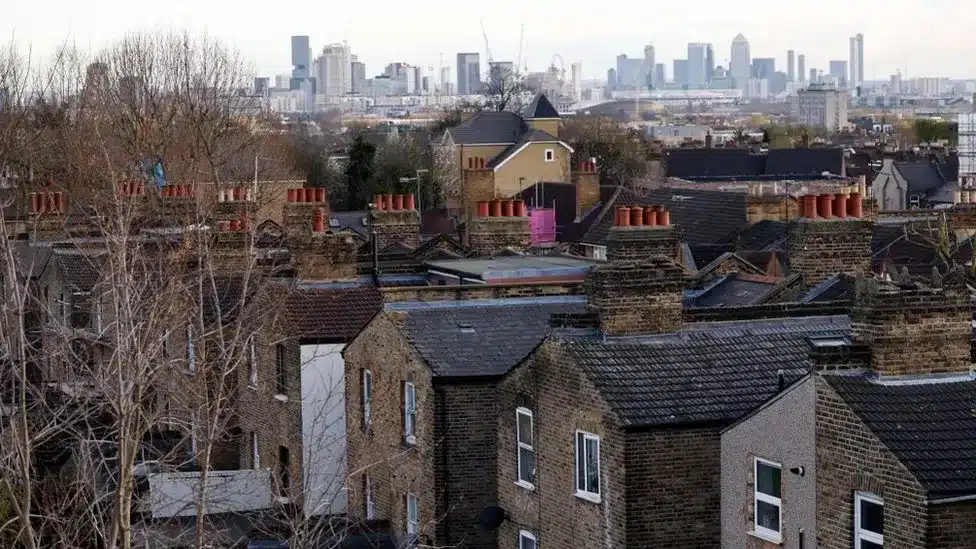 The report says 19% of white Londoners in the capital are living in poverty compared to 35% of ethnic minority groups, of which:
54% of Bangladeshi-heritage residents live in poverty
46% of Pakistani-heritage residents live in poverty
42% of Black residents live in poverty
Located in the southern part of England, London, a hub of modern life and living, is also a city with some of the country's worst and most unacceptable levels of poverty and deprivation.
Nonetheless, London is one of the most endowed cities in the world in terms of structural development with both modern and medieval properties and If you live and work here, you're called a Londoner.
This, you'll know it, and you'll feel it.
Again, this is a city where people struggle just to get by, and on top of that, bear the brunt of challenges that poverty and inequality bring to a community.
Here, the people experience unequal access to services and go through health disparities – the elderly and women from immigrant communities are isolated at home – young people under-achieving at school, with limited job options. Gangs and violence.
Also, London is a city where ordinary but remarkable people are rising to those challenges, every day, coming together in their communities, and making change happen.
First up, we have the London Community Foundation, a charity organization that is dedicated to improving the lives of those in the city.
The foundation works to address a range of issues, from poverty and homelessness to mental health and education.
They fund a variety of community projects, support local charities, and provide grants to organizations that are working to make a difference.
On its website, the London Community Foundation said: "We believe that communities often characterised as poor and disadvantaged are rich with ideas and assets.
"When these ideas and assets are maximised, small charities and community groups can make a big difference."
Their work has helped to create a more inclusive and supportive community in London.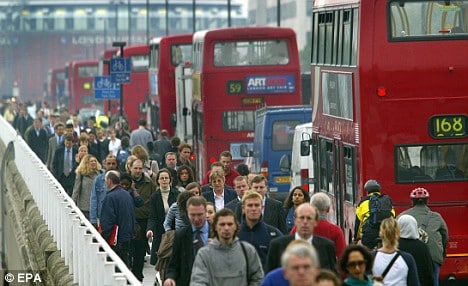 Next, we have the London Volunteer Centre, an organization that connects volunteers with local charities and non-profit organizations.
The centre offers a range of services, from training and support for volunteers to giving advice and guidance to organizations.
They also help to promote volunteering opportunities and raise awareness of the benefits of volunteering.
The centre's work helps to strengthen the local community by bringing people together and supporting important causes.
Moving on to environmental efforts, we have Friends of the Earth London, a non-profit organization that is dedicated to protecting the environment and promoting sustainable living.
They work on a range of issues, from climate change and air pollution to wildlife conservation and sustainable food systems.
Their efforts have helped to raise awareness of environmental issues in the community and promote positive changes that benefit both people and the planet.
Next, we have The Trussell Trust, a charity organization that runs a network of food banks across the country.
In London, they have several food banks that provide emergency food and support to those in need – their work helps to alleviate hunger and poverty in the local community and provides a lifeline to those who are struggling to make ends meet.
The Trussell Trust is a testament to the power of community-driven organizations to make a positive impact on people's lives.
Moving on to youth-focused organizations, we have the London Youth Network, a charity organization that works to support young people in the city.
They offer a range of programs and services, from mentoring and coaching to training and employment support.
Their work helps to empower young people and give them the skills and opportunities they need to succeed in life and the London Youth Network's efforts have helped to create a more inclusive and supportive community for young people in London.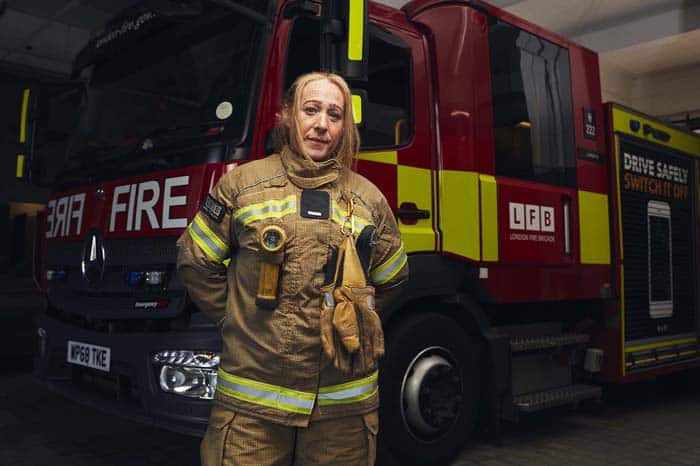 Finally, we have the London Fire Brigade, a public service organisation that provides fire and rescue services across the city.
The Brigade works tirelessly to keep the communities safe and respond to emergencies with speed and professionalism and their work is essential to the well-being of the local community and is a testament to the dedication and commitment of public service organizations.
Local organizations play a pivotal role in creating a strong and connected community – from charity groups to non-profit organizations, these groups work tirelessly to address important issues and make a positive impact on the people and places around them.
Their efforts help to create a more inclusive and supportive community and show us the power of collective action to create positive change.
"We believe that communities often characterised as poor and disadvantaged are rich with ideas and assets."

The London Community Foundation