Reading Time:
3
minutes
Concerned with a surge in mental health issues in communities in Nottingham, Mojatu Foundation, a local charity, is holding a Mental Health week to increase awareness.
To mark the Mental Health Week, a Yoga session was organised on Thursday May 18, at Marcus Garvey Centre along Lenton Boulevard in Nottingham, as part of the myriad activities being conducted to commemorate the week.
This year, the 2023 mental health awareness week takes place from Monday May 15 to Sunday May 21, with a focus on anxiety as a theme.
Mojatu Foundation Mental Health and wellbeing specialist, Modupe Karen Akubor, said: "The campaign aims at increase the awareness and understanding of anxiety in order to demand change."
Akubor said the campaign 'just anxiety'?, seeks to educate about the difference between anxiety and anxiety disorders and encourage people to signpost support to each other.
"With anxiety affecting millions of people worldwide, it is crucial to raise awareness and reduce the stigma so that we can support people struggling with anxiety to feel understood and supported," said Akubor.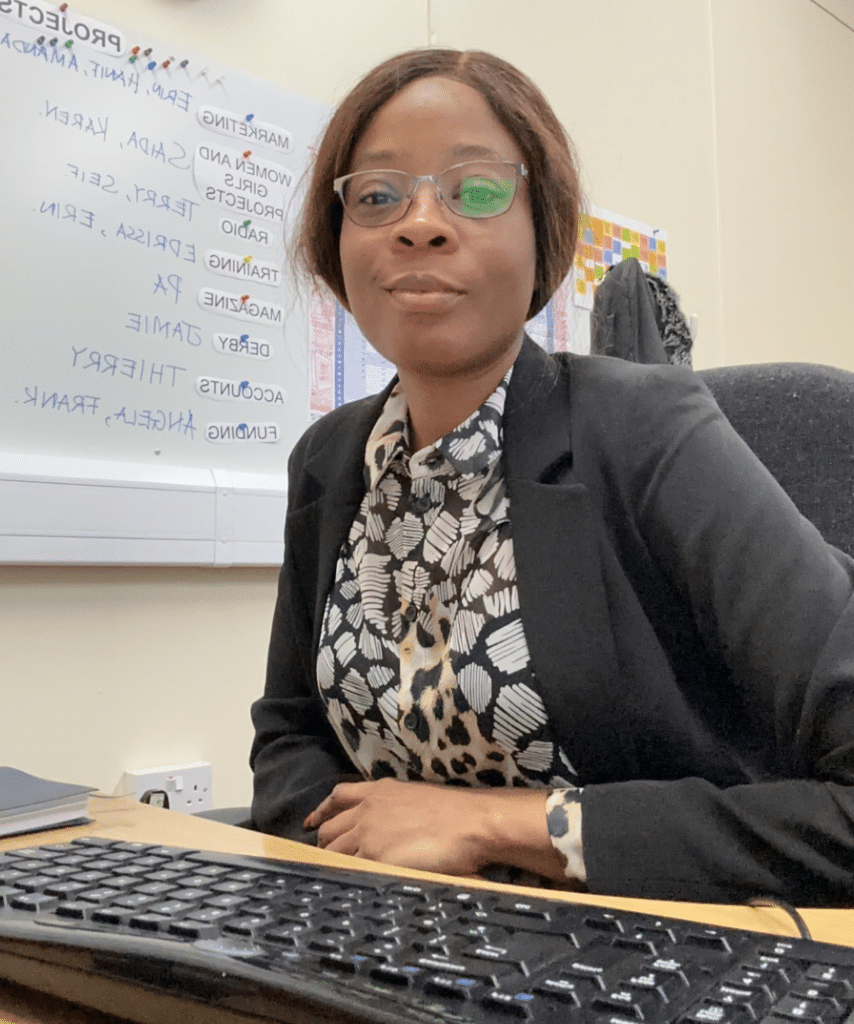 In 2022/23 an average of 37.1% (women) and 29.9% (men) reported high levels of anxiety with the most likely age group to experience anxiety being those aged 16-29 and the least likely are those aged 70+.
According to data, in 2023 60% of individuals experienced at east mild symptoms of anxiety while at least 1 in 6 people will be diagnosed with anxiety in any week in England.
It is said that a quarter of adults felt so anxious that it stopped them from doing things they wanted to do – women are twice as likely to be affected by panic disorders than men.
'Common emotion'
Anxiety is an extremely common emotion that we all experience at some point in our lives – for example people may experience anxiety before an exam or interview. During these times – these feelings are completely normal.
It is a feeling of unease, worry or fear that ranges from mild to severe. However, people with more severe anxiety have more constant feelings of anxiety which affect their daily life.
In the UK, anxiety is one of the most common mental health disorders.
Anxiety can manifest itself through thoughts, feelings or physical sensations, often triggered by worries about the future.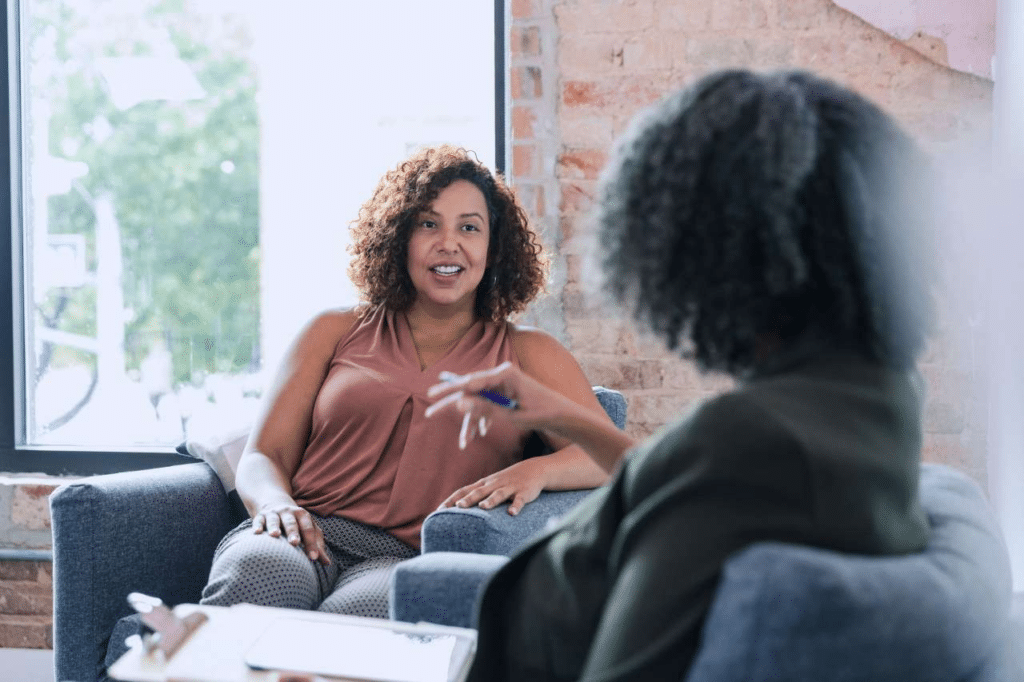 An anxiety disorder happens when your anxiety interferes with your ability to function, you find yourself overreacting when your emotions are triggered and you struggle to control your responses to certain situations.
Whilst anxiety is a normal emotion, for some people, they can struggle to control their worries – -this causes their anxiety to affect their daily lives and ability to live as they would like to, impacting their overall mental and physical health.
Anxiety can cause people to socially withdraw, struggle to maintain their work life and make them avoid certain situations or places.
Often, anxiety can cause repeated panic attacks that can be difficult to control as many people find it difficult to reach out for support, so they find ways to hide their anxiety so it is unnoticeable.
Anxiety can be triggered by a range of experiences during childhood, adolescence or adulthood and someone who has gone through stress and trauma is likely to experience symptoms of anxiety.
"The campaign aims at increase the awareness and understanding of anxiety in order to demand change."

Modupe Karen Akubor
Mental Health and wellbeing specialist