Reading Time:
5
minutes
The marvellous Nottingham Castle will reopen once again to visitors this June thereby bringing the city's glorious heritage back to the heart and soul of the East-midland's largest and momentous town.
The announcement comes as part of International Museums Day this week, and after the castle grounds hosted a sold-out screening of the Eurovision Song Contest final and crowds of visitors enjoyed the King's Coronation and Coronation Concert screenings in May.
However, the news of Castle's reopening has excited city residents with many people expressing happiness over the city's historic centre coming back to life.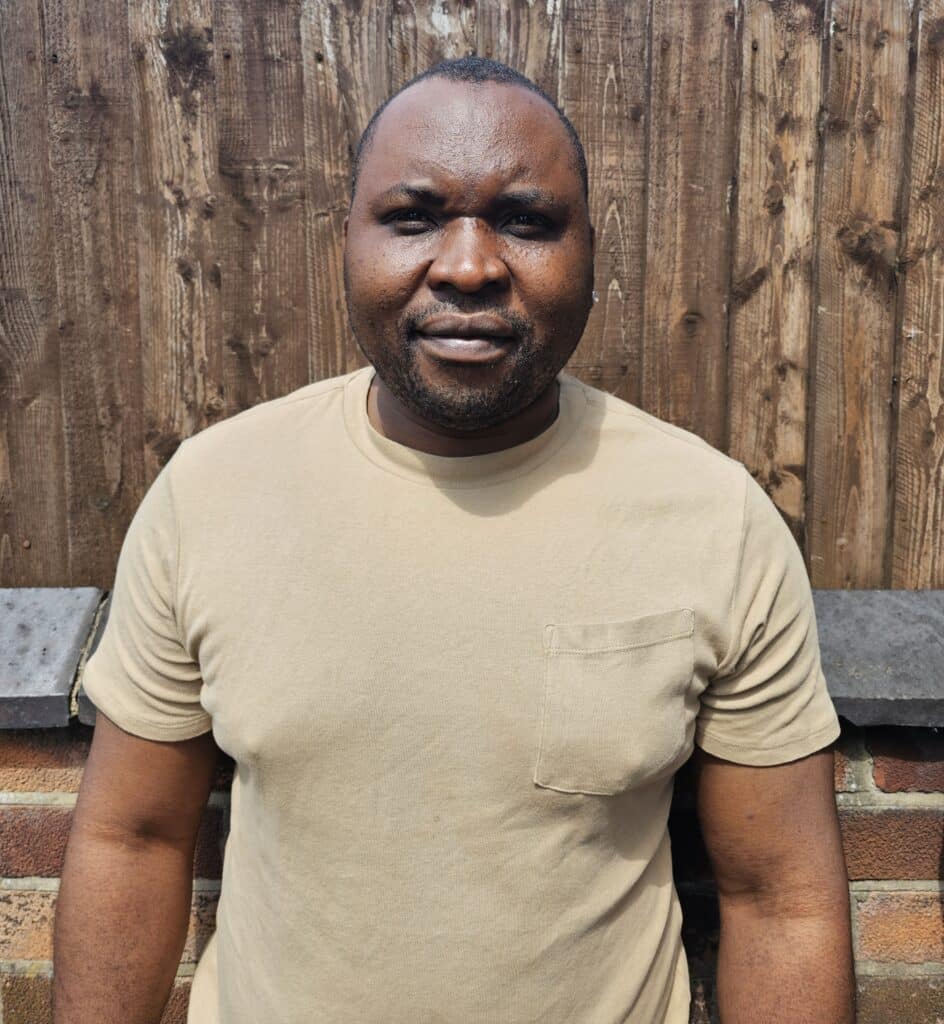 Father of two, Henry Ntholowa, of Aspley, Nottingham said: " I am excited that Nottingham Castle is reopening. My kids love to go there and the news of the reopening couldn't have come at a right time than this."
"This summer will be great. I will take the kids there this summer as a treat. They really have missed it. I will also take my visitors from outside Nottingham," added Ntholowa who is a business management student at Nottingham Business School at Nottingham Trent University.
Nicole Edwards, 19, of Commercial Road, Bulwell said she is happy to learn that her favourite place is reopening after a long time.
Edwards said: "I will have a fantastic time this summer visiting the Castle. This is a place I go to find peace and tranquility."
The medieval Castle will reopen its doors to the public on June 26, 2003.
Tambudzai Munecheta Gwadzura, a mother of four said in a separate interview that she is happy with the news because she and her children enjoy visiting the place so often.
"For me, this place is so historic and taking my kids there means making them be part of the story and history of the city they were born in. Nottingham is part of who they are. This is great news, " she said.
Peter Knott, Midlands Area Director for Arts Council England, said: "We're pleased to hear that Nottingham Castle will soon be reopening its doors to visitors – it's a great asset to the city and a place for people to celebrate the rich history and creativity of Nottingham.
"This much-loved visitor attraction is home to important museum collections, great art and unique historic buildings, and we look forward to it reopening with Nottingham City Council at the helm."
Robyn Llewellyn, Director, England, Midlands & East at The National Lottery Heritage Fund, said:
"Having supported the restoration and conservation of this very important historic site, we are looking forward to seeing Nottingham City Council re-open the gates to the Castle in June.
"We are heartened that visitors can enjoy this important beacon of the region's rich cultural heritage once more."
Brand new admission arrangements mean that an adult pays £12 once and can visit all year, while accompanied children 15 years old and under go free with each paying adult (up to 3 children) – making it a great, affordable family-friendly day out.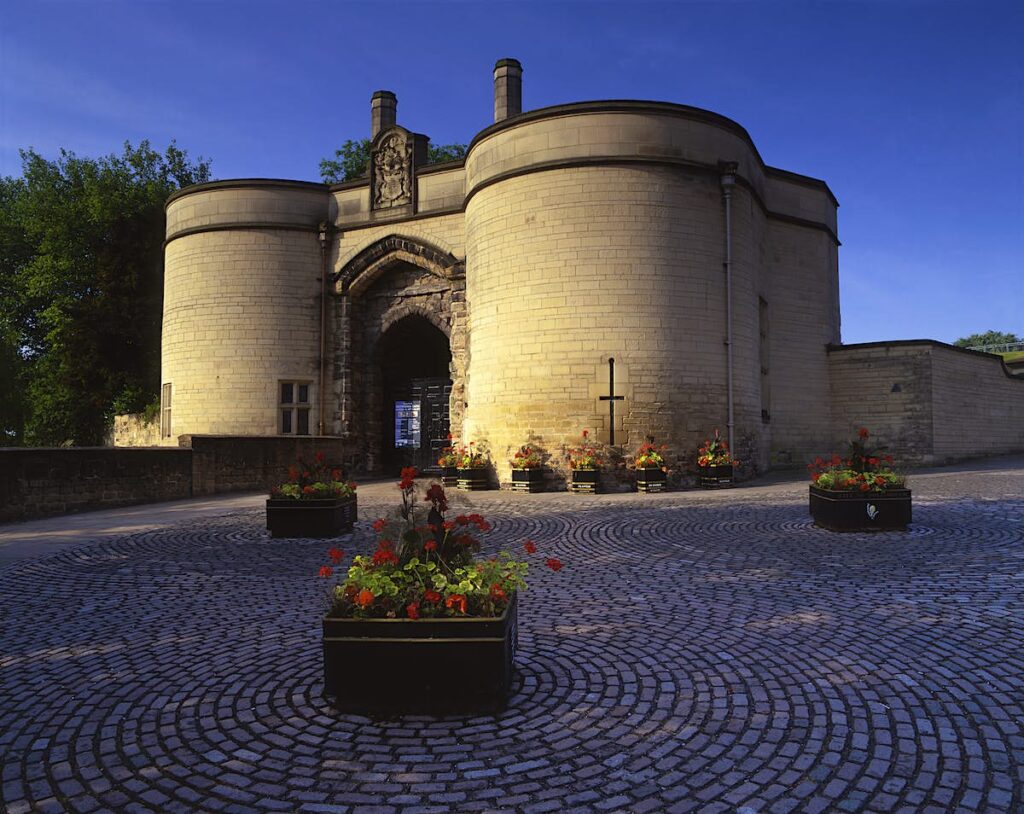 Advance bookings are now available from the new Nottingham Castle website www.nottinghamcastle.org.uk.
The new admission arrangement will include access to the grounds, Brewhouse Yard Cottages, Robin Hood Adventures and Rebellion Galleries and the castle museum, unlimited for the 12 month period.
Nottingham Castle has since announced a final grounds-only 'Medieval Legends' open day on the Bank Holiday weekend of Saturday 27 – through to Monday 29 May.
Pre-booked tickets can be bought for £1 in advance on the Visit Nottinghamshire website: www.visit-nottinghamshire.co.uk/whats-on/medieval-legends-at-nottingham-castle-p675641
Nottingham City Council's portfolio holder for leisure, culture and planning, Councillor Pavlos Kotsonis, said: "I am delighted to be able to announce that Nottingham Castle will open again on Monday 26th June."
he added: "Nottingham without its castle is like Robin Hood without his merry men, so it's going to be fantastic to have it back at the heart of our city's life.
"We've already seen with the Coronation events and the sold-out Eurovision event that people are eager to return to the site – and we're very keen to welcome them back.
With the final chance for a grounds only sneak preview with the new 'Medieval Legends' open day, visitors of all ages can discover the grounds of the Castle during the bank holiday at the end of May ahead of the full reopening of the site.
"We hope this announcement will come as welcome news, as we have endeavoured to listen to what visitors didn't like about the Trust's admission arrangements, and I believe the simpler pricing and exceptional value we are announcing will help to encourage visitors, near and far, to come back again and again."
The City Council was handed the historical site back by Liquidators for Nottingham Castle Trust which declared itself insolvent last November.
A decision was taken by the Council's Executive Board on 21st March 2023 to work towards reopening the whole site in June managed directly by Nottingham City Council as part of its Museums and Galleries service.
Following the site's £31m redevelopment, there is a new visitor centre and café at the entrance, a Hood's Hideout adventure playground in the moat, as well as interpretative signage around the grounds to discover the site of the lost medieval castle.
Inside the Ducal Palace, the galleries now offer modern, interactive experiences, including the Robin Hood Adventures and Rebellion Galleries and redesigned galleries for permanent collections of local art and crafts, and touring exhibitions.
The council will continue offering two fascinating cave tours – Mortimer's Hole and King David's Dungeon – at £5 per person, as well as opening the reinvigorated Brewhouse Yard area.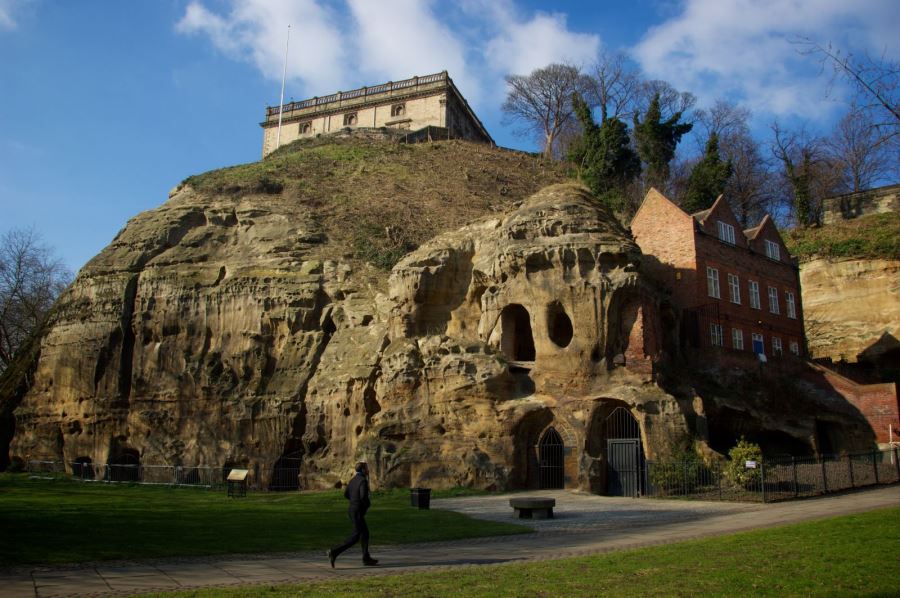 According to the Nottingham City Council, the new Land Train will operate between Brewhouse Yard and the Ducal Palace at weekends and during the peak holiday season.
The council will develop a programme of events, exhibitions, gallery talks and school visits, and offer the site for events such as weddings and corporate functions.
Opening times will be 10am to 5pm daily February to October and 11am to 4pm daily November to January.
Free disabled parking will be available on-site, subject to advance booking and availability. Admission is £12 per adult and accompanied 15 years and under go free (three per adult) – 'pay once, visit all year.'
"Nottingham without its castle is like Robin Hood without his merry men, so it's going to be fantastic to have it back at the heart of our city's life.

Councillor Pavlos Kotsonis
Nottingham City Council's portfolio holder for leisure, culture and planning