Reading Time:
4
minutes
Police are warning social media users in Nottingham City and the county areas be extra vigilant against the rising 'sextortion' blackmail attempts.
Nottinghamshire Police says they have been receiving a spate of reports in recent weeks following threats to post intimate videos or faked photographs of victims online.
Inspector Matthew Basford, of Nottinghamshire Police, said: "Incidents of this kind have been extremely distressing for victims. As such, we are investigating every case with a view to bringing offenders to justice.
"Cases of sexual extortion are sadly taking place around the country, but, following a series of reports in Nottinghamshire, we are taking this opportunity to remind people of ways they can prevent themselves falling victim.
"I would also encourage parents to speak to their teenage children to ensure they are aware of the risks and take steps to protect themselves, such as ensuring their security settings on social media accounts are up to date.
"Any victims of unreported offences should contact police. Officers take reports of this kind seriously and each case will be dealt with in confidence with no judgement made."
According to the police, 'sextortion' refers to cyber-enabled crime where victims are lured into performing sexual or intimate acts, which are then recorded by the offenders.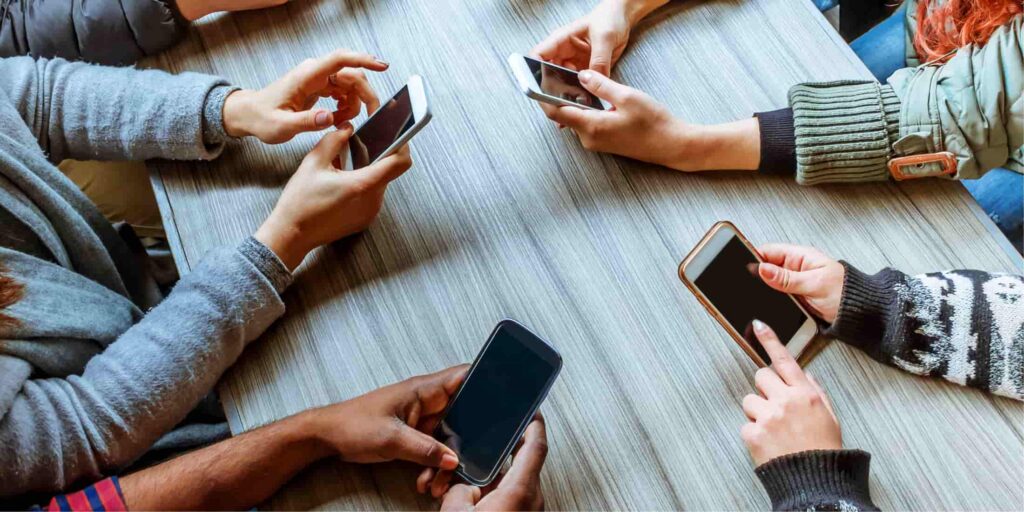 Those targeting them then threaten to make the footage public or share it with the victims' families unless they pay them.
In other instances, offenders threaten to mock-up intimate pictures of victims using photos taken from online.
Nottinghamshire Police received 15 reports of sextortion attempts in April 2023 alone, involving male and female victims aged 14-59.
Detectives fear the actual number of cases is far higher as some victims may feel too embarrassed to report it or end up paying the demanded sum.
Last month, a teenager in the Nottingham area sent a sexualised video to someone he believed to be a genuine person and was left feeling panicked and scared when the blackmailer demanded £5,000.
When the 18-year-old said he didn't have that kind of money, the video was sent to a close family member and friends.
In another Nottingham case, an intimate image was sent to a victim's mother, and she called the police.
Other victims have found out after friends contacted them to say they'd received images, leaving the victims mortified.
One blackmailer told a student he would send an image to his followers on Instagram unless he paid £600. The student deactivated his Instagram account so instead the blackmailer sent the image to his university's Instagram account, causing him distress.
Meanwhile, a man in his 40s, the police say, was targeted after a blackmailer hacked into his Facebook Messenger account and found intimate images he'd received from his girlfriend.
In a statement the police say to avoid becoming a victim people must be very careful about who they befriend online, especially if they're considering sharing anything intimate with them.
"Update your security settings so strangers cannot access your contacts list. Also adopt a strong password to make it harder for criminals to hack your account and access private messages.
"The attractive person in the video chat may have been coerced themselves and a profile photo may be of someone completely different, or not represent a true location for the person, reads the statement in part.
Further reads the police statement: "You could perform a reverse image search for the profile image and see if it appears elsewhere on the web but in a different context, for instance it might be a stock photo of a model or of a background.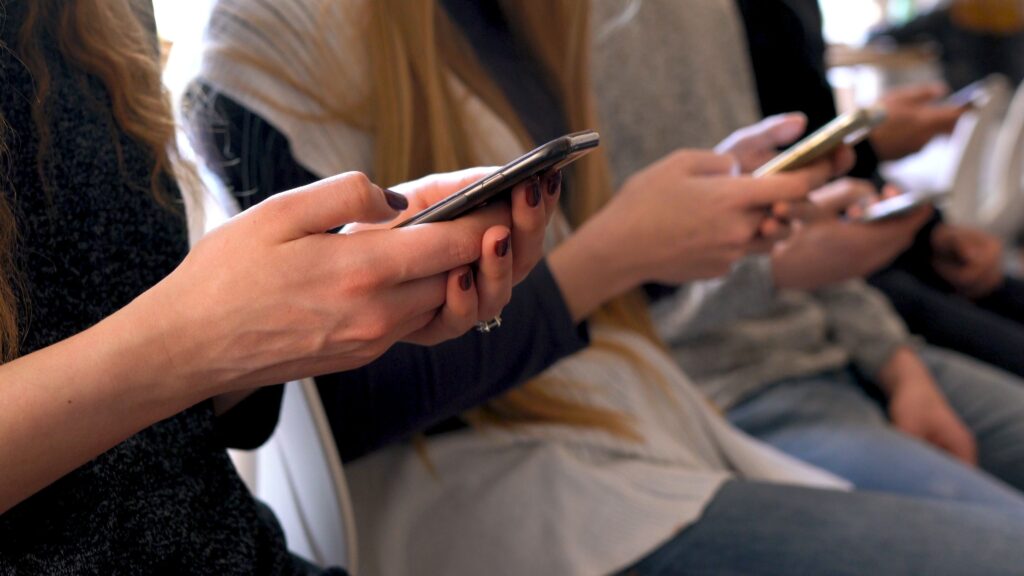 "It is still best not to share intimate images or sexual acts online even with people you know. Videos can be recorded, images can be saved or have screenshots made from them, and easily published online where they can be shared and copied further. Once images are out there, they are very difficult to get rid of."
The police advises the city residents that if it happens, people must not panic as they may naturally feel ashamed or embarrassed, but they should remember that they are the victim of organised criminals, and they are not alone, and that confidential support is available.
The statement "Don't pay up. The criminal may publish the compromising images anyway, or they may come back to you for more money. Screenshot any usernames, email, contact details or other information that relate to the suspect.
"End all communication with the blackmailers and contact the police and if you're under 18 years old, speak to an adult you trust immediately."
Adds the statement: "They will support you. You can also get in touch with the police Child Exploitation and Online Protection Command at www.ceop.police.uk/ceop-reportingtingham in the city and in the county areas."
"following a series of reports in Nottinghamshire, we are taking this opportunity to remind people of ways they can prevent themselves falling victim."

Inspector Matthew Basford
Nottinghamshire Police,