Reading Time:
2
minutes
In a heartbreaking incident that has left a community in mourning, a man has been charged with murder following the fatal stabbings of a young man and a teenage boy in north London.
Abel Chunda, a 26-year-old resident of Highgate Hill, now faces two counts of murder, one count of attempted murder, and possession of an offensive weapon in connection with the tragic events on Elthorne Road in Archway.
Chunda has been placed in custody and is expected to appear at Highbury Corner Magistrates' Court later today.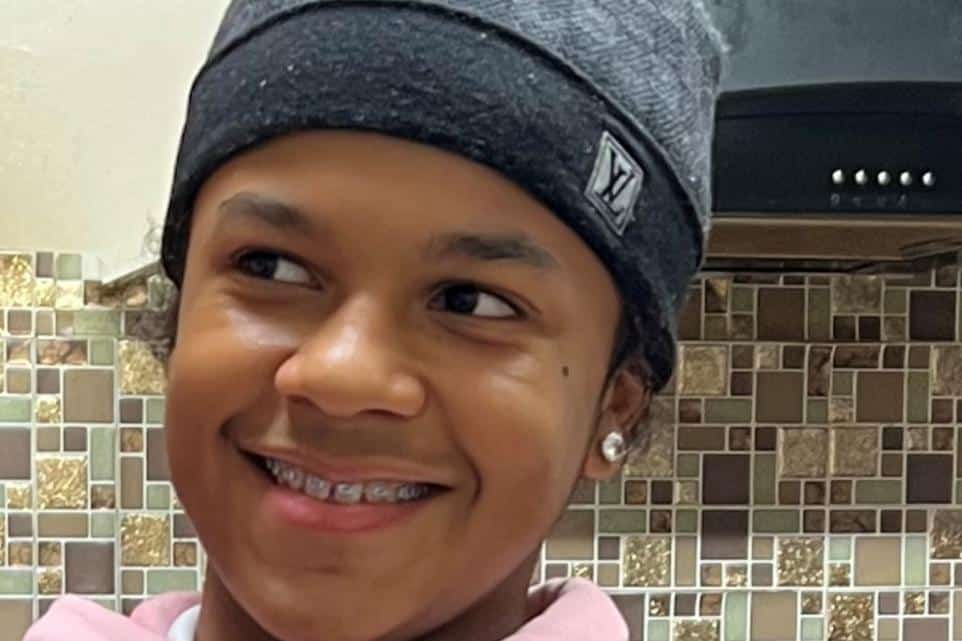 The horrifying incident unfolded last Thursday at 11:33 PM when authorities received a distress call reporting a stabbing.
Tragically, 15-year-old Leonardo Reid was pronounced dead at the scene, while a 23-year-old man, whose identity has yet to be released, lost his life in the hospital.
Police also discovered a third victim, believed to be 28 years old, at an address in the N19 area.
The individual had suffered a stab wound and was promptly transported to a hospital in north London for medical treatment.
A statement released by the police on Friday revealed their belief that a substantial number of individuals were present during the attack.
They are now urging witnesses and anyone with information to come forward, helping to shed light on the circumstances surrounding this devastating incident.
Chief Superintendent Andy Carter expressed his deepest condolences to the families of the two victims, acknowledging the unimaginable loss they have experienced.
The community stands in shock and disbelief, grappling with the tragic and senseless nature of this event.
One of the victims, 15-year-old Leonardo Reid from Islington, has been identified as a young boy from a beloved family.
Described as "lovely" by a witness at the scene, Leonardo's untimely death has left friends and neighbours devastated.
Meanwhile, another witness recounted the chaotic aftermath, revealing that filming had taken place before "all hell let loose."
The presence of numerous children, including very young ones, has only added to the profound tragedy that has unfolded.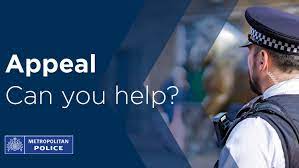 As the investigation continues, authorities are making a plea to the public. Anyone with information that could assist the police is urged to contact them at 101 or via Twitter by mentioning @MetCC and referencing CAD 9383/29Jun.
For those who wish to remain anonymous, the independent charity Crimestoppers can be reached at 0800 555 111.
The community is united in grief, seeking solace and answers in the wake of this devastating loss.