Reading Time:
4
minutes
In support of an ongoing national campaign against drink and drug driving, Nottinghamshire Police has so far arrested more than 100 drivers in an operation to deter drink and drug drivers in the city and county.
Proactive patrols and enforcement across the force area, during the first half of August's summer drink and drug drive campaign have resulted in 59 arrests for driving with excess alcohol, 27 arrests for driving with excess drugs, nine arrests for failing to co-operate with preliminary breath test, eight arrests for being unfit through drugs and three arrests for being unfit through alcohol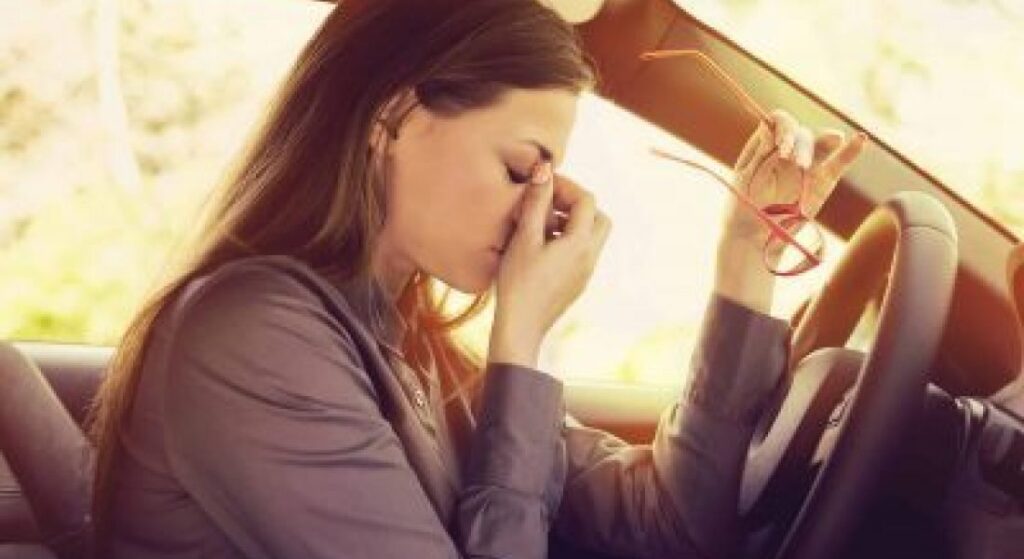 In Nottinghamshire, over the last four years, the force has recorded 473 collisions where one or more driver was impaired with alcohol or drugs.
These resulted in 619 injured casualties, with 136 of those being seriously injured and 19 people sadly being killed on our roads.
Sergeant Steve Waft, of Nottinghamshire Police's Roads Policing Unit, said: "Operations such as this one provide just a snapshot of the work we do each and every day to ensure our roads are as safe as possible.
"It's disappointing that despite the obvious risks to their own safety and the safety of others, these motorists decided to drive after consuming excess alcohol or drugs."
He added: "In just a split second, drink and drug driving can completely tear an innocent family apart and lives can be destroyed.
"That's why we continue to work hard to take offenders off the road before they've got the opportunity to cause this level of misery and educate drivers about the dangers of getting behind the wheel while under the influence of drink or drugs."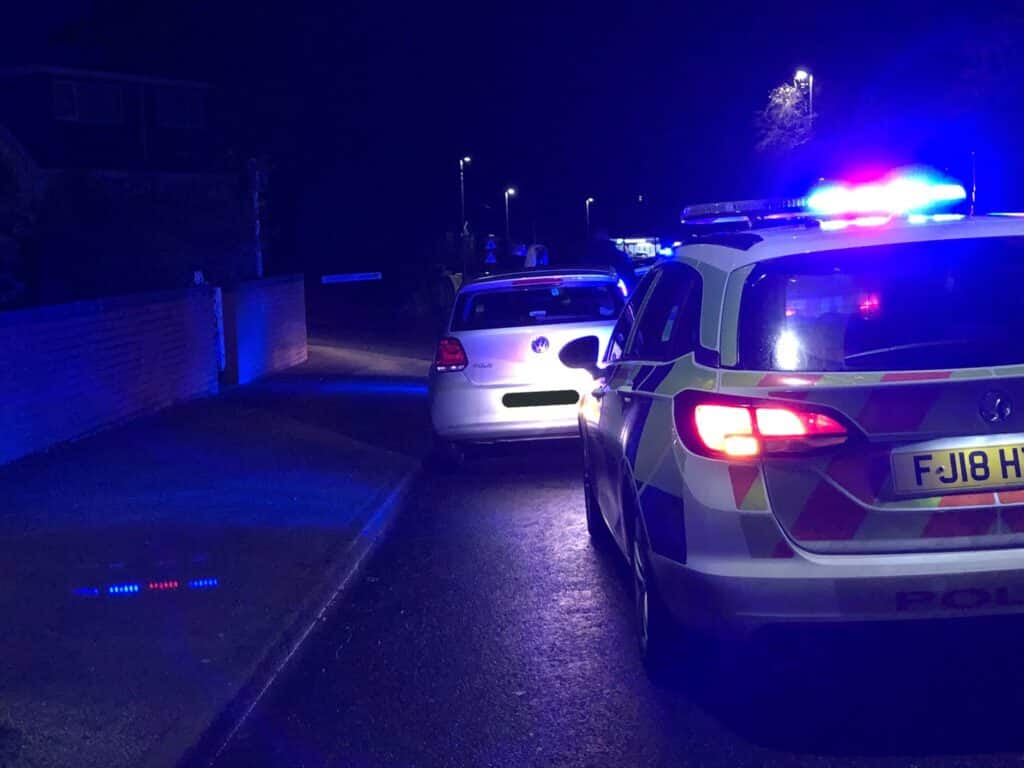 Sergeant Steve Waft further said the message is clear that the police will not tolerate drink and drug drivers on our roads and those caught drinking and driving can expect to be dealt with robustly.
He, therefore, urged everyone to play their part and help keep our roads safe by not drinking and driving.
"If you know someone has had too much to drink and they are going to attempt to drive, you should take action to prevent them from doing so.
"Try to discourage them but if they won't listen to you ring us and report them," he said.
In the UK, it is an offence to drive impaired by drugs – in England, Wales and Scotland, it is also an offence to drive with certain controlled drugs in your system.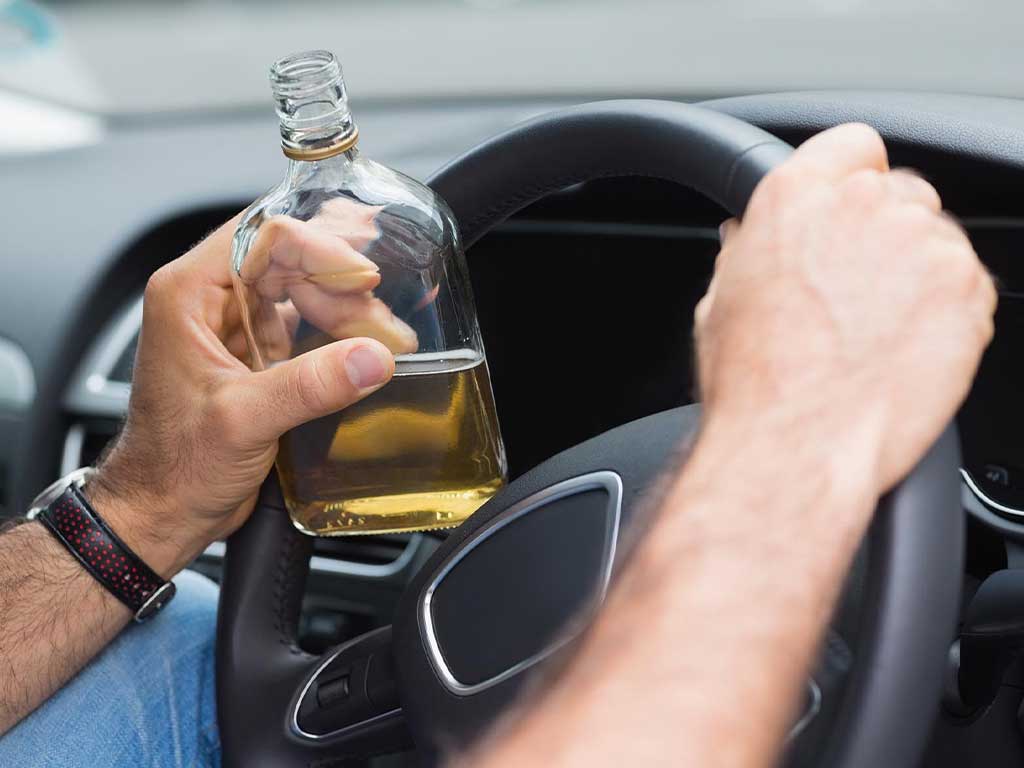 These basically comprise the most commonly taken illicit drugs.
It is also illegal in England, Wales and Scotland to drive with certain prescription medicines in your system.
Effects of drugs on driving
There is no one way that drugs, either illegal or medicinal, affect the body – The exact effect they will have will depend on the type of substance.
This can include impairment of awareness, judgment and reaction times, putting the user and other road users in danger.
The effects of various illegal drugs on driving
Medicinal drugs
Many prescription and over-the-counter medications impair ability to drive safely, for instance causing drowsiness, affecting reaction times, coordination, concentration or vision.
Warnings on medication can be vague or in small print only. They may indicate there is a risk of impairment but not relate it to driving.
They may leave it to the user to judge their own level of impairment (which can be hard).
In some countries, warning labels are required to be more obvious and give clearer advice on driving.
For example, in Australia medications are legally required to display a visible warning label if a driver can be affected.
Penalties for drink-and-drug driving
Drivers caught and convicted of drug-driving can receive a minimum 12-month driving ban; a criminal record; an unlimited fine; up to 6 months in prison.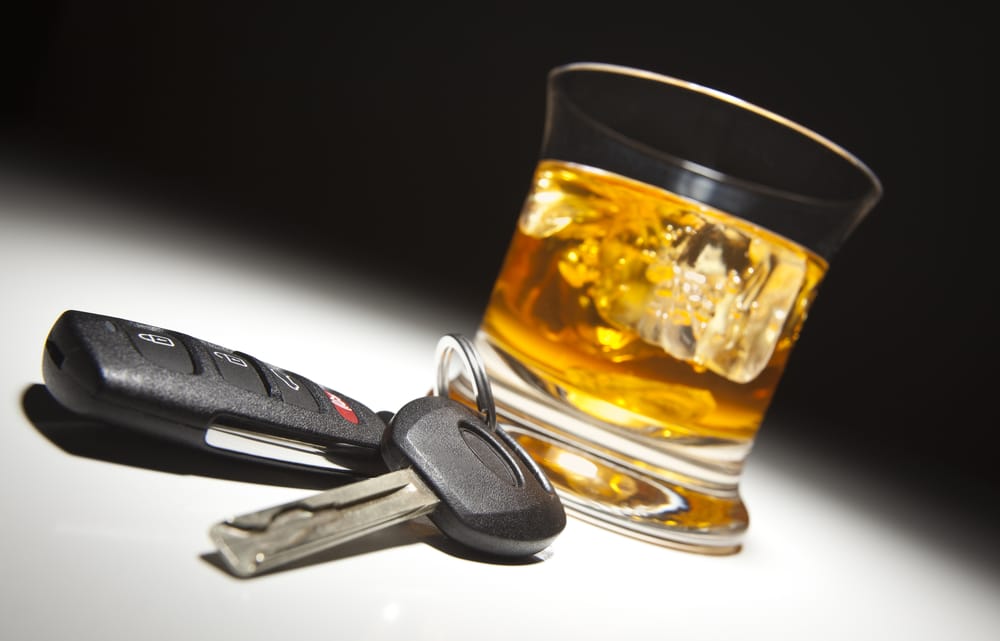 Drivers will also have an endorsement on their licence which will last for 11 years.
The maximum penalty for causing death by dangerous driving under the influence of drugs is life imprisonment.
If a driver kills someone while under the influence of alcohol, they can be charged with causing death by careless driving while under the influence of drink or drugs (Section 3A of the Road Traffic Act 1988 (as amended by the Road Traffic Act 1991, section 3)).
The maximum penalty is 14 years imprisonment if the offence was committed before 28 June 2022.
If the offence was committed on or after 28 June 2022, the maximum penalty is life imprisonment.
A drug-drive conviction can also make it harder to gain employment, increases car insurance costs and causes difficulty when gaining a visa to travel abroad to certain countries, for example the USA.
"In just a split second, drink and drug driving can completely tear an innocent family apart and lives can be destroyed."

Sergeant Steve Waft
Nottinghamshire Police's Roads Policing Unit