Reading Time:
3
minutes
Although Nairobi, Kenya's thriving capital city, is home to a number of healthcare facilities and medical institutes, assuring access to high-quality healthcare is still a problem, particularly for people living in low-income areas. A multifaceted strategy is required to address this problem, with a focus on expanding accessibility, affordability, and healthcare infrastructure for all Nairobi citizens.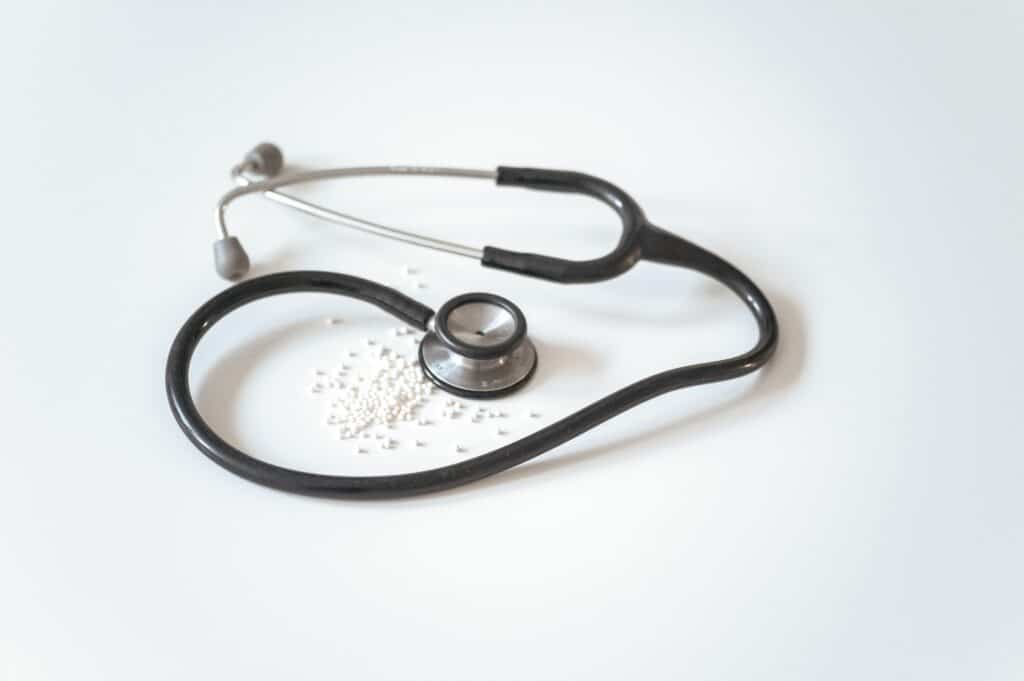 The unequal distribution of healthcare facilities and resources in Nairobi is one of the main barriers to obtaining high-quality medical care. The city has several up-to-date hospitals and medical facilities, but they are sometimes concentrated in affluent districts, leaving low-income areas with inadequate access to necessary medical care. By carefully locating healthcare facilities and ensuring equal distribution of medical resources, the geographical imbalance in healthcare resources can be reduced.
Expanding access to high-quality healthcare depends on improving the healthcare infrastructure. This entails making investments in the development and upkeep of healthcare facilities in disadvantaged regions, furnishing them with cutting-edge medical technology, and assuring the accessibility of crucial medical supplies. Additionally, it is essential to find and keep qualified healthcare workers in these regions if inhabitants are to receive thorough and ongoing medical care.
For many Nairobi residents, cost is a big obstacle to accessing healthcare. For people and families with little financial resources, medical charges, such as consultation fees, pharmaceutical prices, and hospitalization costs, can be excessively expensive. Effective health insurance schemes and social safety nets must be developed and put into place, paying special attention to vulnerable groups, in order to increase access to healthcare. Healthcare for those in need can be made more inexpensive through government assistance programs and public-private partnerships.
Improving healthcare access requires raising public awareness of available resources and healthcare services. Residents can be made aware of the value of routine medical checkups, preventative treatment, and early disease diagnosis through public health campaigns and community outreach initiatives. People can make more informed decisions about their health and seek prompt medical assistance when necessary if they are equipped with knowledge about healthcare services and their rights as patients.
Taking care of transportation issues is also necessary for improving accessibility to healthcare services. Due to the few public transportation alternatives and high transportation costs, many individuals, especially those in low-income neighborhoods, have trouble getting to healthcare facilities. By removing obstacles linked to physical access, establishing mobile healthcare units or telemedicine services can assist close the gap and provide medical services to disadvantaged populations.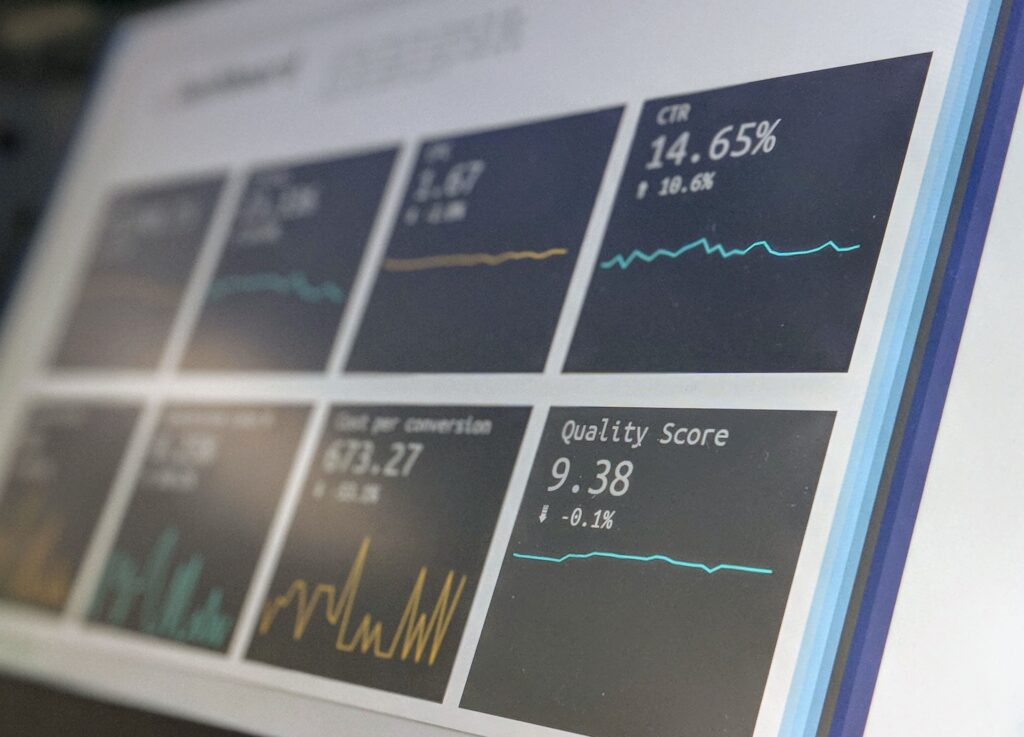 Improving healthcare access requires supporting a robust primary healthcare system. By improving primary healthcare facilities, it will be possible for locals to get basic healthcare and preventive care near to where they live. When necessary, primary care facilities can direct patients to specialized medical services, acting as entry points into the healthcare system.
To effectively address the issues with healthcare access in Nairobi, cooperation between the government, corporate sector, non-governmental groups, and the international community is crucial. Partnerships can aid in the mobilization of resources, information, and expertise to support initiatives aimed at enhancing the accessibility, affordability, and infrastructure of the healthcare system.
Even though Nairobi has many healthcare facilities, it is nevertheless difficult to ensure that all citizens have access to high-quality care, especially in low-income neighborhoods. A comprehensive strategy that includes infrastructure development, initiatives to make healthcare more affordable, more awareness, and improved accessibility is needed to close the healthcare gap. Nairobi can get closer to its objective of offering high-quality healthcare to all of its citizens by tackling these issues jointly and persistently, ensuring a healthier and more prosperous future for the city.