Reading Time:
3
minutes
In recent years, Nairobi has gone through a spectacular phase of economic growth and development. Nairobi has become a significant engine of economic development in East Africa thanks to a number of factors, including infrastructural investments, legislation that are conducive to industry, and a thriving entrepreneurial ecosystem.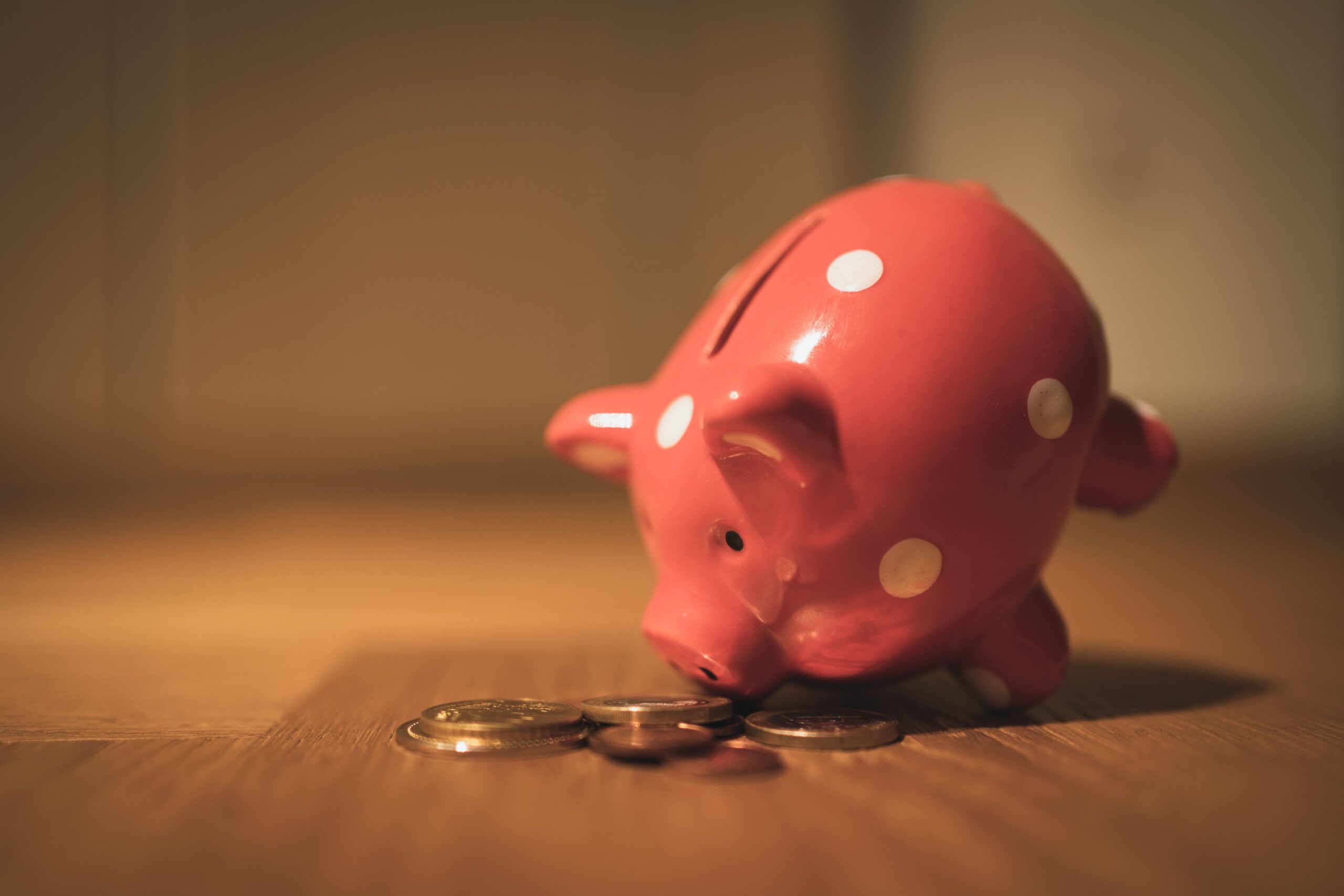 The strategic location of Nairobi as a regional hub is one of the main factors influencing its economic growth. The city connects nations in the region and gives access to a market of more than 300 million people, acting as a gateway to East Africa. International businesses, investors, and entrepreneurs looking to enter the East African market are drawn to Nairobi by its well-connected transit infrastructure, which includes its international airport and a developing train network.
Nairobi's economic growth has been significantly influenced by the city's vibrant business community. Kenya's government has put in place business-friendly policies to encourage entrepreneurship, draw in investment, and lower administrative barriers. The creation of Special Economic Zones and the digitization of government services are examples of initiatives that have reduced procedures and created an atmosphere where businesses can flourish. Nairobi has consequently developed into a hub for both domestic and global investment, promoting job growth and economic diversification.
Nairobi's economic development has also been facilitated by its entrepreneurial spirit. The city is a hub for innovation and startup activity, and it has a thriving entrepreneurial ecosystem. Particularly in the fields of fintech, e-commerce, and healthtech, Nairobi's tech landscape has attracted investment and sparked innovation. Startups in Nairobi have upended established markets, provided creative responses to regional problems, and promoted economic progress by generating income and jobs.
Nairobi has made infrastructure development a top priority because it provides a strong base for economic growth. Infrastructure improvements in the areas of communication, electricity, and transportation have boosted connection and eased logistical difficulties. Increased efficiency and easier movement of products and services are the results of initiatives like highway development, the building of a new rail system, and the deployment of fiber optic networks. The development of Nairobi's economy has been fueled by these infrastructure upgrades, which have increased productivity as well as drawn investments into a number of different industries.
Another element that contributes to Nairobi's economic success is the city's expanding middle class. The city's growing consumer base offers businesses chances to prosper and grow their clientele. A spike in demand for products and services has been fueled by rising disposable incomes, evolving lifestyles, and growing urbanization, which has boosted economic activity and fueled investment in industries like retail, hotel, and entertainment. Nairobi's bustling malls, eateries, and entertainment spots satisfy the tastes and wants of a growing middle class, which boosts the city's economic vitality.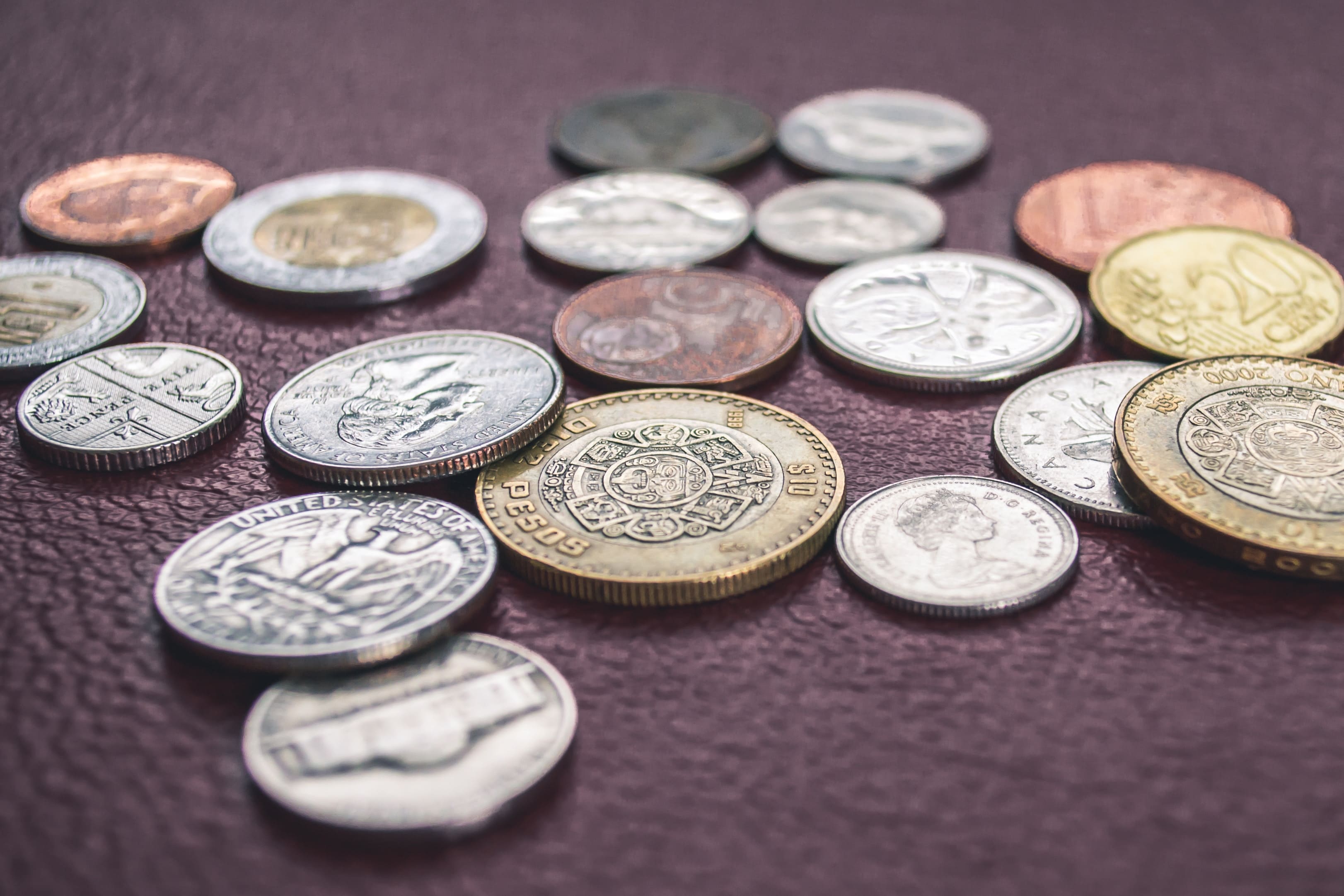 Nairobi's economic expansion has also been aided by the government's dedication to the advancement of human capital. The workforce's employability has increased as a result of investments in education and skill development, ensuring a consistent supply of skilled labor. Universities, technical schools, and career training facilities in Nairobi provide courses that are in line with industry standards, giving students the skills they need to compete in the labor market. A trained workforce encourages entrepreneurship, productivity, and innovation, all of which are essential components of economic success.
Nairobi's increasing economy is a result of the city's advantageous position, business-friendly regulations, entrepreneurial ecosystem, infrastructure growth, growing consumer market, and human capital investments. Due to the city's position as a regional hub and its thriving business community, investment has been attracted, entrepreneurship has been encouraged, and as a result, the economy has grown and more jobs have been created. Nairobi is positioned to remain a beacon of success in East Africa, contributing to the overall development of Kenya and the region, as it continues to solidify its economic basis and invest in important industries.