Reading Time:
3
minutes
It is an unmissable indulgence into a night of glitz and glamour, music, and fashion at the one of greatest avenues of grandiose creativity where art meets innovation and how Africa faces the world.
Here's is where African creatives, content creators, fashionistas and aficionados all celebrate the African heritage and modern allure.
This is an occasion that unveils of the heart of African culture fused with contemporary trends including a Catwalk that plods in grand style with a unique allure and elegance.
Thirteen years on the bounce, and the prestigious Africa Fashion Week London (AFWL) is still one of the most consistent and unswerving Fashion Weeks in the world.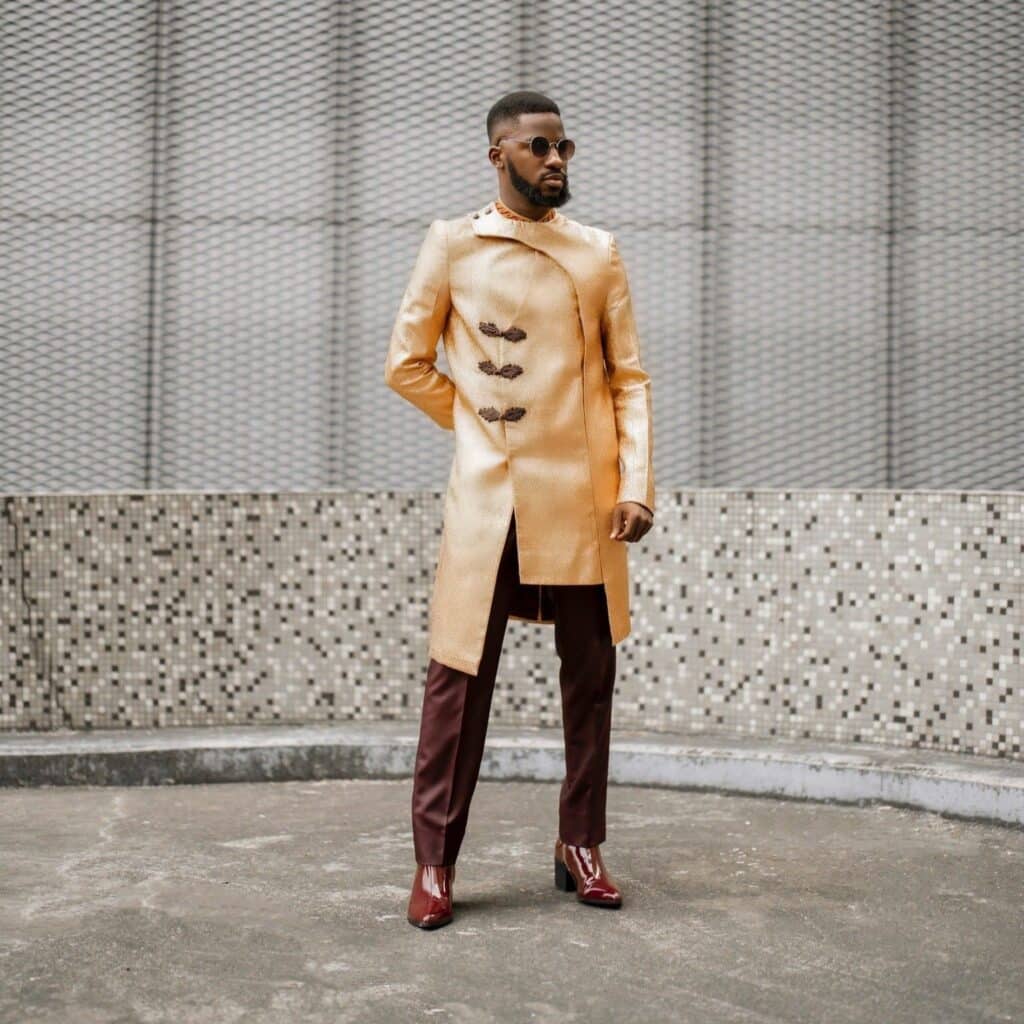 After a brilliant showing at Africa Fashion Week Brasil, AFWL has returned home, to the UK, with an extra-bravado thus bringing a little samba heat to the proceedings.
The signature African Fashion Week London, which is a pinnacle of style and a sense of heritage and exquisiteness bounced back to take the capital, by storm this October after moving from their base at Freemasons' Hall due to construction works back to London Olympia, at the magnificent Pall Mall, where they were housed from 2014 – 2016.
One of the participating designers is a Lagos-based, but Nottingham-born fashion designer and a business proprietor director, Damilola Olufunke says the AFWL is the best place to rub shoulders with industry influencers, fashion enthusiasts, and the artists in a setting adorned with cultural richness and contemporary elegance.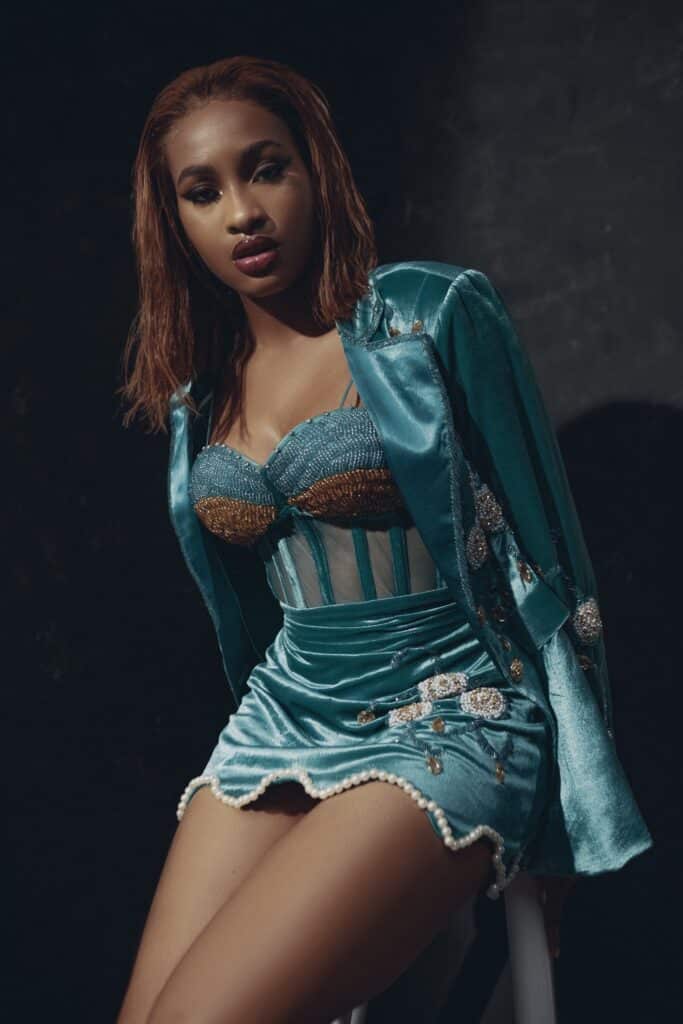 She said: "It is time to secure an immerse once in a lifetime opportunity in an evening of high-fashion, exclusive music and performance to get a rare chance of unparalleled networking and social capital opportunities."
Year in, year out, the AFWL patrons are guaranteed an exquisite experience on live performances of various highly rated international artists with the incredible Valentine and Chuddy K delivering a spellbinding blend of melody and cultural tribute.
According to the organisers, the AFWL this year hosts the UK-Africa Trade Expo in which emerging young African stylists and designers takes the centre stage in participating to high-level panel talks and workshops and displaying and selling their merchandise at the fabulous exhibitor stands.
The Catwalk Show promises a display of exquisite fashion collections from renowned designers, brought to life on a runway graced by professional models.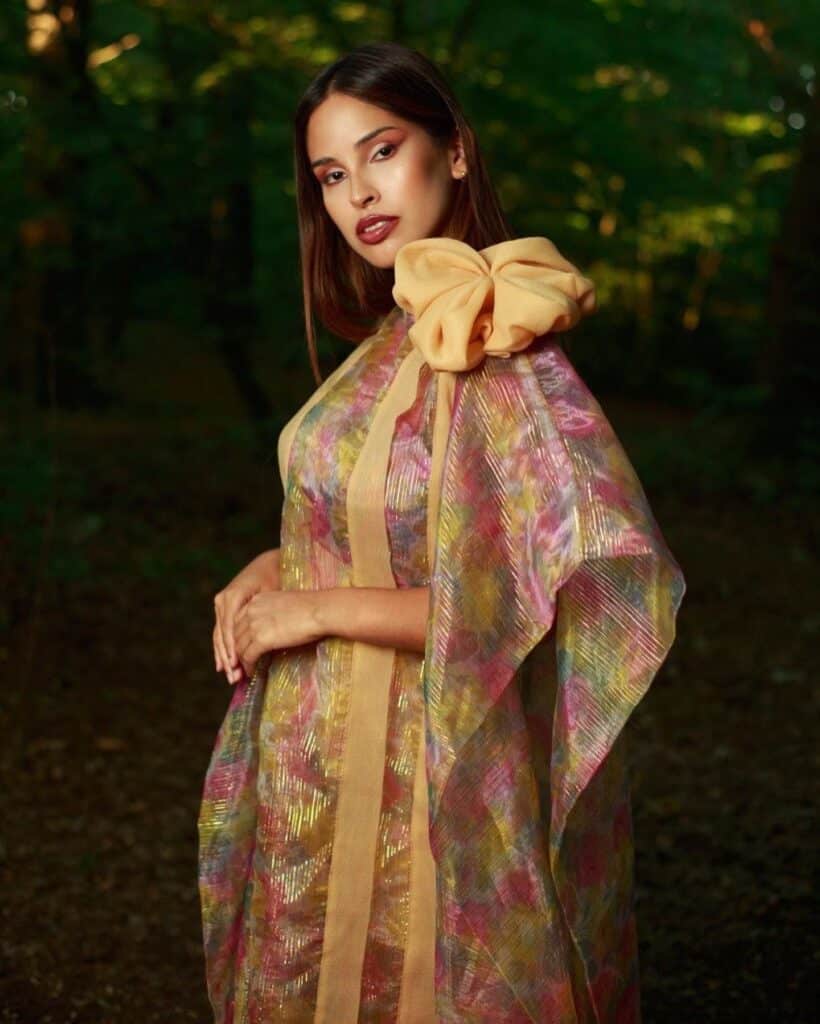 Founded in 2011 by Queen Ronke Ademiluyi-Ogunwusi, the AFWL) is Europe's largest fashion event promoting and nurturing African and African-inspired design talent.
With a collaborative catwalk, exhibition, and business development program, AFWL has led the way in highlighting Africa's emerging designers and the apparel industry.
"We've been at the forefront of bringing awareness of Africa's burgeoning fashion industry to the international market, said the founding director, Queen Ronke Ademiluyi-Ogunwusi, matter-of-factly.
"It is time to secure an immerse once in a lifetime opportunity in an evening of high-fashion, exclusive music and performance to get a rare chance of unparalleled networking and social capital opportunities."

Damilola Olufunke
Fashion designer and a Business Proprietor and Director,