Reading Time:
3
minutes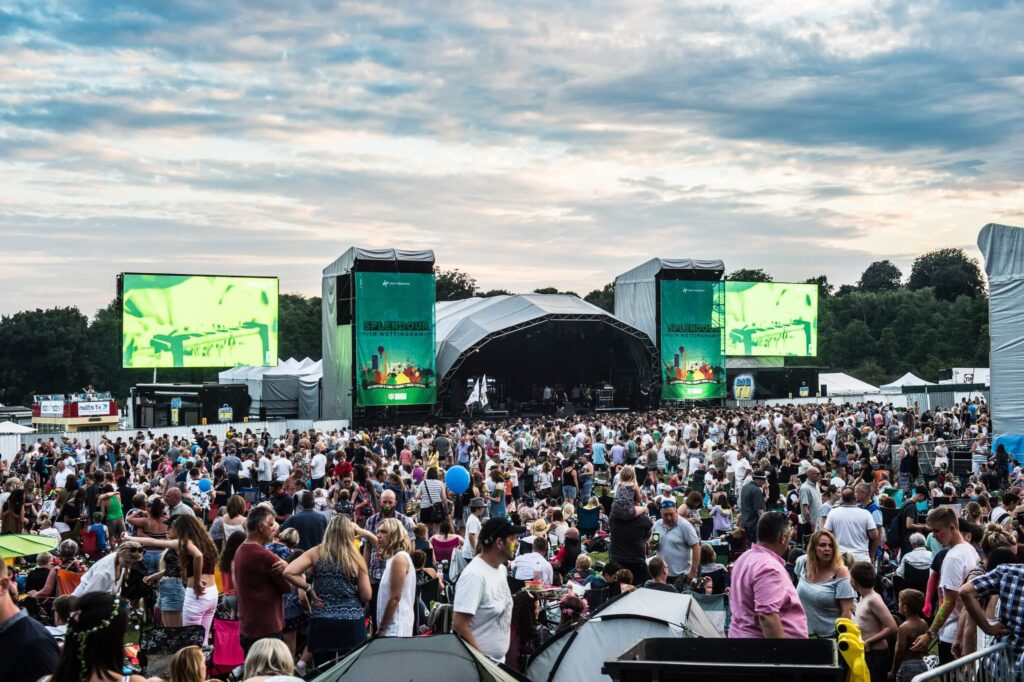 One of Africa's emerging kaleidoscopic talents, multi-award-winning songster, Onesimus, who is fondly known as the 'African Butter' says he is routing to be part of one of the UK's biggest music festivals, the Nottingham Splendour, next year.
The South Africa based Afro-pop music protégé, Onesimus, who was recently in the UK on a tour of duty and performed in Nottingham City Centre under the auspices of BBC 1Xtra in collaboration with one of Britain's most influential Afro-beats radio personality, DJ Edu host of Destination Africa, told Mojatu Magazine in an interview that he fell in love with Nottingham.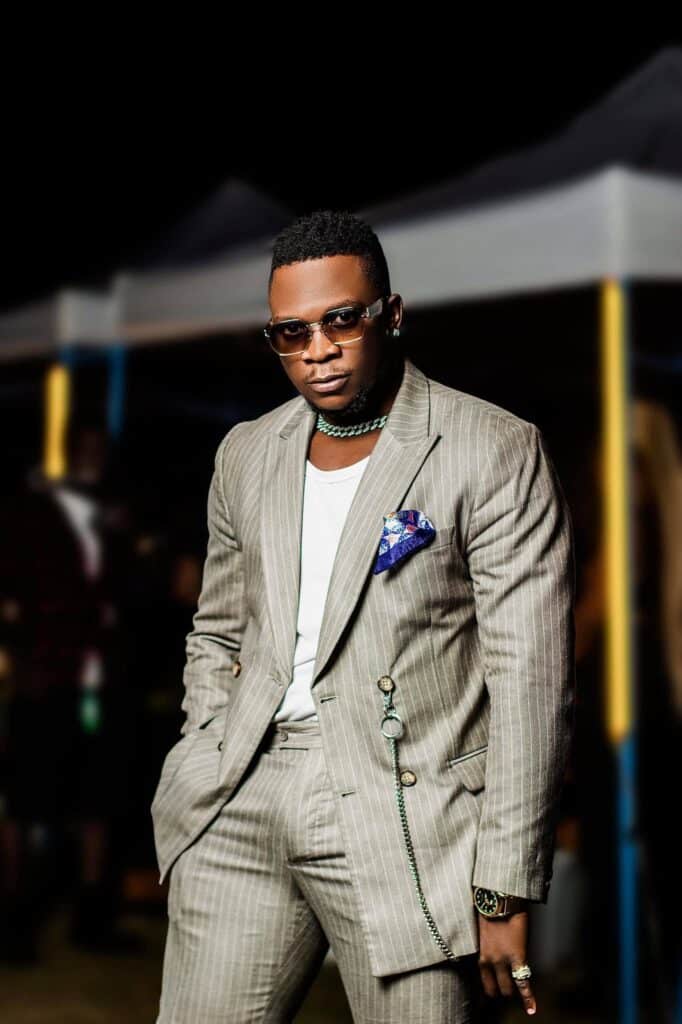 Onesimus, a songwriter, producer, singer, and performer, a Malawian music royalty, whose real name is Armstrong Kaluwa, revealed that he fell in love with the famed Robinhood city, Nottingham, for its multiracial and multicultural diversity describing it as a city for everyone.
Great Historic City
Said Onesimus: "I have recently been on tour in the UK, and I performed in several cities in England and Wales, but it is Nottingham, which stole my heart.
In the past tours I have had visited other cities including London, Birmingham, Manchester and Coventry.
"It was my first time in Nottingham, and it was love at first sight.," he divulged.
Added Onesimus: "It is a great city with a very rich history, and I enjoyed visiting the monumental treasures of the city, including The Nottingham Castle, Sherwood Forest, Wollaton Hall and deer Park, Newstead Abbey, the Arboretum, the caves of Nottingham and the National Justice Museum."
The Solomon hitmaker disclosed that his management team are working hard behind the scenes to secure a spot in next year's flagship music festival, the Splendour, which is organised and managed by the Nottingham City Council.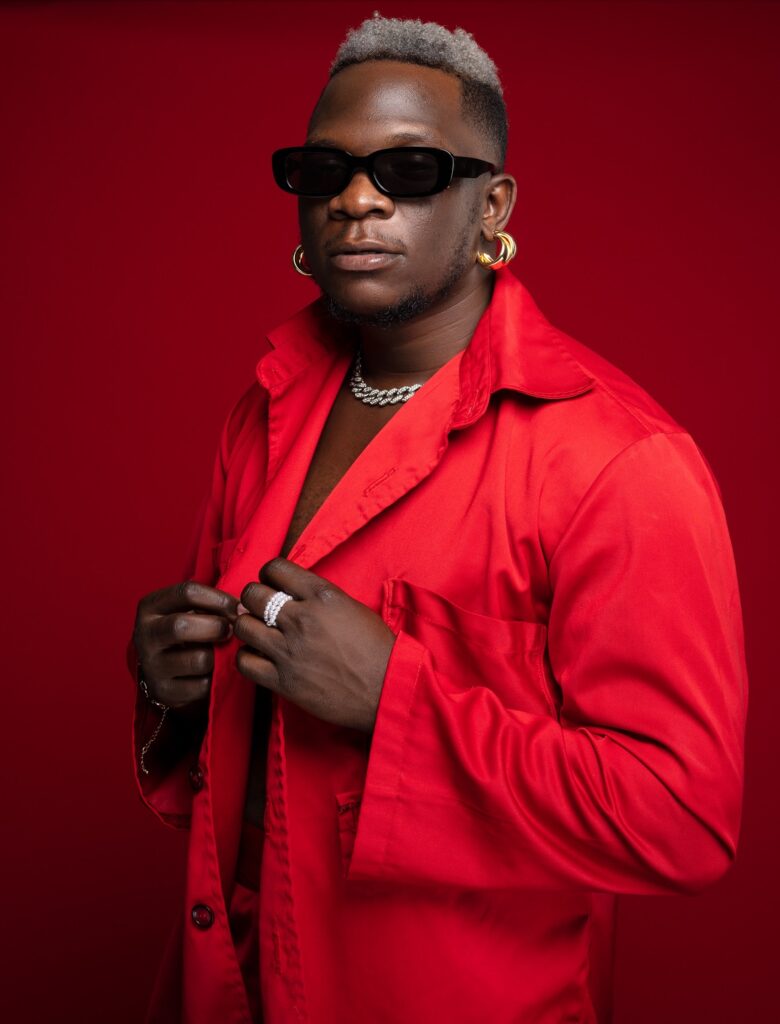 Said the Why Do me So composer, Onesimus: "We are exploring how to be part of this great music festival, the Splendour so that we can bring the African vibe to it and above all else showcase the allure and brilliance of Malawian rhythm and dance."
Biggest Music Festival
Lucius Banda and Lulu were the first African musician to grace the Nottingham Music Festival in 2009 in its formative years and they both lived up to the billing.
Splendour Festival is Nottinghamshire's biggest festival.
Set in the beautiful surroundings of Wollaton Hall and Deer Park, attendees can enjoy five stages of music that spans all genres; from fast-rising stars to world-class performers, and musical icons, Splendour line-ups are always a wonderful mix of acts that can be enjoyed by the whole family.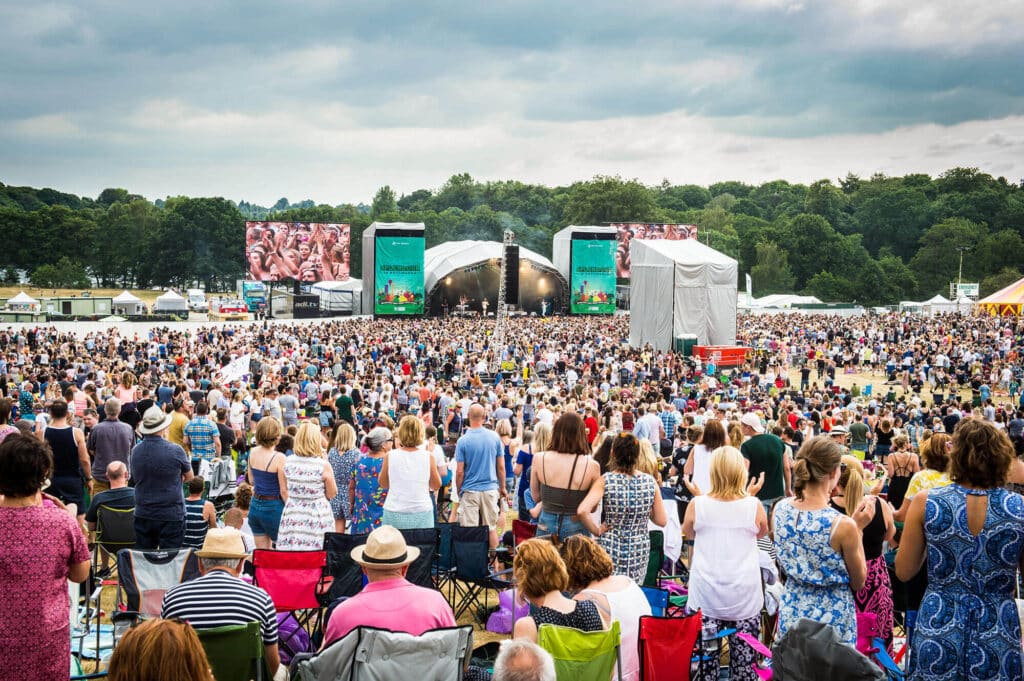 Splendour in Nottingham (more commonly known as Splendour or Splendour Festival) is an annual one-day music festival held in Nottingham, England since 2008.
Organised by Nottingham City Council and DHP Concerts, the event is held within Wollaton Park, to the west of Nottingham City Centre.
Covid-19 disrupted
The first event was held in 2008 as a two-day event featuring artists Kate Nash, Paolo Nutini, Ocean Colour Scene, and Rufus Wainwright.
In 2019 the capacity of the festival was 25,000.
No concerts were held during the COVID-19 years of 2020 and 2021; for 2022, Splendour returned as a two-day event on 23 and 24 July.
The first ever Splendour festival was held on 19 and 20 July.
The festival was headlined by singer-songwriters Kate Nash and Paolo Nutini.
"It is a great city with a very rich history, and I enjoyed visiting the monumental treasures of the city…"

Onesimus