Reading Time:
2
minutes
Times will this weekend change on the clocks with short days and long nights coming into effect and this means longer time of darkness.
However, and there is nothing to worry as this has been taken care of, thanks to Nottingham City Council's Levelling Up Fund Project, there will be light.
The clocks will change this weekend and the nights are getting longer – but Nottingham City Council's Levelling Up Fund project to update the city's street lights will ensure streets are well lit.
Councillor Angela Kandola, Nottingham City Council's Portfolio Holder for Transport, said: "We are now about 70% of the way through the project and our teams have already installed 25,000 energy-efficient LED lights.
"Not only are the new lights more energy-efficient – helping towards our ambition to be a carbon-neutral city by 2028 – but with lower running costs, and less frequent maintenance means they save the council money too."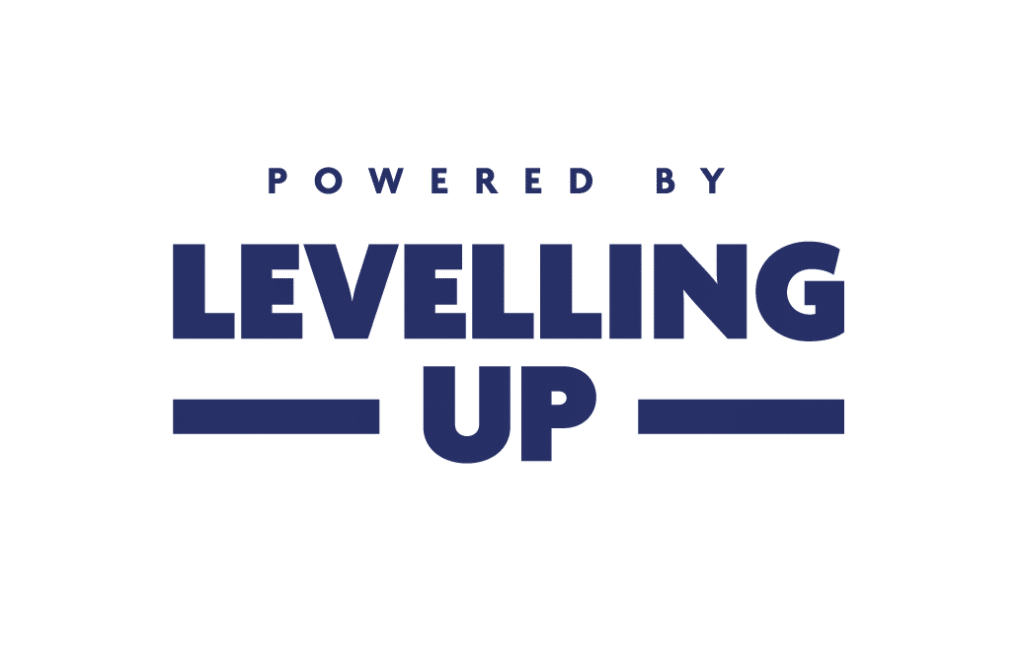 Nottingham City Council secured a grant from the Government's Levelling Up Fund to update street lights with new, energy-efficient LEDs. So far, more than 25,000 energy-efficient LEDs have been installed, saving more than 1.21 Gigawatt hours of electricity – that is the enough to power 450 homes for a year, or one (albeit fictional) flux capacitor!
Work started in July 2022 in Sherwood, and has moved across the city including Clifton, Lenton, Wollaton, Radford, Bilborough, Leen Valley, Aspley and Bulwell, Bestwood and Basford. Council teams are currently in Mapperley and will be moving on to Hyson Green and St Ann's next month. Work should complete across all wards in early 2024.
In addition to the energy efficiency and cost-saving benefits, the new LEDs should improve visibly too as they have an improved Colour Rendering Index (CRI) – which is a scale of how much illumination lights give and how accurate colours appear underneath certain lights.
"our teams have already installed 25,000 energy-efficient LED lights. Not only are the new lights more energy-efficient – helping towards our ambition to be a carbon-neutral city by 2028 – but with lower running costs, and less frequent maintenance means they save the council money too."

Councillor Angela Kandola
Nottingham City Council's Portfolio Holder for Transport