Reading Time:
4
minutes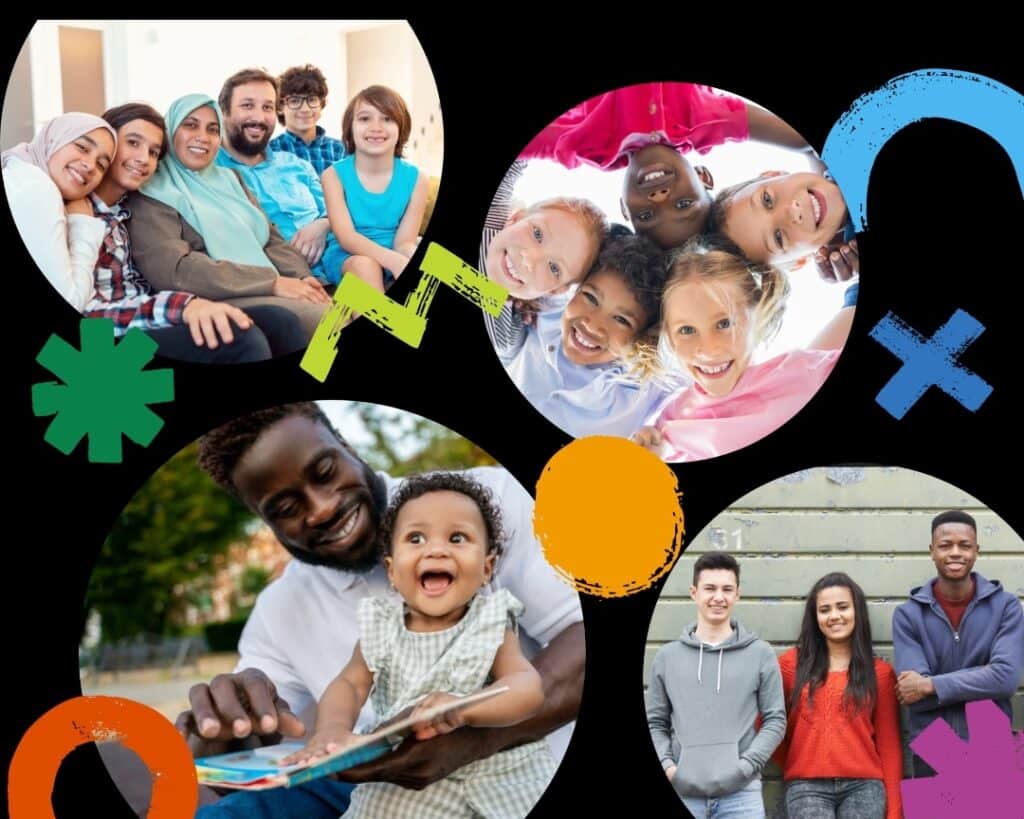 Nottingham has launched a new website in a bid to support the city's Early Help Partnership, a strategy that will help young people and families to stay woke and well informed.
According to a statement from the Nottingham City Council, Early Help will provide advice, support, and effective evidenced based interventions, preventing or reducing the need for families to become involved with statutory services.
Young people, families, and early help professionals can get information on the following website which has been created: www.earlyhelpnottingham.org.uk
Nottingham City has long been recognised as a leader in implementing early help services for young people and families.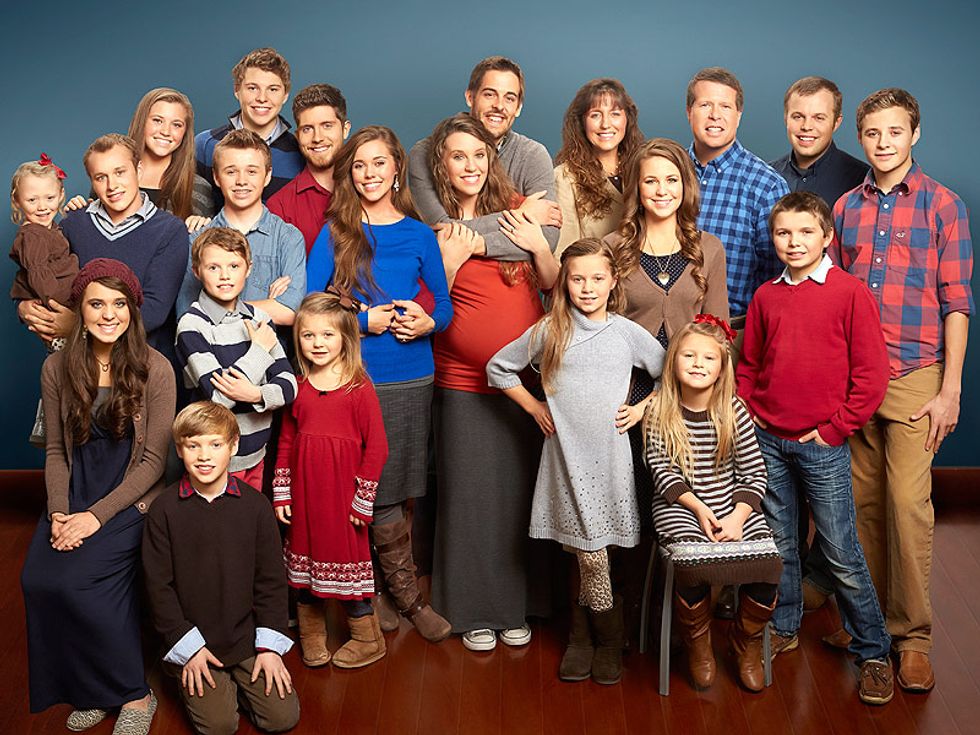 The Nottingham Early Help Partnership strategy is the first time the city has come together to develop a comprehensive, cooperative, multi-partner programme.
Reads in part the statement: "Children, young people, and families from Nottingham City helped co-create the principles and vision of a service that will see organisations and professionals across public service organisations working together to deliver Early Help.
"Nottingham City Council and partners in the city have worked with young people and families to identify what good early help looks like."
Cheryl Barnard, portfolio holder for Children, Young People and Education said: "It is exciting that we have been able to develop a new strategy that will help our citizens reach their potentials in today's challenging times.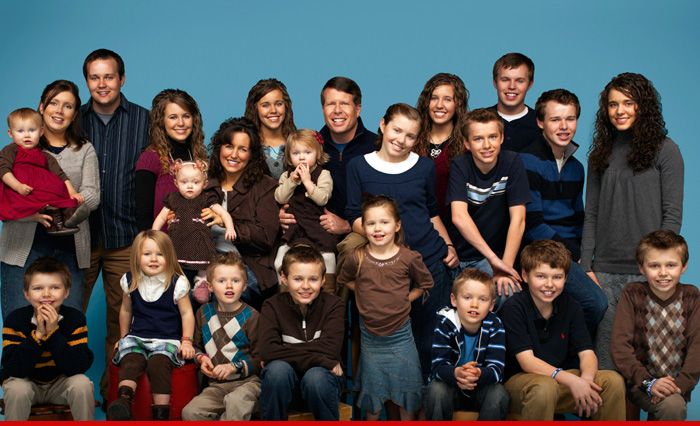 "I am very proud that partners have come together to develop ways of working that will make it less likely that children and young people need statutory service involvement.
She added: "Nottingham has a long history of developing Early Intervention services and today's launch provides the next chapter."
Coordinated approach
As a result, says the city council, the partners have developed a hub to help young people and families get the right help, at the right time.
Further reads the statement: "The aim is to provide a coordinated approach to help young people and families become resilient and reach their full potential.
"The approach includes good early years development from pre-birth, through adolescence, getting a good education, improved mental and physical health, good family relationships, living safe from harm and free from crime and substance use."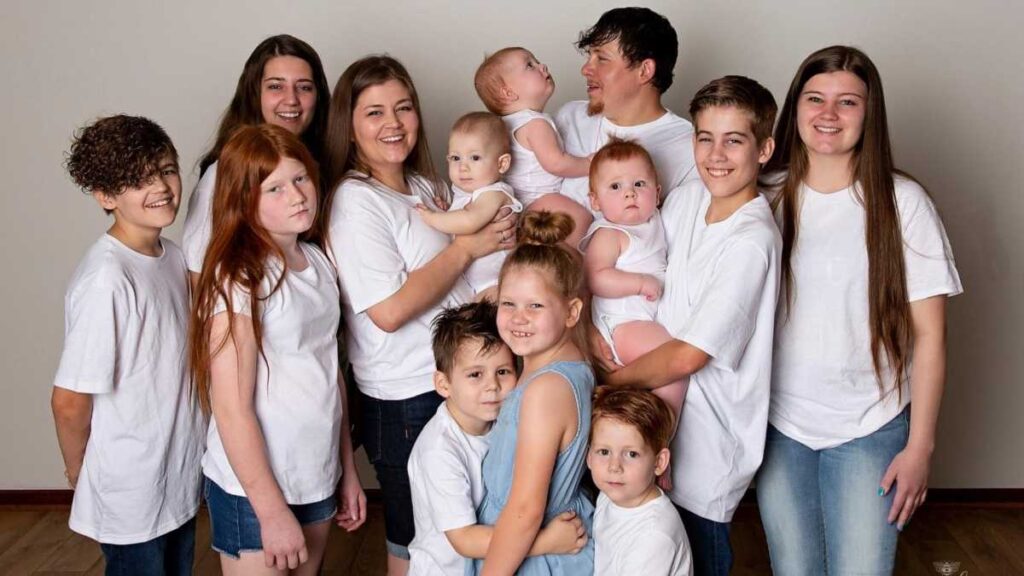 Early Help partners recognise that by working effectively with each other, outcomes for Nottingham's children and their families can be improved further.
Partners include the City Council, NHS, Small Steps, Big Changes (SSBC), City Care, Department of Works and Pensions (DWP), Family Hubs, Futures for You, Healthy Little Minds, Integrated Care Board (ICB), Nottingham Community Voluntary Service (NCVS), Nottingham Schools Trust, Nottinghamshire Police, St Ann's Advice Centre, Violence Reduction Partnership, Youth Justice Service.
Key to the development of the strategy has been listening to potential users to understand what support they want and need to cope with the today's challenges.
This has meant that inter-partner services can be tuned to provide timely interventions.
For instance, new mothers identified that understanding where they could find support in mother and baby groups was very important.
It would allow them to form social connections and to get informal advice from their peers, a useful addition to the advice from professionals.
To facilitate cross partner working, the programme is working towards embedding a Whole Family Early Help Assessment and standardising documentation.
This will help by allowing partners to access all the relevant information, leading to a consistent approach and ensure that information is only collected once and is consistent across the partnership.
Bulding resilience
In 2008, Nottingham became the first 'Early Intervention City' with the launch of programmes designed to improve the life chances of its children most in need of additional support.
Nottingham's Early Help offer has been through various transformations over the years, including Sure Start local programmes and Children's Centres.
Throughout these changes, there has remained a focus on giving families the tools to build their resilience.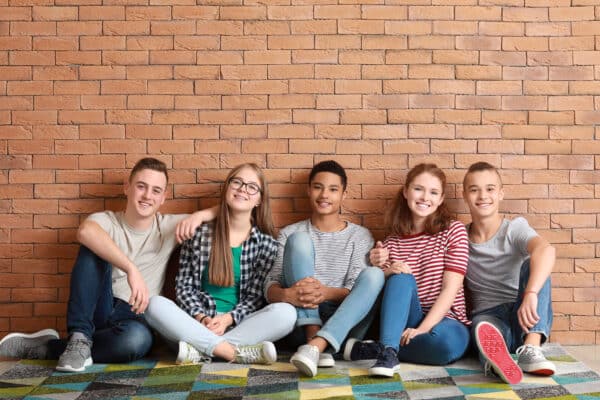 In 2013 Nottingham was awarded funding from the Department of Levelling Up to deliver the Priority Families programme, (nationally known as Troubled Families) which became the Supporting Families programme in 2021.
In 2015, Small Steps Big Changes (SSBC), hosted by Nottingham CityCare Partnership received significant funding from the National Lottery Community Fund's 'A Better Start' programme.
The programme has a focus on prevention and early intervention in early years to test and learn around early child development, workforce, coproduction and influencing commissioning locally.
"Nottingham has a long history of developing Early Intervention services and today's launch provides the next chapter."

Councillor Cheryl Barnard
Portfolio holder for Children, Young People and Education