Reading Time:
4
minutes
A campaign has been launched to put residents of the inner city back in touch with their local wildlife.
Nextdoor Nature is a UK-wide initiative by the Wildlife Trusts which gets communities involved with nature in their area.
The project began in July of last year and is funded by £5 million from the National Lottery Heritage Fund in celebration of the Queen's Platinum Jubilee.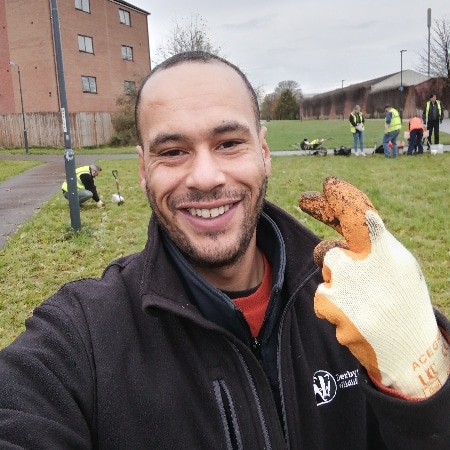 Adam Dosunmu Slater, from Derbyshire Wildlife Trust, is one of fifty community organisers for the project.
He is working to reconnect people in Derby City with nature, particularly in the areas Normanton, Arboretum and Alvaston.
He said: "It's been a new approach for the Wildlife Trust having this community organising role.
"This approach is all about going out to communities and finding out what they would like to see and supporting them in doing that."
Adam has been working closely with communities who may have less access to Wildlife Trust projects, such as ethnic minority and disabled groups.
He said: "A big focus for us is about bringing nature to communities that don't usually access it as well as others do.
"In my role I have worked really closely with two Black groups in Derby – the Hadhari Project and Derby West Indian Community Association. Both those projects have been great."
The Hadhari Project is looking for funding to create a community garden, and the West Indian centre has created a social action project about nature and growing food.
Adam said: "A big thing about working with minority communities is showing that climate change is not just a fight in the UK but it's also a fight back home.
"We did work with the Pakistan Community Centre, and not long ago Pakistan had devastating floods which displaced millions of people.
"There are similar situations in the Caribbean. If you go to the Caribbean and speak to people, they'll tell you that climate change is a real issue."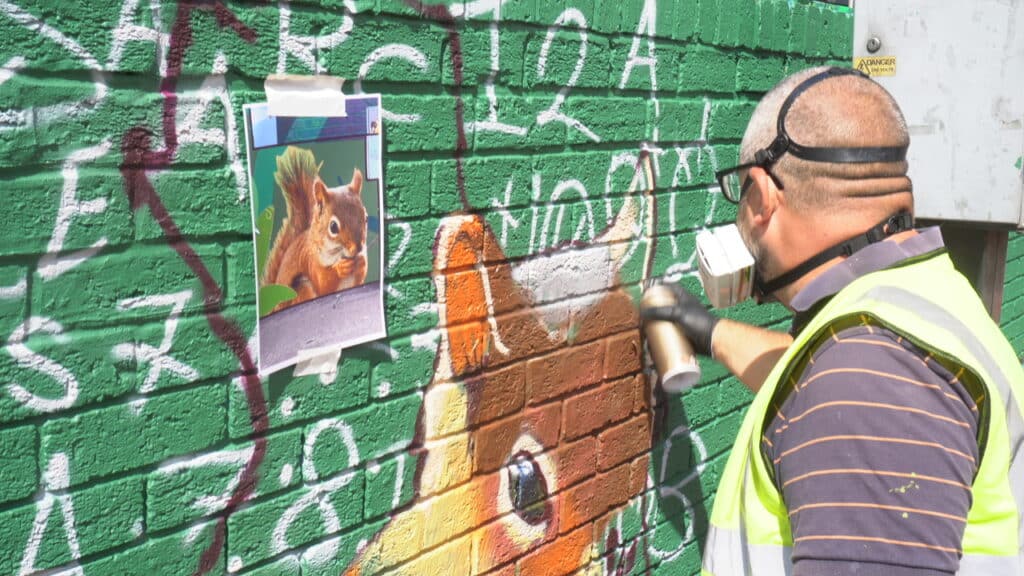 One of Adam's proudest moments during this project has been creating a green corridor between Normanton and Arboretum Park.
The idea was to create pockets of green space which are beneficial for nature and the community.
The first area they targeted was Society Place, which Adam said used to be a hotspot for anti-social behaviour and fly-tipping.
The Wildlife Trust decided to get children at Arboretum Primary School involved by holding a design competition.
Adam said: "The winning designs were put into place and now you can see fruit trees and planters. It's really made a big impact on the wildlife but also on the social issues which have been drastically reduced.
"The children said it made them feel really proud, especially the two children who had the winning designs.
"It's nice to have young people involved because often they don't get a chance to have ownership over their community."
The next area on the green corridor is on Normanton Road where plants were dying and creating an eyesore for residents.
Adam and the Wildlife Trust worked with the Pakistan Community Centre and Derby City Council to uplift the look of the area by creating a mural.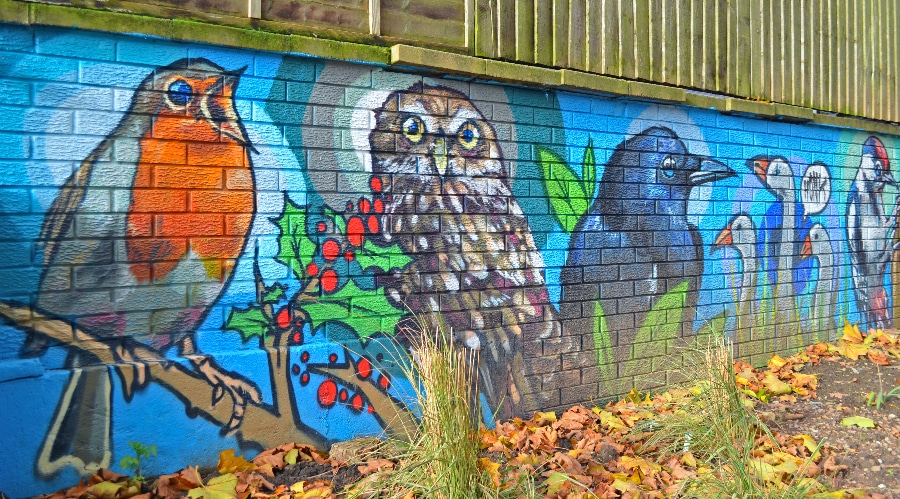 They asked young people at the community centre to draw pictures which formed the main ideas for the mural, which was painted by the artist Todd Jerm.
Adam said: "It's been brilliant to see people's reactions. They were quite sad about this walkway.
"It was all graffiti spray paint and now it's a beautiful mural with a nice community message.
"It shows that with a little bit of effort and creativity that you can make these little changes and improve the area that you live in."
Adam said his main goal with this project is to inspire others to do similar work where they live.
He said: "We would like to see pockets of green space redeveloped across the UK and we hope projects like this can show people that they do have ownership over their community."
Adam highlighted how important it is for people in inner city areas to connect with nature for their well-being.
"Nature is not only good for our physical health but also is brilliant for our mental health.
"I would always encourage people to access nature", he said.