Reading Time:
2
minutes
By Peter Makossah
Police in Nottingham has busted a domestic drug factory with more than 200 cannabis plants discovered inside a building,
The drugs Have since been removed by the police who are now appealing to anyone with additional information to call emergency number 101 quoting incident 30 of 1 March 2023.
According to Nottingham police an on-duty officer was conducting the routine stop in Clipstone Road, Mansfield in Nottinghamshire when he saw a man running towards a nearby property at around 03:00 am Wednesday morning.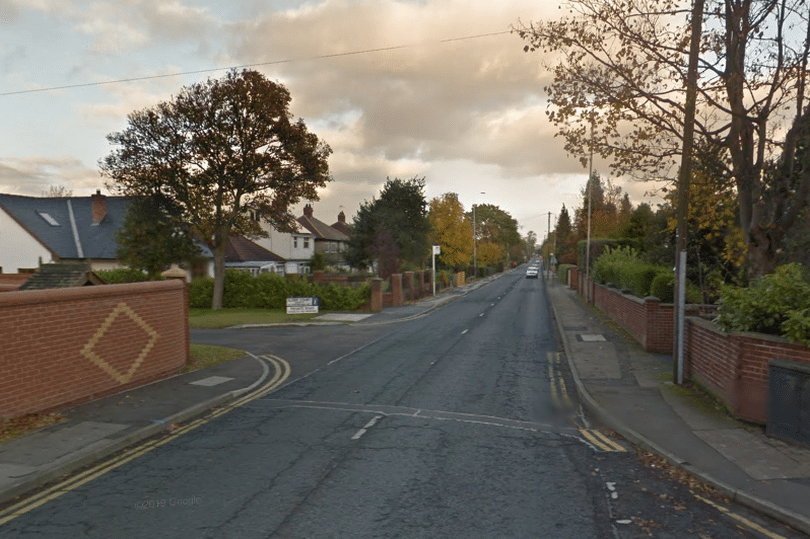 Police said cannabis factories are dangerous due to the bypass of electricity and cause anti-social behaviour with criminals and users congregating in the area.
Nottingham seems not seeing a decline in drug use with 100 more cases prosecuted last year.
An array of electrical and growing equipment has also been destroyed by the police and the investigations into the property are ongoing.
PC Lloyd James, of Nottinghamshire Police, said: "We certainly got more than we bargained for on this occasion and I am pleased we have been able to take such a large quantity of illegal drugs off the streets.
"Cannabis cultivation on this scale is not only a very serious criminal offence, but also extremely dangerous for people in neighbouring properties.
"As very often the case, the electrical system in this property had been interfered with posed a significant fire risk.
PC James said these kind of drug factories can also become magnets for other serious criminality and violence.
Pleaded PC James: "So, if you think there may be one on your street please let us know about it as soon as possible."
"Cannabis cultivation on this scale is not only a very serious criminal offence, but also extremely dangerous for people in neighbouring properties."

PC Lloyd James